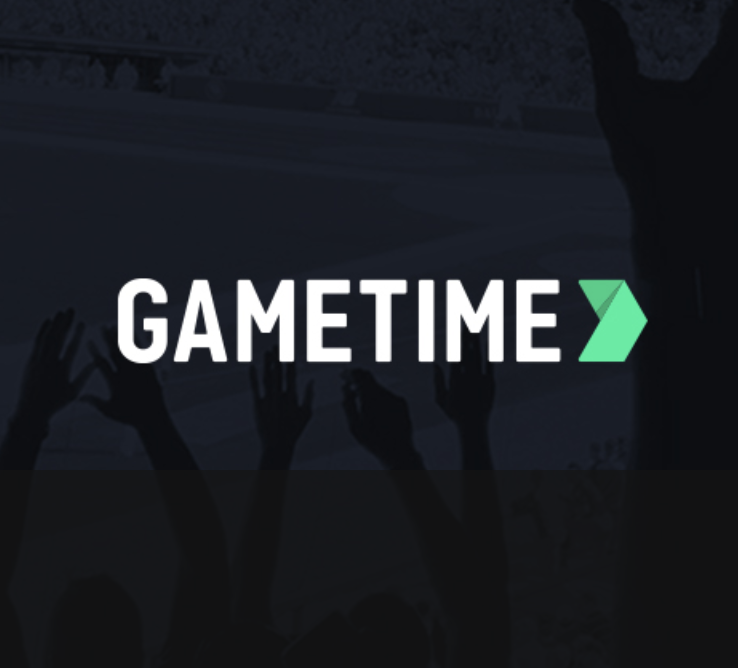 Gametime
Published: Aug. 27, 2019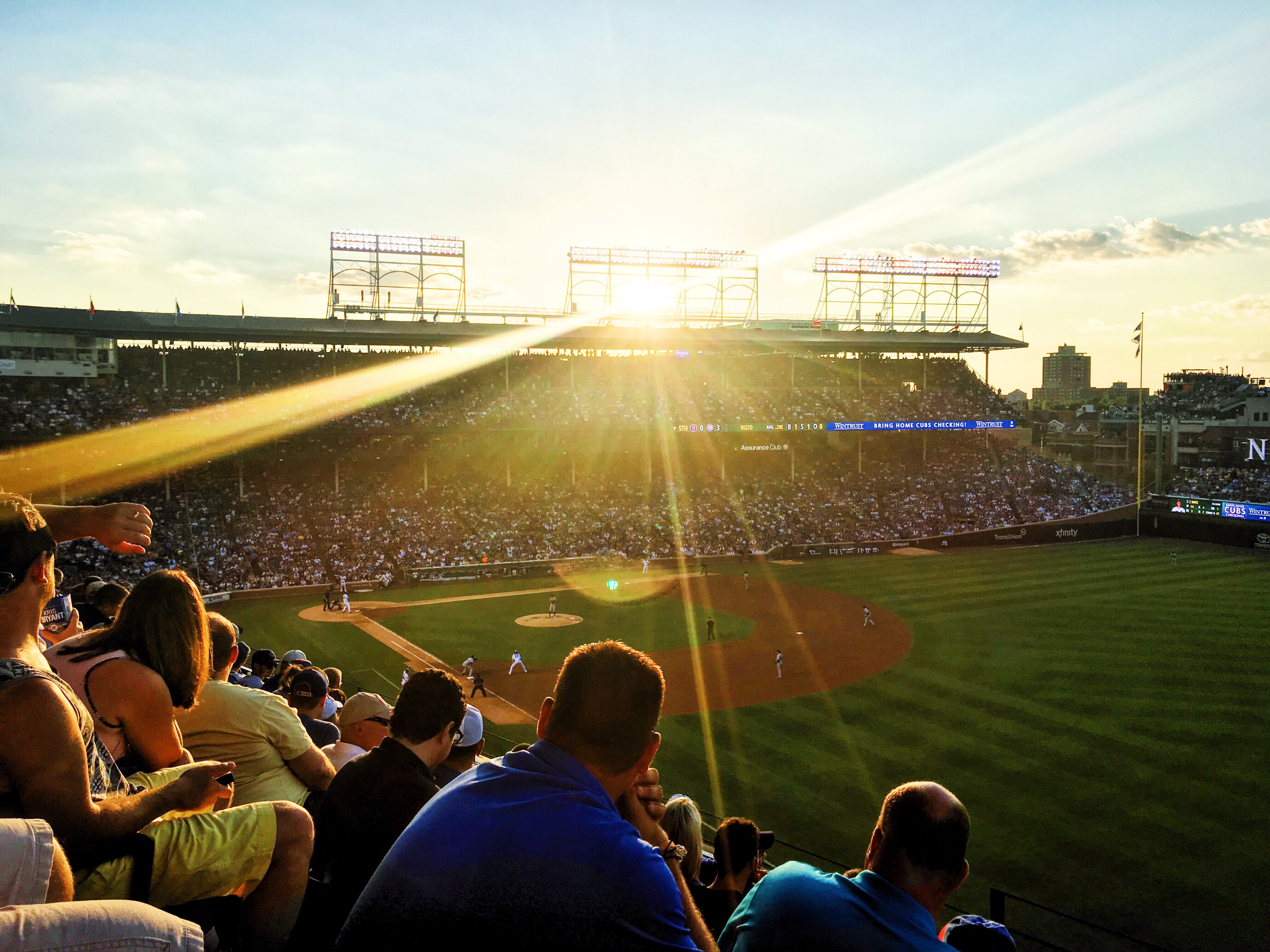 When do MLB Playoff tickets go on sale? (And how to score a deal!)
---
No matter the time of year, it's never too early to be thinking about MLB postseason tickets. There are few sporting events that come close to matching the energy of October baseball. Every pitch matters and each play could be the difference between winning and losing, which ensures that the crowd is engaged from beginning to end. In other words, there's a world of difference between being there in person and watching on TV.
If you have a chance to attend an MLB playoff game in person, you take it – especially if your favorite team is playing. The key is knowing when MLB playoff tickets go on sale, where to get them, and how to get them at the best price. Here is everything you need to know about getting MLB playoff tickets at the cheapest prices possible.
Teams Run the Show
When do MLB Playoff tickets go on sale? Unfortunately, there's no simple answer. Individual teams are responsible for selling tickets to the playoff games they host, which means they're at liberty to sell those playoff tickets whenever they please. If you want to know when MLB playoff tickets go on sale, you need to monitor the teams that appear headed for the postseason; otherwise, you might miss the moment they announce when tickets are going on sale.
It's usually a safe assumption that teams will wait until they officially clinch a spot in the postseason until they start selling playoff tickets. However, most will be planning in advance behind the scenes so they can start selling playoff tickets within 24 hours of clinching a spot. If you're in the loop when a team locks down their spot in the postseason, you'll be the first to know when MLB playoff tickets go on sale.
Season Ticket Holders Hold the Key
Getting your hands on MLB playoff tickets can be tricky – season ticket holders usually have first dibs when they're made available. Part of buying season tickets includes the privilege of scoring playoff tickets before the general public has a chance. Obviously, not everyone can buy season tickets just for the chance to be first in line for postseason tickets.
If you know someone who's a season ticket holder for your favorite team, you may want to reach out to see if they'd be up for buying tickets on your behalf. If you can't go through a season ticket holder, it'll be a longer wait until tickets go on sale to the general public. Perhaps more importantly, the quality of the tickets available may not be as good after season ticket holders have had their pick.
Finding the Best Price
There's no easy way to score cheap MLB playoff tickets if you buy directly from the team – box office prices tend to be high and standard across the board. But you can still try your luck at finding cheaper tickets by sitting further away from the field or by going to early postseason games.
Of course, if you can't get MLB playoff tickets straight from the team's box office, your next stop will be third-party resale sites. Typically, if you're buying through a resale ticket marketplace, your best bet is to wait until the last minute to get your tickets. This can be a tricky game to play, but if there's a large number of tickets available for a particular game on third-party sites, prices will start to come down the closer you get to game time. Waiting until the day of the game from secondary marketplaces can sometimes leave you without any tickets at all, but it's also the best way to get MLB playoff tickets at their cheapest. Most sites keep tickets available up until a few hours before the game and sometimes until the first pitch.
If you're tech-savvy and willing to test your luck, your best bet might be to hang out near the stadium and wait for ticket prices to drop on your favorite ticketing app. Ideally, you'll be able to find cheap MLB playoff tickets, download them to your phone, and get to the game before you miss any of the action!
---
Questions? Let's chat: feedback@gametime.co