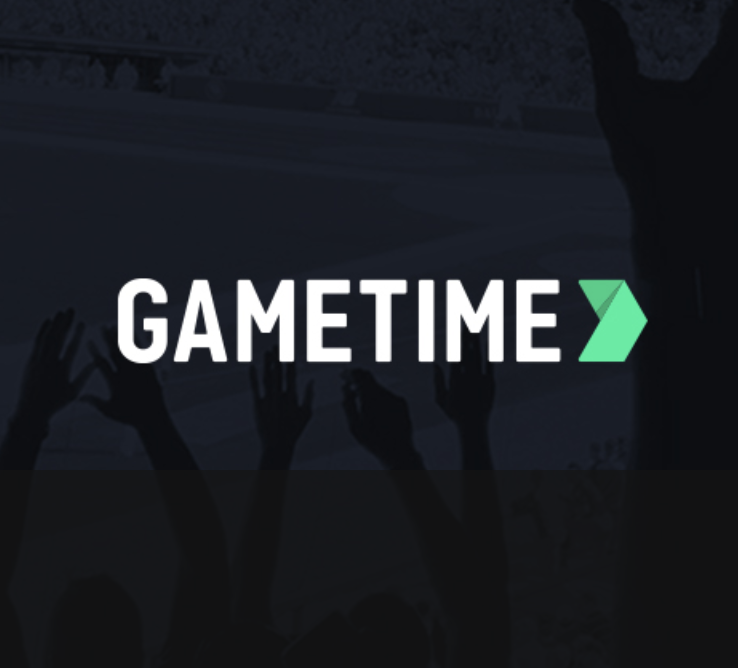 Gametime
Published: Apr. 13, 2023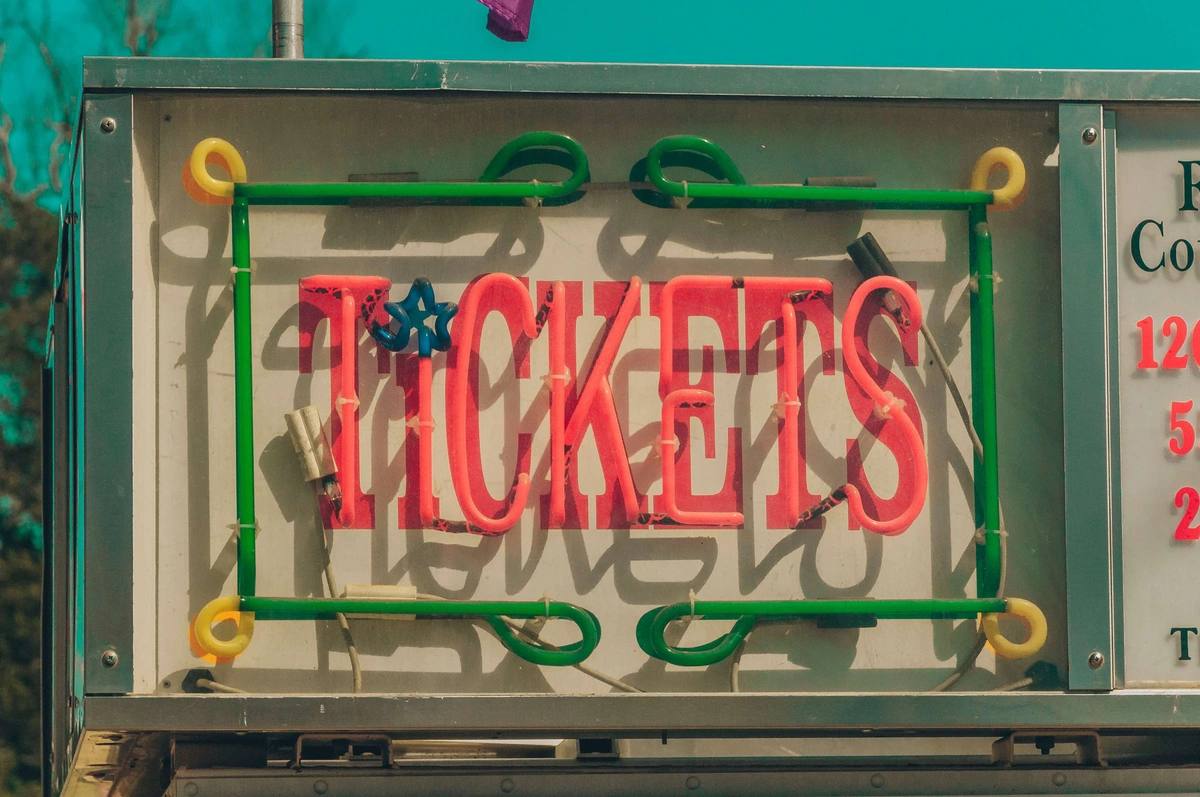 Maximizing Your Budget: How to Enjoy Live Events on a Tight Budget
---
Enjoying live events like concerts and sporting events used to be both fun and affordable. Unfortunately, prices nowadays can sometimes be a little steep for people on tight budgets who don't have a lot of disposable income. But it doesn't always have to be that way. There are still ways to enjoy live events while operating on a tight budget. It usually starts with using Gametime tickets to find the best prices available. But let's look at some of the other ways that you can stick to a tight budget while still enjoying sports, concerts, and other live events.
Explore the Secondary Market
If you want to find the cheapest tickets for sporting events and concerts, you need to explore the secondary market. This may not always be true for the most in-demand events that are sold out. However, for the average sporting event or concert, the best deals are usually going to be found at sites like Gametime, where tickets that might otherwise go unused end up being sold.
Wait Until the Day of the Show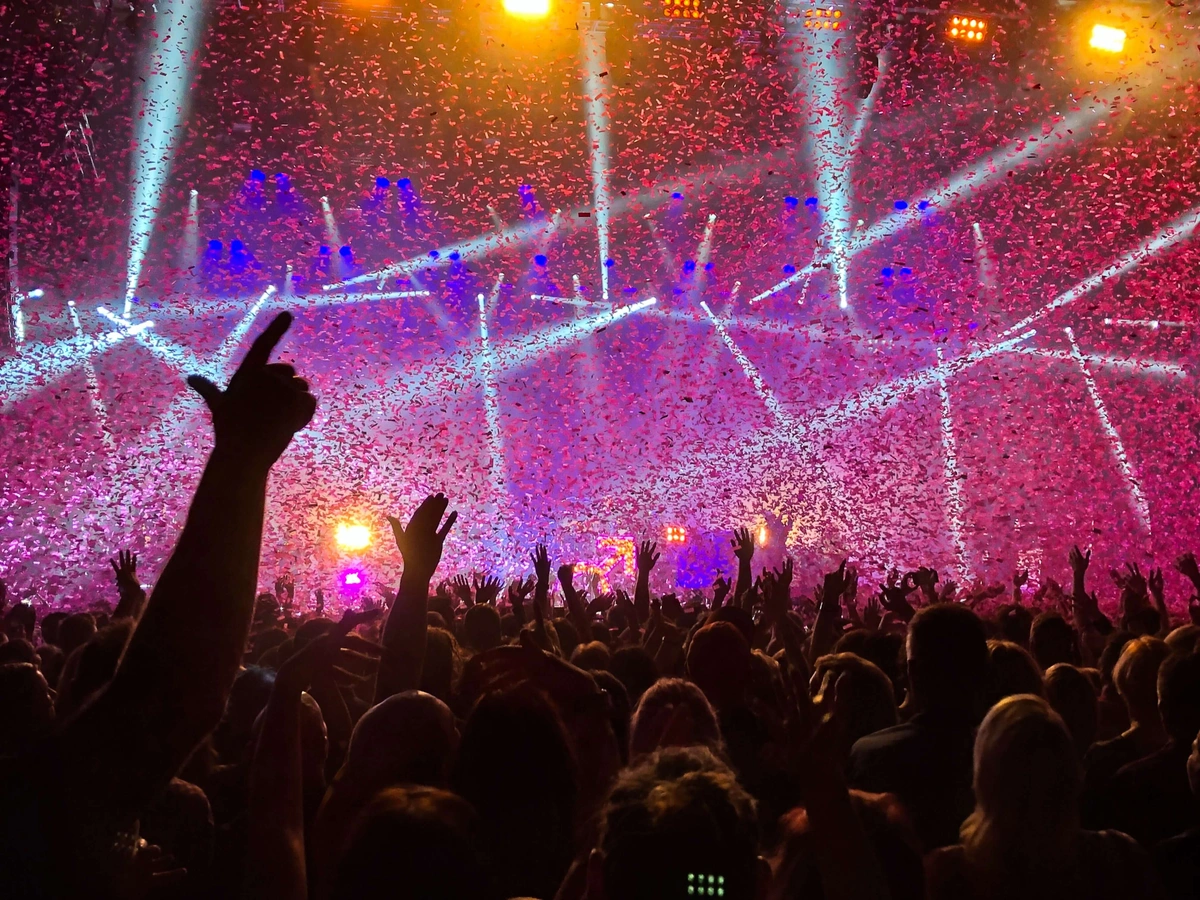 While exploring the secondary market, the best advice for those on a budget is to be patient. The best deals often come right before an event, a few days before, or sometimes even on the day of the show. This is because ticket holders who know that they won't be attending get more desperate to sell their tickets. As a result, prices go down, and it's possible to find ticket prices that can fit within any budget.
Consider Smaller Venues
Big events at large venues often come with huge prices attached. The type of musicians who perform at massive stadiums usually don't have a lot of cheap tickets available. Oddly enough, more tickets at bigger venues don't always mean more affordable prices. But one trick music lovers can use to find affordable concert tickets is to look at smaller venues. Smaller venues don't have as many overhead costs and can usually charge less for tickets. Plus, these shows might be less in demand than others, making it easier to find cheap tickets on the secondary market.
Find Up and Coming Artists
If you want to see live music but have a tight budget, you may not be able to afford tickets to the most popular acts. But that doesn't mean you can't see talented musicians perform. It just means you have to catch them on their way up. Do some digging on the Internet for emerging artists performing near you. These concerts will be more affordable but could also end up being one of the best shows you ever see. If you can see an up-and-coming performer at a small venue before they hit it big, it'll be a memorable experience that doesn't cost a lot.
Find the Cheapest Matchup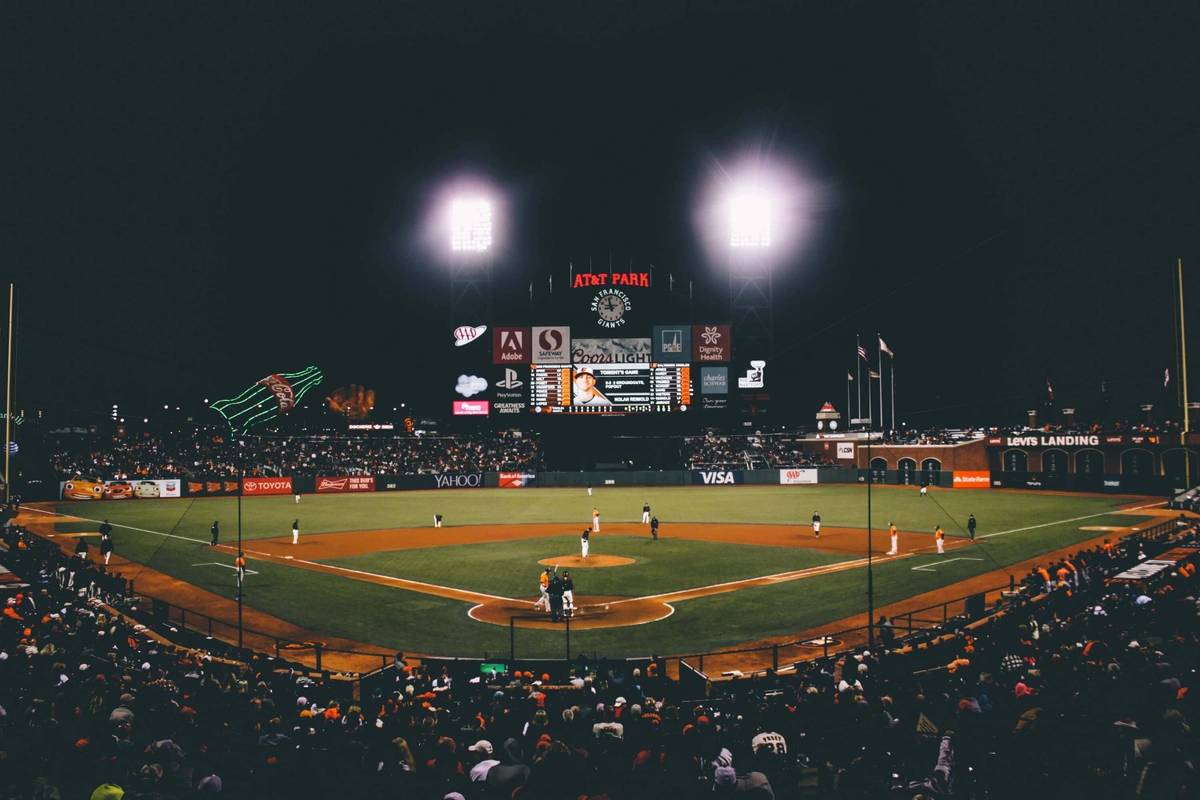 For sports fans, finding affordable tickets is all about finding the right matchup. Of course, everyone wants to see a matchup of two elite teams or two bitter rivals. But those games are always going to be more expensive. Instead, try to find games between teams that aren't in the same division or aren't championship contenders. The demand for these games on the secondary market won't be as high, resulting in more affordable ticket prices. Plus, even if it's not your dream matchup, that doesn't mean the entertainment value can't be just as high.
Just Get in the Door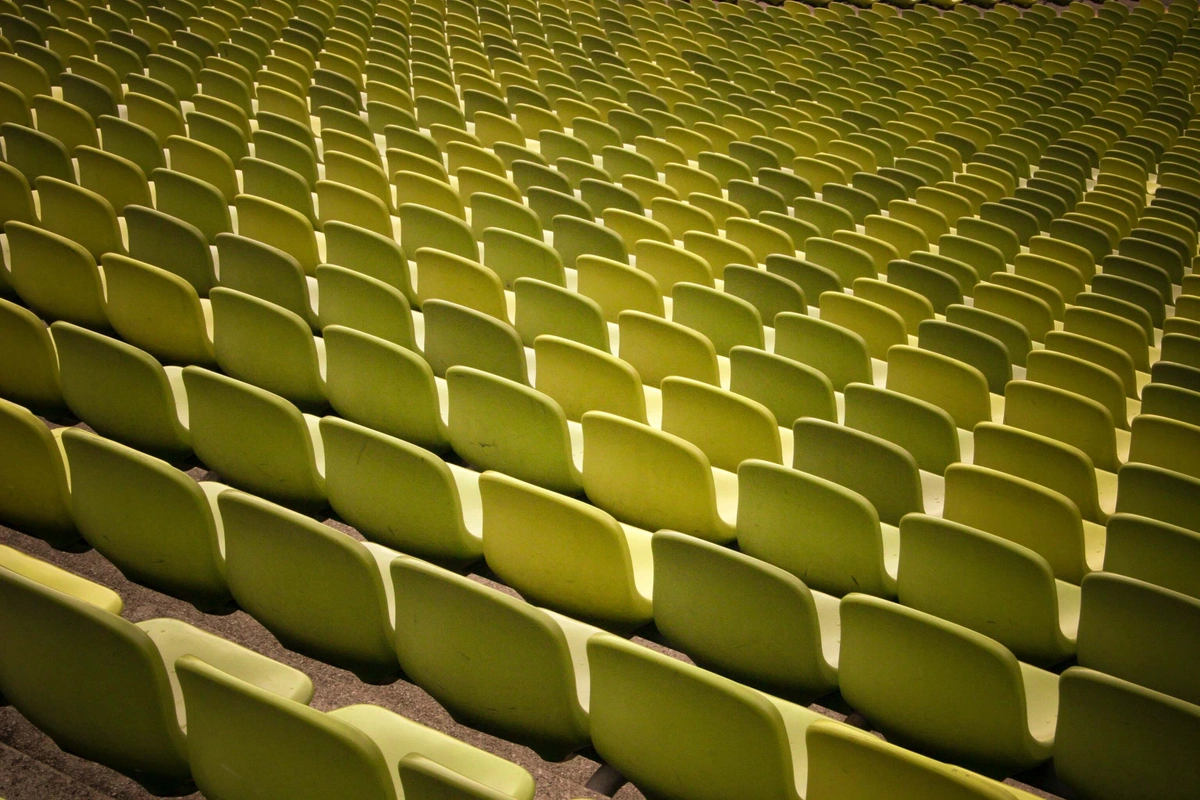 If you want to find tickets to live events while sticking to a budget, don't worry too much about where you're sitting. Just look for tickets that will get you in the door. If it's a concert, the music will sound the same no matter where you are. That means you don't have to spend extra money to be close to the stage. You can sit far away and still have a great time. It's a similar story for sporting events. Everyone wants to be close to the action, but unless you can get seats in the front row, your vantage point isn't going to be that different, no matter where you sit. In fact, most of today's modern stadiums have excellent sightlines everywhere in the arena. That means there's nothing wrong with getting cheap seats in the nosebleed section - just find your way in the door.
Skip the Concessions and Merch Table
While tickets are usually the biggest expense when attending live events, buying extra items can add to that cost. The trick is to avoid buying food or merchandise while attending sporting events or concerts. It's nice if you can afford this stuff, but it's not a necessity. If you have a tight budget, eat dinner at home and avoid the gift shop. Instead, save up your money for tickets because that's all you need to enjoy a live event.
Bring Friends and Share the Costs
Bringing friends to live events is usually a good way to enjoy the event as much as possible. But this can also be a good way to save money. By going to an event with friends, you can split extra costs like gas and parking. This is a good way to save a little bit of money while also having a great time attending a live event that you'll never forget.
---
Questions? Let's chat: feedback@gametime.co