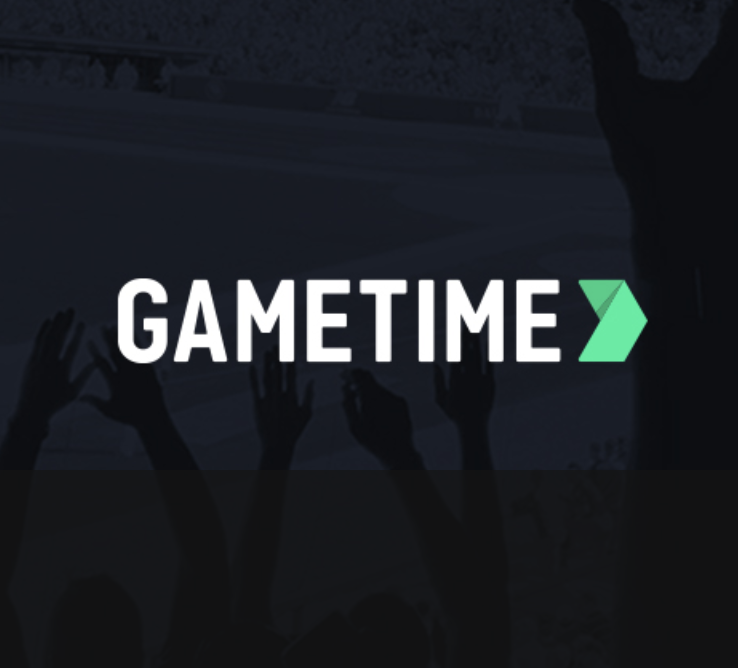 Gametime
Published: Jul. 03, 2022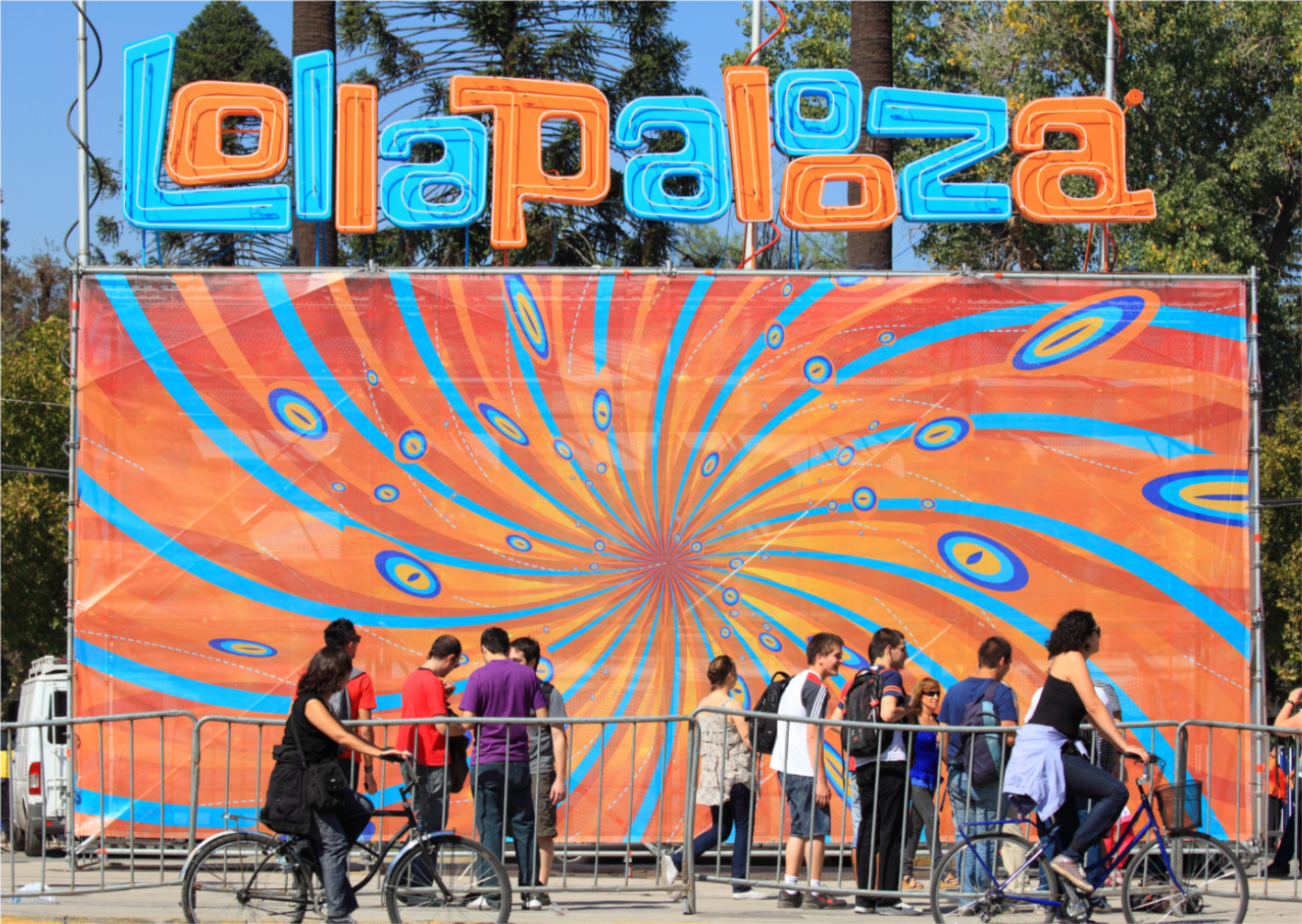 Lollapalooza 2022: Lineup, Tickets, Dates, and More
---
The arrival of summer in Chicago means that it's time for Lollapalooza 2022. More than 30 years after the first inception of the music festival, Lollapalooza is still going strong, with 2022 expected to be one of the best events in the festival's history. After all, we're still trying to make up for the 2020 edition being canceled because of the pandemic. If you haven't gotten your Lollapalooza tickets yet, don't worry because there's still time. If you want to know what's in store for this year, let's take a look at everything you need to know about Lollapalooza 2022.
When and Where?
This year's Lollapalooza is set to be a four-day festival from Thursday, July 28 to Sunday, July 31. As has been the case for every Lollapalooza since 2005, the main event will take place in Chicago's Grant Park, located in the heart of the Windy City, near the banks of Lake Michigan. The fun gets started every day at noon local time, with the gates opening at 11 a.m. The festivities continue each day until 10 p.m. That's 10 hours of music each day for four straight days, taking place on nine different stages throughout the park.
Thursday Lineup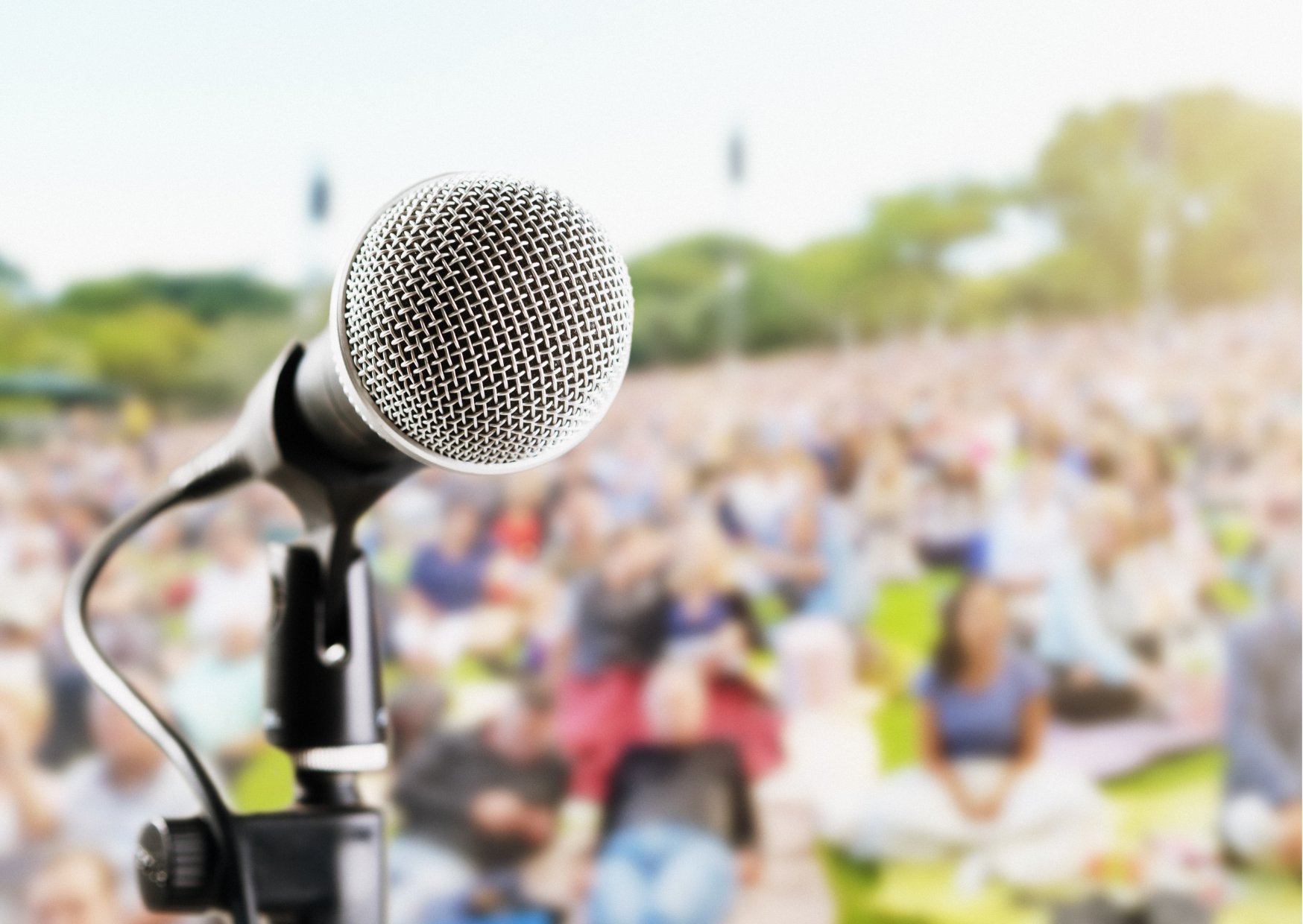 Heavy metal legends Metallica have the honor of being the Lollapalooza headliner on the first day of the festival. The likes of Lil Baby, Bill Strings, and Jazmine Sullivan will serve as appetizers for the hard rockers. Of course, there are dozens of other performers Thursday afternoon and evening, including Still Woozy, Manchester Orchestra, Sample the Great, Last Dinosaurs, and Willie Jones.
Friday Lineup
Lollapalooza starts to kick into high gear on Friday when Dua Lipa and Machine Gun Kelly both take the stage toward the end of the night. Among the performers helping to get the crowd warmed up for those two will be Glass Animals, Girl in Red, and Cordae. But don't sleep on some of the opening acts, including Young Franco, Jackie Hayes, Jordy, and Daisy the Great.
Saturday Lineup
The goal of every Lollapalooza is to peak on Saturday night, which should be the case again with J. Cole, Kygo, and Big Sean all performing. Earlier in the day, Kaskade, Idles, Dashboard Confessional, and Chelsea Cutler will also get their moment in the sun. Just don't forget about some of the acts earlier on Saturday like Gracie Abrams, Surf Mesa, Pom Pom Squad, and Babyjake.
Sunday Lineup
Last but not least, the Sunday lineup at Lollapalooza figures to end the festival in style. Green Day will be the main headliner with J-Hope, Porno for Pyros, the Kid Laroi, and Charlie XCX all taking a turn on the big stage. Even the Sunday afternoon artists are not to be missed, including Beach Bunny, Audrey Tuna, Erica Banks, Hot Milk, and Trella.
Getting Tickets
When tickets first went on sale for Lollapalooza 2022, they went fast. However, plenty of tickets have found their way onto the secondary market. One of the great things about a four-day festival is that guests can pick and choose what days they want to attend. Obviously, getting a four-day pass gives you the most bang for your buck while also giving you access to Grant Park each day of the festival. But music lovers who only have a day or two or only want to see acts on a certain day can buy a ticket for one or two days if that's what they want.
Each night, there are also after shows at various Chicago venues with artists who are also set to perform during the main festival. This widens the options that fans have heading into the festival. Also, there is no shame in waiting until the last minute to buy Lollapalooza tickets. In fact, some of the best deals on tickets can be found in the final days before the start of the festival.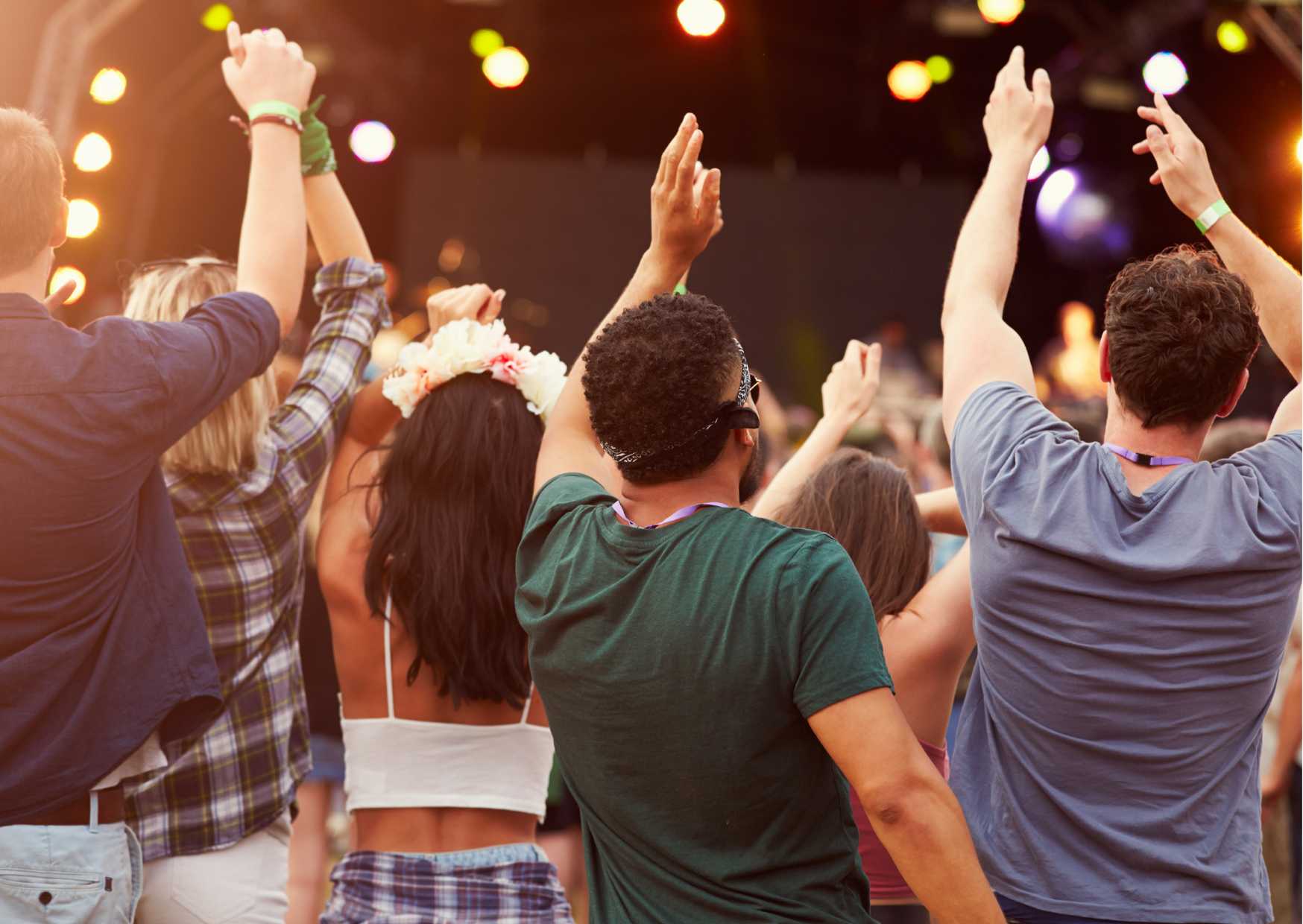 What to wear to Lollapalooza
Anyone who's familiar with Lollapalooza will know that there is no "normal" and there is no dress code. Everyone is free to wear whatever is going to make them comfortable and enjoy themselves. That being said, wearing comfortable sneakers rather than heels or flip-flops is usually a good idea, especially if you plan on doing a lot of jumping around or dancing. Also, keep in mind that the Chicago weather during the summer can be a little fickle. It will get hot during the day but chilly and windy at night, so don't be shy about bringing layers or long-sleeve shirts. Wearing sunglasses or a hat can also be an excellent idea.
What to Bring to Lollapalooza
In addition to dressing for the occasion, festival-goers will want to make sure they have backed all of the necessary supplies. For starters, it's best to carry everything in a clear bag for security purposes. In that bag, it's wise to pack blankets and towels, as well as a raincoat or poncho just in case the skies open up. To make sure you're properly fed and hydrated, be sure to bring snacks and a reusable water bottle. Since this isn't a festival where people camp overnight, you shouldn't have to bring too much or overpack. But you will want to have some essential items for a long but fun day at Lollapalooza 2022.
---
Questions? Let's chat: feedback@gametime.co