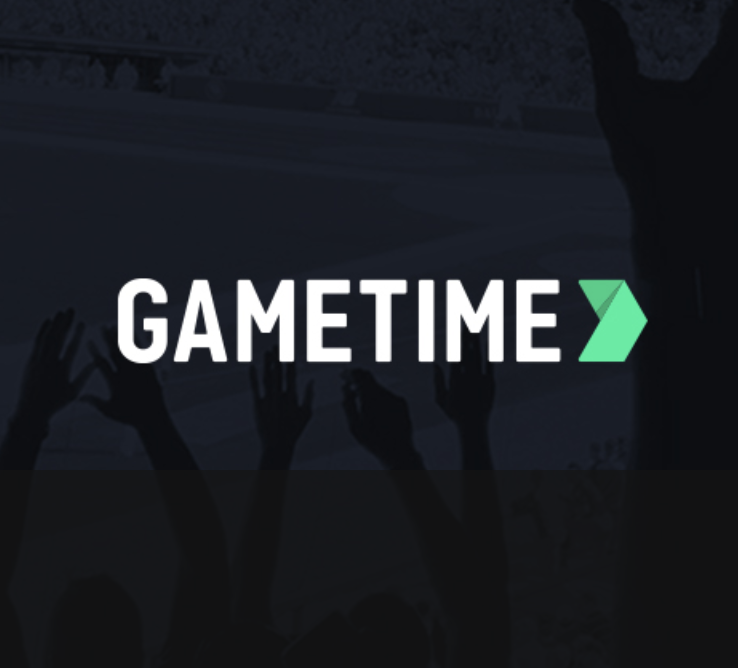 Gametime
Published: Jan. 13, 2020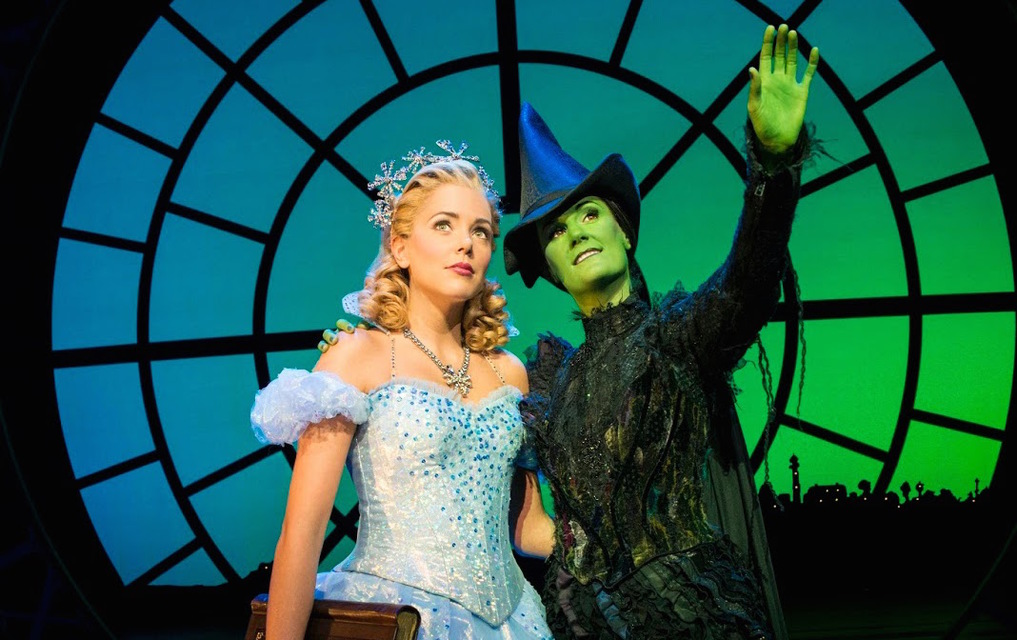 How to Score the Best Ticket Prices to a Wicked Show
---
Wicked is a record-breaking musical prequel to the movie we all know and love, The Wizard of Oz. In it, we learn the backstory of the Wicked Witch of the West, how she knows Glenda the Good Witch, and what exactly it was that turned her wicked in the first place.
If you haven't read the book before seeing the play, we'd recommend you do – there are a lot of subtle plot points that may overwhelm you if the musical is your first exposure to the story. Or read the book after seeing the play – now that you can imagine each character in the book as the actors you saw when you scored those Wicked tickets.
How to Get the Best Wicked Ticket Prices
Still trying to figure out how you can see the 12th longest Broadway musical and not break the bank? We've got some Wicked ticket price hacks for you, below.
1. Start Your Search Early … or Late
You can't get tickets to a show that you don't know is coming to your town. If you don't already subscribe to your local theatre or performing arts center's email list, you should start now. They announce newly scheduled shows and tell you when tickets go on sale. It's another email to read, yes, but it keeps you from seeing that Wicked is playing in 4 hours, and you didn't find out about it in time.
Buying your tickets early on allows you to have the largest number of choices on where to sit, which showing to purchase tickets to, and, sometimes, the best prices. The early bird gets the best Wicked ticket prices! But the late bird (is that a thing?) can go to the show too if they act quickly. Gametime has certified resale tickets available usually up until the minute the show starts, so check it out, and you might get lucky! As the event gets closer, resellers are more motivated to get rid of their tickets, and you may even see ticket prices drop closer to the show, that is – if it's not sold out.
2. Don't Buy Direct
While we recommend you subscribe or follow your local performing arts center on email/Facebook, we don't suggest you buy tickets through them. They have to contract out through other services, which charge insane fees. Gametime gives you the lowest Wicked ticket prices available and allows you to safely buy tickets from other people who no longer need theirs. No more meeting up in sketchy parking lots and finding out you just bought tickets to the Wicked showing that they already went to last night!
3. Be Flexible About Your Seats
If you can't afford front-row seats, that doesn't mean you should give up and wait until next year. Modern playhouses and performing arts centers have up-to-date technology that can make the back of the house seats feel just as close to the stage as the seats that cost hundreds of dollars. Even if you're farther away than you'd like, no one walks out of Wicked saying, "I wish I'd saved my money and not bought tickets." It's a great play! And if you're far away, that gives you a chance to bring some old-fashioned opera glasses and play dress up. Who doesn't like that?
4. Turn on Notifications in the App
Another great way to know what is coming to your town in time to get the best Wicked ticket prices is to allow notifications in the Gametime app. You'll get location-based suggestions, which is especially helpful if there are multiple venues in your city. Gametime will also track your interest in events and let you know if prices are lower than usual or if a show is close to selling out. It does the hard work so you can get the best Wicked ticket prices, and then eagerly await the event.
Seeing Wicked Live
The book, Wicked, was written in 1995. But it wasn't turned into a musical overnight. The writers of the musical took at least a year to figure out how to turn a work of literary genius into something you can watch on stage in front of you. Their hard work shows in every moment of the play, from curtain up to curtain down. Ready to learn just why Elepheba is so …. wicked? Get cheap Wicked tickets here!
---
Questions? Let's chat: feedback@gametime.co