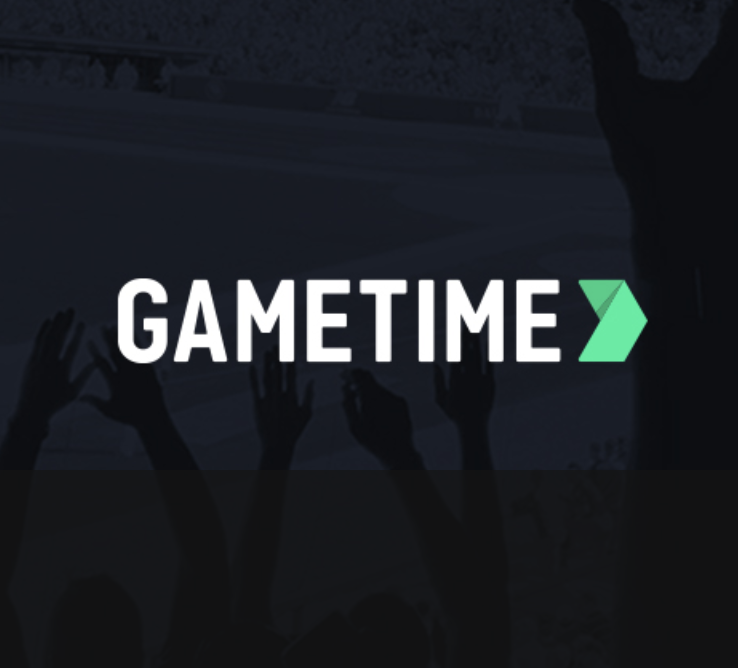 Gametime
Published: Jul. 12, 2022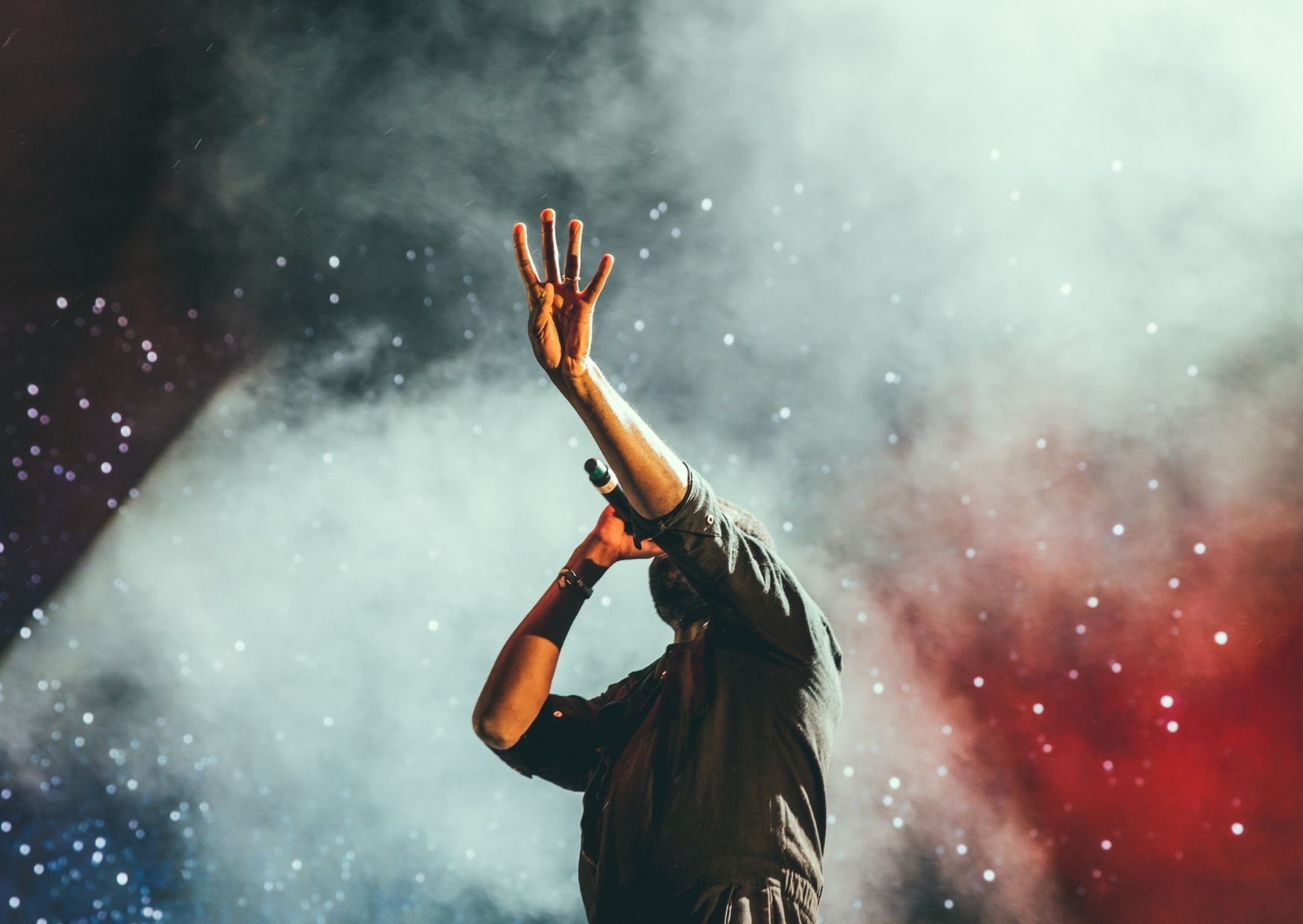 How to Score Harry Styles Tour Tickets
---
While he's on a hiatus from One Direction, Harry Styles is doing his best to get out and perform in front of his fans. The current Harry Styles Tour is called Love On Tour, and it's his second as a solo artist. The tour started in the fall of 2021 but is still going strong and won't end until 2023. That means there are still plenty of opportunities for fans to get their hands on Harry Styles tickets. Then again, even this tour won't last forever, so let's look at everything you need to know about his current tour and how you can score tickets to see Harry Styles perform live.
Where Can You See Him?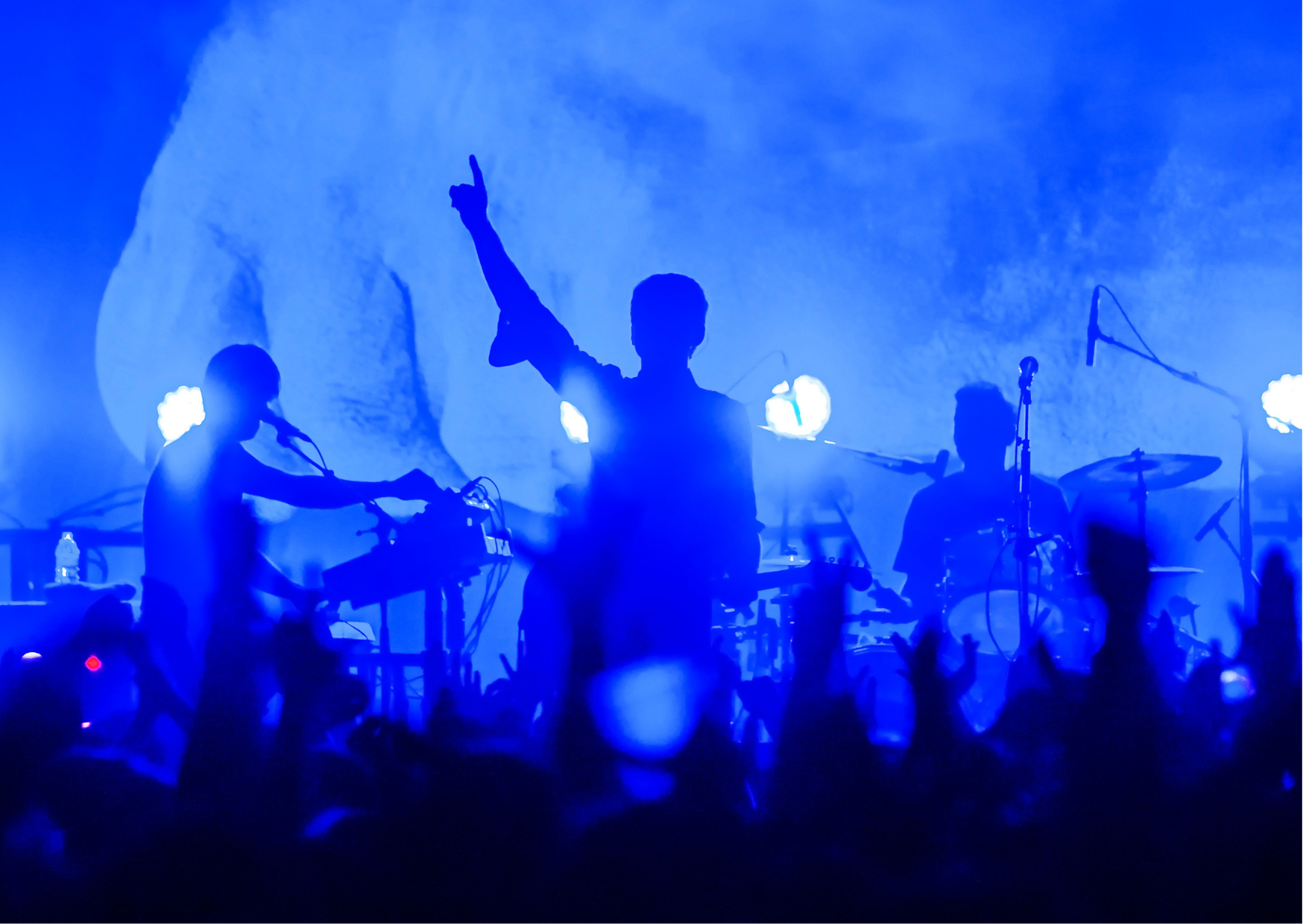 The good news about Love on Tour is that Styles will be on the road from the middle of August until the middle of November. That means there will be no shortage of opportunities for his fans to see him live. The only downside is that he's not going to that many places. But, rest assured, when he does arrive somewhere, he'll stay for a while. In other words, he may not come to you, but you should have a chance to go to him.
The North American part of his tour will start with two shows in Toronto on August 15 and 16. Starting on August 20, Styles will be performing at Madison Square Garden in New York, with 15 shows at MSG over the next month. That means a trip to New York in late August or early September could be a good idea. After New York, Styles heads to Austin for five shows at Moody Center ATX between September 25 and October 2. That is followed by five shows at Chicago's United Center between October 6 and October 14. Styles will then wrap things up on the West Coast. Between October 23 and November 15, he will have 15 shows at The Forum in Inglewood, California. In total, that is 42 Harry Styles concerts in the coming months, giving fans ample opportunity to see him in five different cities.
Who Else is Going to be There?
Needless to say, Harry Styles will be the main attraction during all 42 North American dates this summer and fall. But the opening act will change with the venue during the Love on Tour. Singer-songwriter Madi Diaz will open for Styles during the two shows in Toronto. During his 10-night stint at Madison Square Garden, English R&B singer Blood Orange will get the crowd started. Fans in Austin can look forward to Gabriels serving as the opening act. When Styles moves to Chicago for his five shows in the Windy City, Jessie Ware will be there waiting to open the show for him. Finally, none other than Ben Harper will be the opening act for Styles during all 15 shows in California.
How Much Are Tickets?
For an artist as in demand as Harry Styles, finding cheap tickets will not be easy. Outside of the lucky few who were able to get presale tickets, fans will have to pay a hefty price. For the shows in Toronto and New York, it's hard to find anything available for less than $200. Ticket prices are even high for the shows in Austin and Chicago because there are only five in each city. However, prices do come down a little for the concerts in California, making it possible for some fans to score Harry Styles tickets for less than $200 for the shows in Inglewood.
How to Get the Cheapest Harry Styles Tickets?
At the moment, the best way to find cheap Harry Styles tickets is to plan to go to one of the shows in California. If that's not an option, shows on Monday, Wednesday, or Thursday in each city are a little cheaper to attend than any concert on a Friday, Saturday, or Sunday. In other words, weeknights are key to finding cheaper ticket prices. Either way, the best thing to do is always wait until the last few days before the show to buy tickets on the secondary market. Traditionally, this is when prices to sold-out events start to come down, opening the door to finding the cheapest Harry Styles tickets possible.
Where to Sit?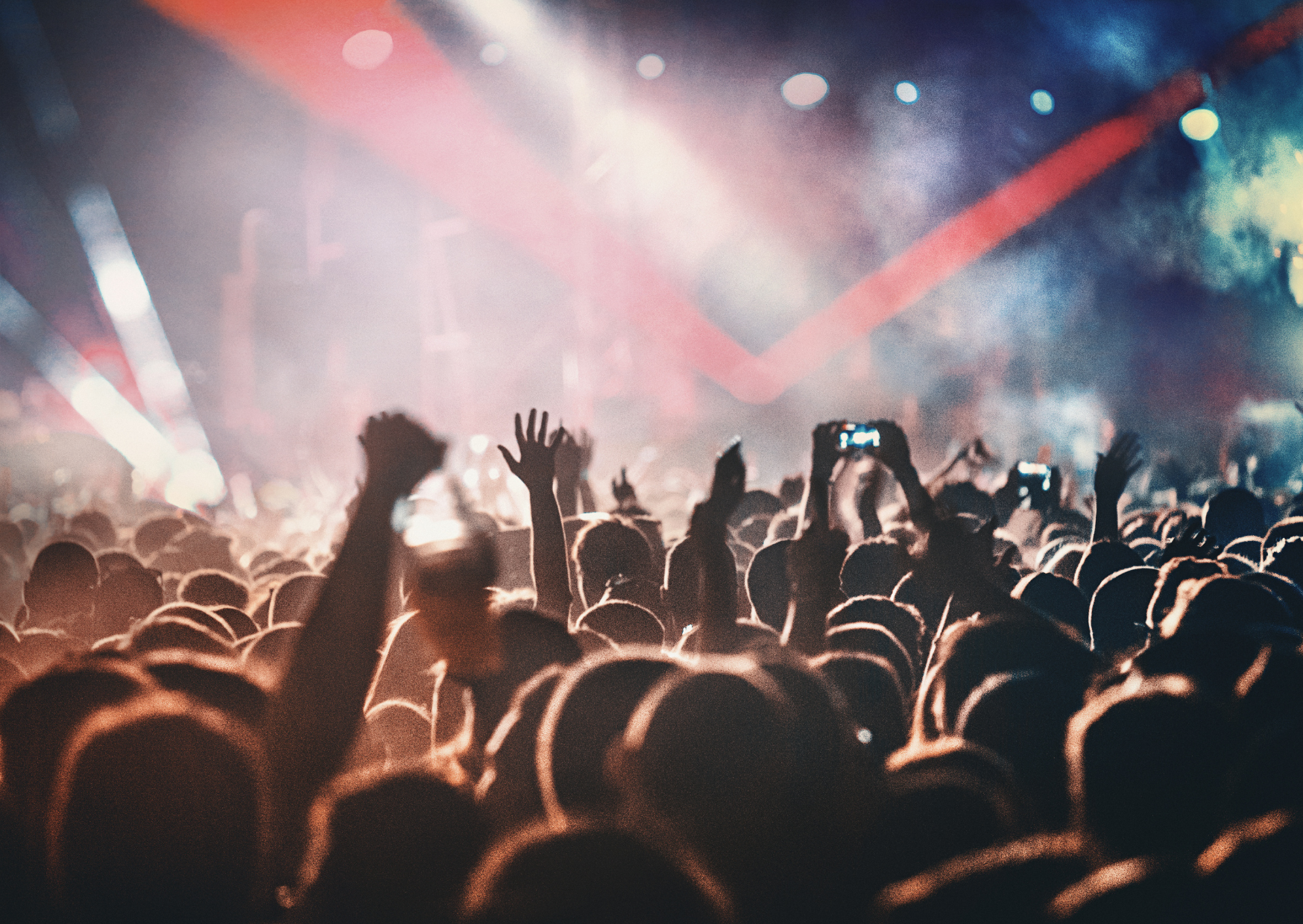 Of course, the location of your seats will have a huge impact on the price of your tickets. Diehard fans will want to be as close to the stage as possible. The general admission section in the pit will have some of the most expensive tickets available, although they will be worth it for Styles' biggest fans. Another good option is to find an assigned seat within the first ten rows, preferably on the side of the stage. This is one of the best ways to get a close view of the stage without being in the pit. On the other hand, there's nothing wrong with getting a straight-ahead view of the stage, even if it's from a distance. Each venue involved in the Love on Tour has seats that offer a direct view of the stage, and under the right circumstances, the tickets for those seats will be just right.
---
Questions? Let's chat: feedback@gametime.co