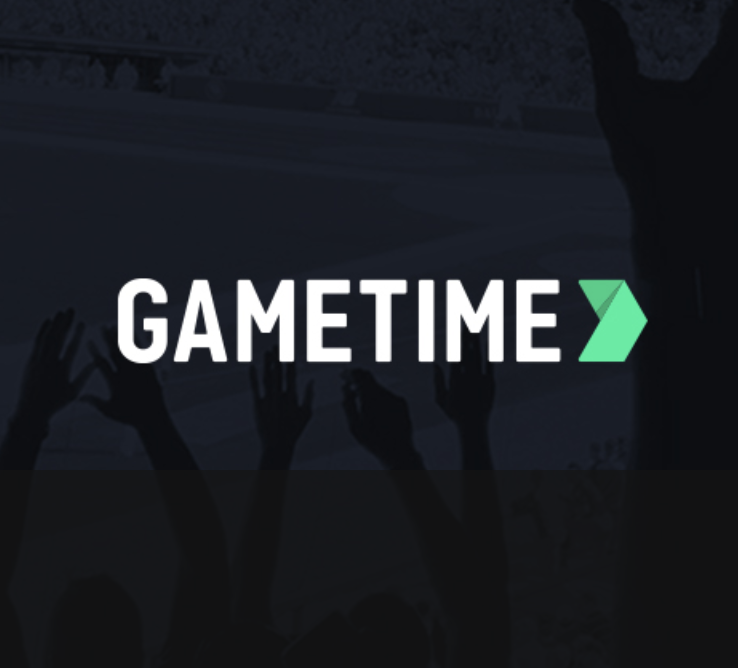 Gametime
Published: Jun. 02, 2020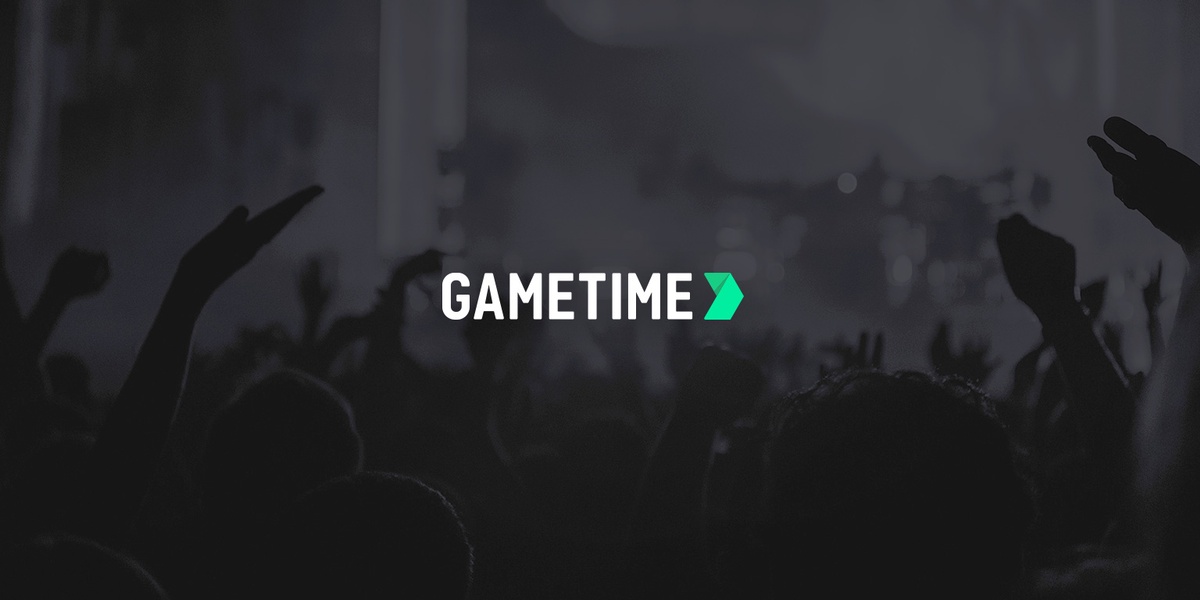 Be better.
We at Gametime have been following the evolving protests happening in communities throughout our country, and now around the world. We wanted to let you know that we at Gametime stand in support of equality and justice in this trying time.
Our vision at Gametime is to bring people together through the power of shared experiences. We developed this vision by observing the profound joy and connection people enjoy at live events like sports and concerts cheering for a common purpose. This is the opposite of what people are feeling today.
Today people are coming together for things that matter deeply to our world. The injustice that encouraged people to come together in protest is disheartening and can not be our future. At the same time, the bravery to come together peacefully at this challenging time to pursue equality and justice is encouraging. We share the underlying sadness, frustrations, and sense of purpose people are feeling right now.
One day live events and these joyous shared experiences will return, and we hope they will bring a sense of connection and happiness to our communities. This time right now is bigger than sports, concerts, or theater; this is about a level playing field for everyone, everywhere. We hope you will stand with us in our commitment for change and stand with us in our commitment to support one another. We all need to strive to be better.
On behalf of all of Gametime,
Brad Griffith,
CEO & Founder
---
Questions? Let's chat: feedback@gametime.co