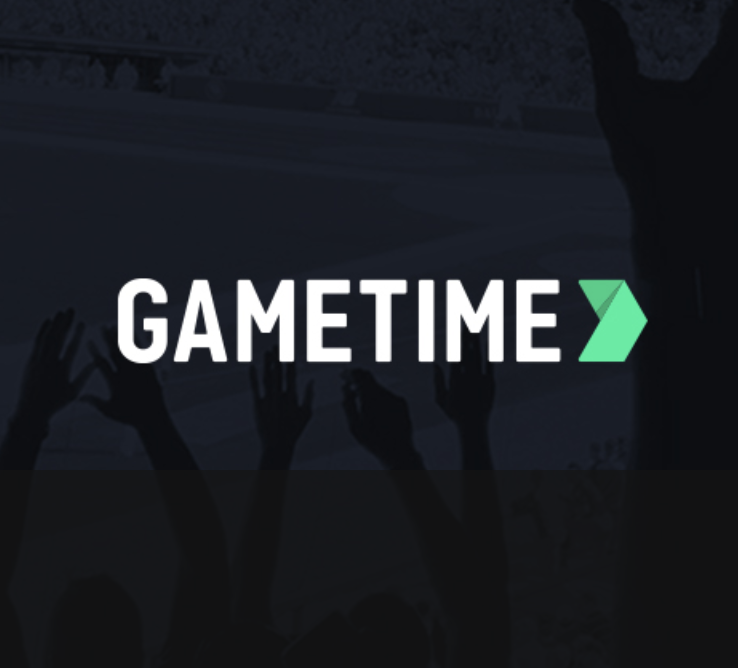 Gametime
Published: Nov. 16, 2021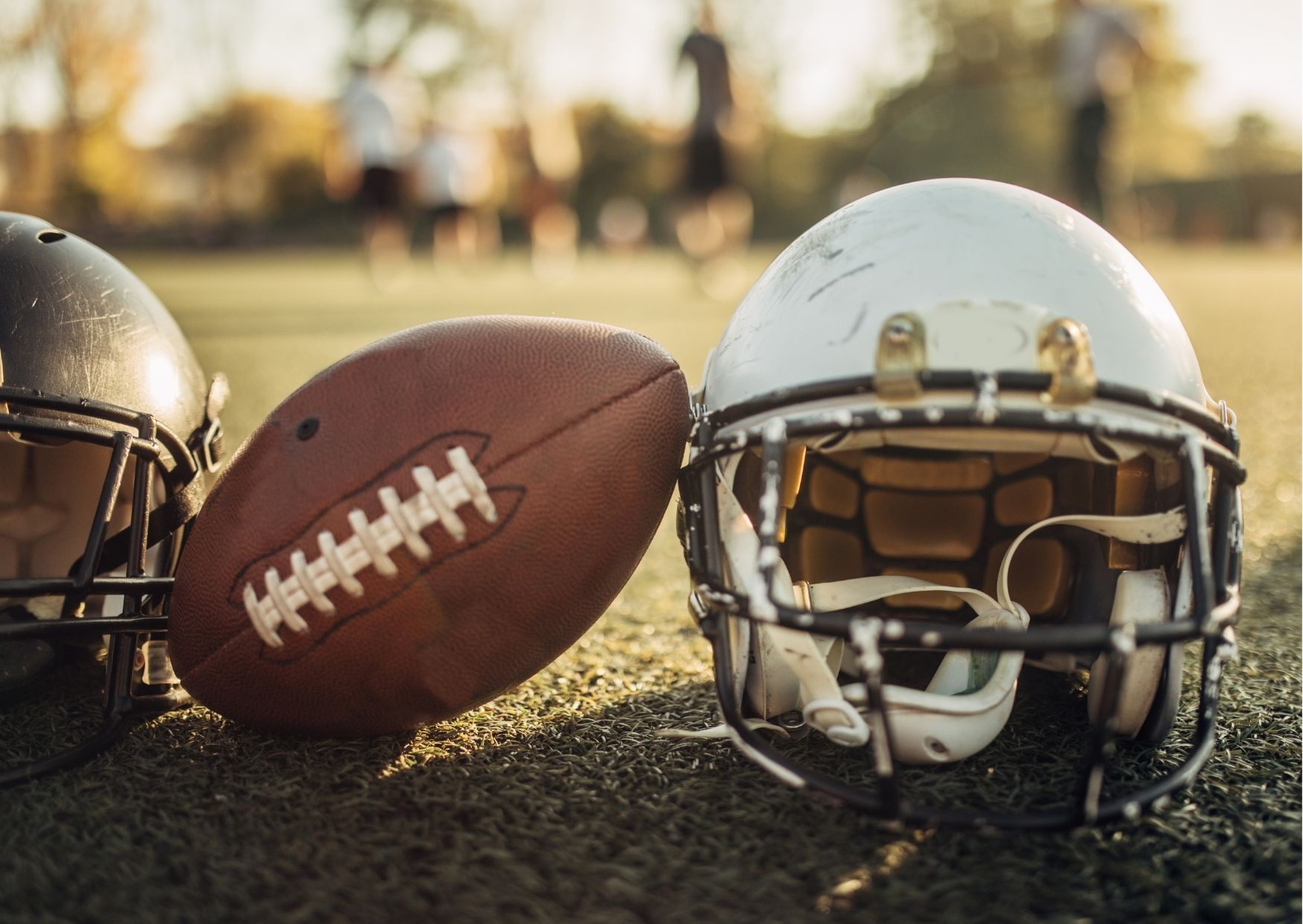 Dallas Cowboys: Games, Tickets, and More
---
While it's debatable whether or not the Dallas Cowboys are still worthy of being called America's team, there's no denying that Cowboys games are a special event. With a venue like AT&T Stadium, getting your hands on Cowboys tickets means having access to a game that's a little different than the average NFL game. But since the Cowboys aren't your average team and AT&T Stadium isn't your average stadium, there's a lot you should know about before getting your hands on tickets to a Cowboys game. Let's go over some of the things you should know about attending a Cowboys game in person, especially for the first time.
Wait to Buy Tickets
When it comes to the Cowboys, it might be best to wait and look for tickets on the secondary market close to game time. There is no shortage of tickets available at AT&T Stadium, but that also means there will be plenty of tickets on the secondary market. Many ticket holders buy tickets with the intention of selling them on the secondary market, while others from out of town may have to sell at the last minute when their plans change. These factors often lead to a decrease in ticket prices in the last couple of days before a game, which is the best time to go looking for a great deal.
Pick the Right Opponent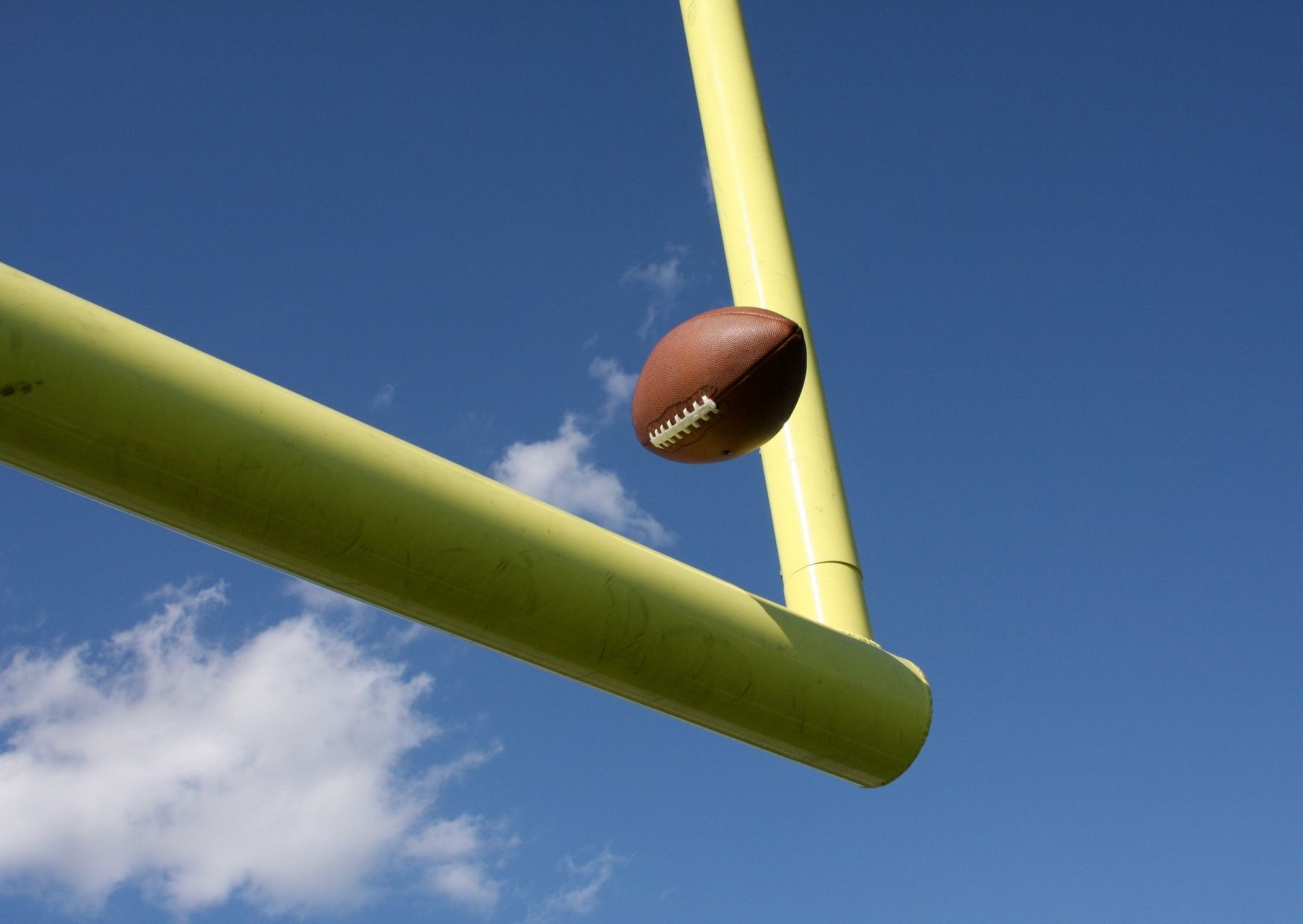 Frankly, there is never a bad time to go to a Cowboys game, but there will be some games that are more in demand than others. Games against division rivals like the Giants, Eagles, and Washington will always bring out more demand for tickets, resulting in higher ticket prices. The same can be said when the Cowboys host another marquee team or an opponent that has a former MVP on the roster. For example, a game in which the Cowboys face a player like Aaron Rodgers or Patrick Mahomes is going to see a huge demand. While these are obviously better games to attend for entertainment purposes, keep in mind that ticket prices will be higher. If you want the cheapest tickets possible, find a low-profile opponent on the Dallas schedule.
Get a Ride
If you can get a ride to the stadium from a friend or use a ride-sharing service, that might be your best option. The cost of parking in the stadium lots or in the lots around the stadium can be outrageous. It also doesn't eliminate a long walk to the stadium itself, which is why it's best to consider an alternate option. Don't forget that there will be traffic to fight both coming in and going out, which is why getting a ride to and from a designated drop-off point can be the best option.
Visit Texas Live
The game itself is just one of the ways to enjoy yourself on game day. Before the game, Arlington offers plenty of fun activities, most notably Texas Live, an entertainment complex not far from the stadium where fans can congregate prior to a game. There are bars, restaurants, countless TVs, and plenty of other ways to entertain yourself. In lieu of traditional tailgating in the parking lot, which is also an option, spending a couple of hours at Texas Live is one of the best ways to get ready for a Cowboys game.
Walk from End to End
When going to a Cowboys game, make sure you get into AT&T Stadium early enough to spend a little time just walking around. First-time visitors are often in awe of the stadium, which is why on non-game-days visitors can tour the stadium. There is so much to see that you might not be able to see everything, but it's worth a try; while walking around the stadium from one end to the other, keep an eye out for artwork that's scattered throughout the venue. More than two dozen artists are featured, adding culture to the stadium that you probably won't find at other NFL games. There are also countless photographs of important moments in Cowboys history. Of course, there are also plenty of places to sit down for a minute and have a drink before or during the game. You just have to walk around and do a little exploring to find them all.
Explore the Concession Stands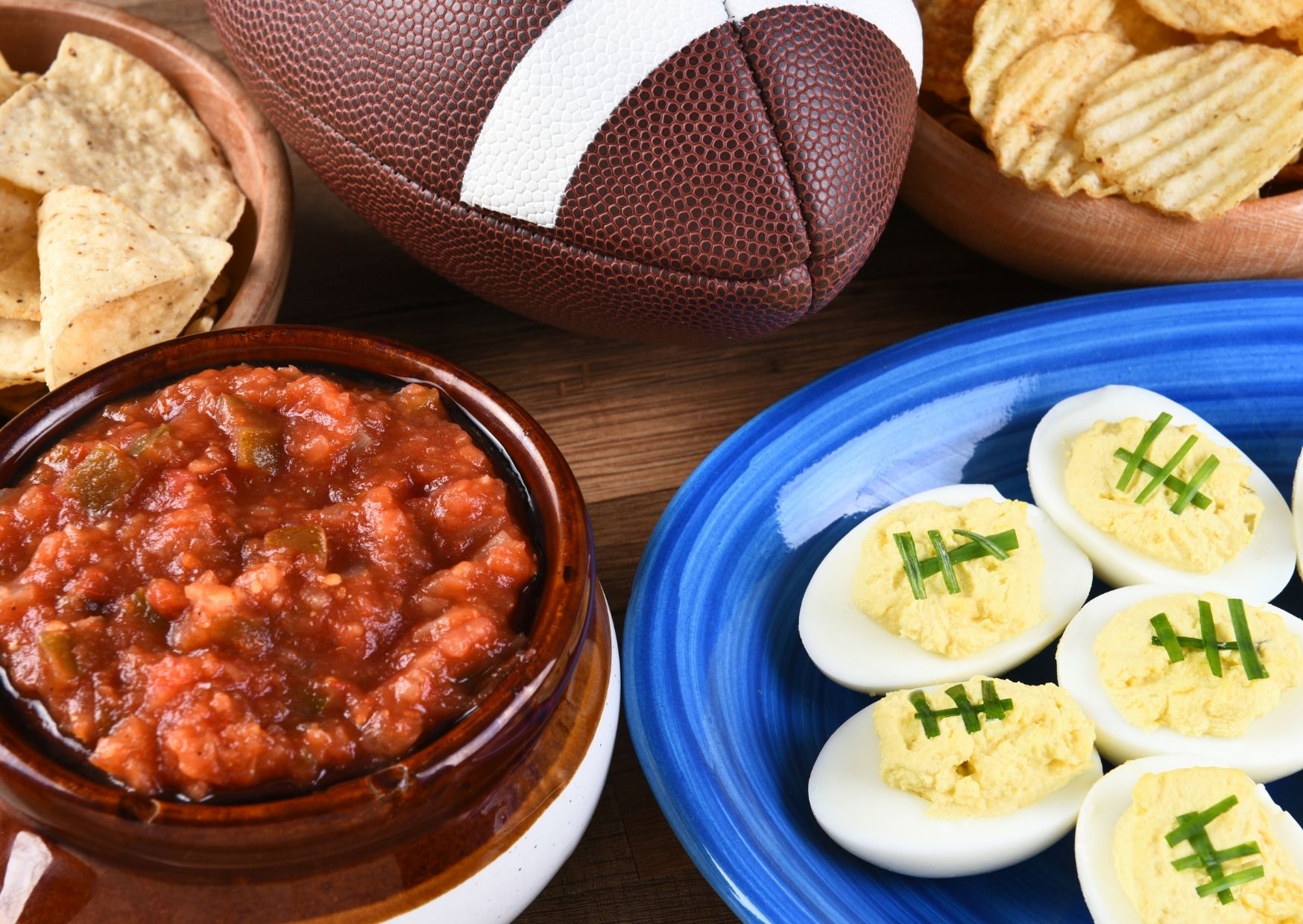 As a modern stadium with all of the amenities that a fan could want, you won't be surprised to see the extraordinarily wide selection of food and beverages available at AT&T Stadium. Since the stadium is located in the middle of Texas, there is more than enough barbecue to go around, including pork belly burgers, beef brisket, and chicken fried steak. You'll also be able to find po'boy sandwiches, prime rib, Frito pie, chicken and waffles, and some of the most elaborate Kobe burgers you'll find anywhere. There are restaurants in downtown Arlington that can't compete with the selection or the quality of food that you'll find during a Cowboys game.
---
Questions? Let's chat: feedback@gametime.co