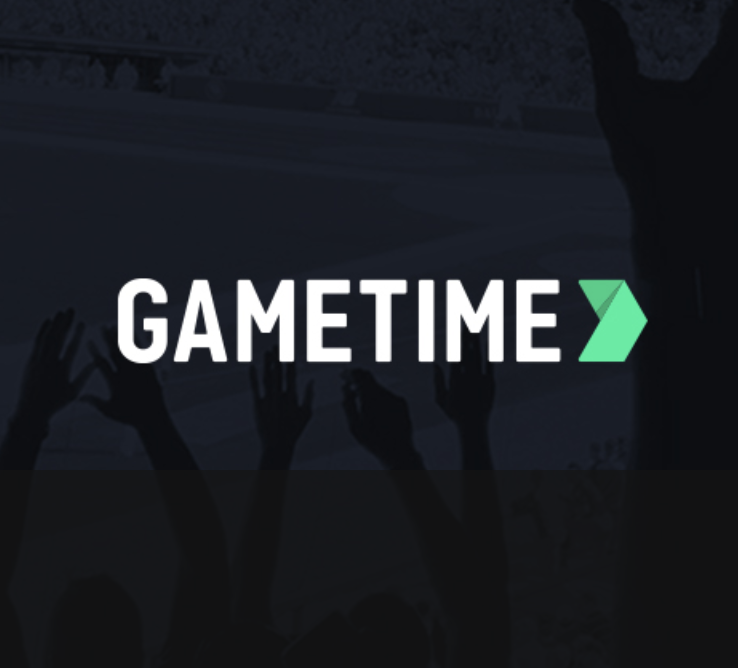 Gametime
Published: May. 13, 2020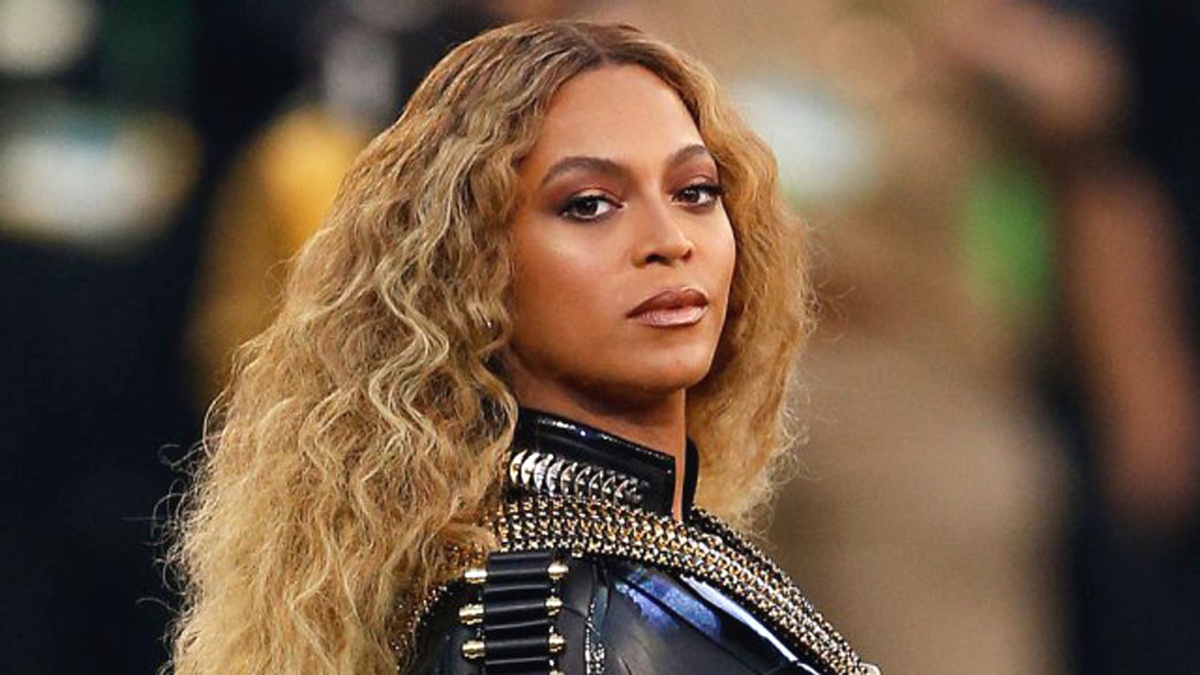 Beyonce Trivia: Answer These 10 Questions and Find Out How Much You Know About Queen B!
---
Yonce, Queen B, Sasha Fierce, Mother, Queen Bey, and the one true queen. These are all nicknames for the same person: Beyonce Giselle Knowles-Carter, who we all know as Beyonce.
Bey has almost as many nicknames as hit songs, which is saying something. You might as well call her Queen Midas since everything she touches turns to gold.
A beautiful family? Check. An athletic line? Check. A successful sister? Check. More awards than we can count? Double-check.
Beyonce is the Madonna of her generation, and probably of the generations to come. So whether you've loved Beyonce since her girl-group days or you really got into her by singing "Crazy in Love," here are some answers to the most common Beyonce Trivia questions.
Where Was Beyonce Born?
While Beyonce's vibe is very LA and New York, the singer is from the Lonestar state. That's right - she comes from Houston, Texas.
She even mentions it in one of her songs, "Who Run the World," which is also known as "Girls" The line goes, "This is how they made me, Houston Texas baby!"
And while she name drops her birth city in that song, there are plenty of references to it in her other lyrics and even in her videos. Maybe that's why she's such a huge star – everything is bigger in Texas.
Who is Beyonce's Manager?
Queen Bey is an independent woman, but she has a soft spot for her daddy. He's been her number one fan and manager since the Destiny's Child days.
When Bey first joined the infamous girl group, he was still working a full-time job. But as soon as he saw what his daughter, we mean the group, was really capable of, he quit his job to support her full-time.
And speaking of parents, have you ever wondered why Beyonce is so flawless all the time - other than the fact that she wakes up like that?
Her mom is a creative at heart. While Bey was growing up, she owned a salon and did costume designing for people around Houston.
Basically, her dad was her manager, and her mother was her image consultant. Talk about the dream team!
When Did Beyonce Start Performing?
When people have as much talent as Beyonce does, they can't keep it contained. We've seen it with other stars like Britney and Justin Timberlake, and Bey is no exception.
She started singing probably before she started talking, and had her first solo when she was seven, in her church choir.
Once the performance bug bit her, there was no stopping it. She won over 30 performance-based competitions before she debuted officially with Destiny's Child.
Thirty! Can you imagine?
How Long Has Beyonce Been With Jay Z?
Bey and Jay have been together longer than you realize. He was on her first tour, Dangerously in Love, with her back in 2004.
They didn't get married until 2008. She credits the strength of their relationship to that long dating and friendship period. Beyonce does everything at 100%, so you know she had to be sure when she walked down the aisle.
And though we don't exactly know what happened RE Lemonade, it seems that the power couple is back on track. They're raising all three of their children, Blue Ivy, and the twins, and ruling their respective careers.
Does Beyonce Ever Get Nervous?
If you've wondered this before, yes – Beyonce does get nervous. At least she did, back before her Sasha Fierce album came out.
Legend has it that Sasha Fierce was the alter ego she made up to calm her performing nerves. She would pretend she was that character and boom – nerves gone.
So yes, she's a human, like the rest of us.
Random Beyonce Trivia Answers
Now that you know the really important stuff, we're going over the rest rapid-fire.
Her first movie? Austin Powers in Goldmember

Her tour band? Suga Mama

Her first perfume? True Star

The first year she won a Grammy? Solo: 2004 Group: 2001

Sister: Solange Knowles

Twins names? Rumi and Sir

How many Grammy nominations does she have? 62, which makes her the most nominated artist in history

Source for the name of Destiny's Child? Book of Isaiah in the bible

Workout line name? Ivy Park
Hopefully, all that is enough for you to win Beyonce trivia – so learn it in advance. If you're reading this during the game, put it down! Beyonce doesn't like cheaters.
Beyonce Trivia Answers
Did you know most of these answers? If you did, you're a true part of the Beyhive. If some of the Beyonce Trivia answers were still new to you, don't worry – there's room for newbies in the hive, too.
---
Questions? Let's chat: feedback@gametime.co