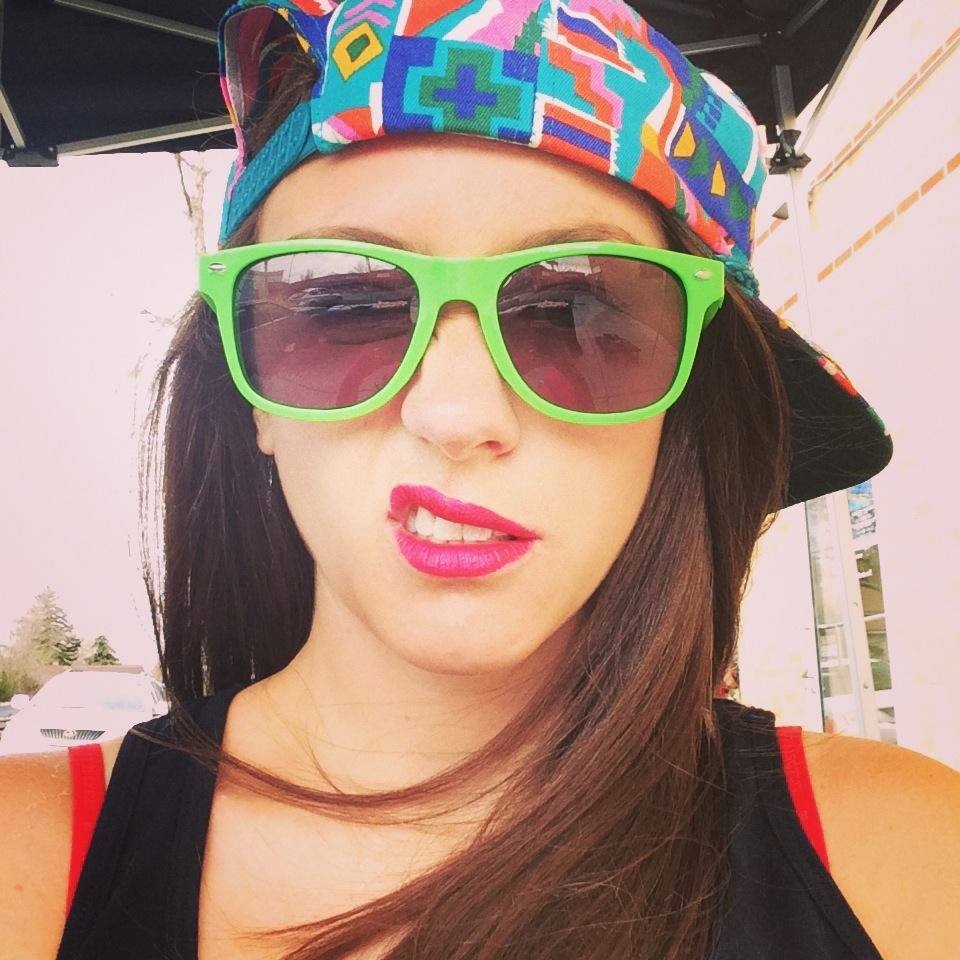 Jackie Berkery
Published: Apr. 02, 2020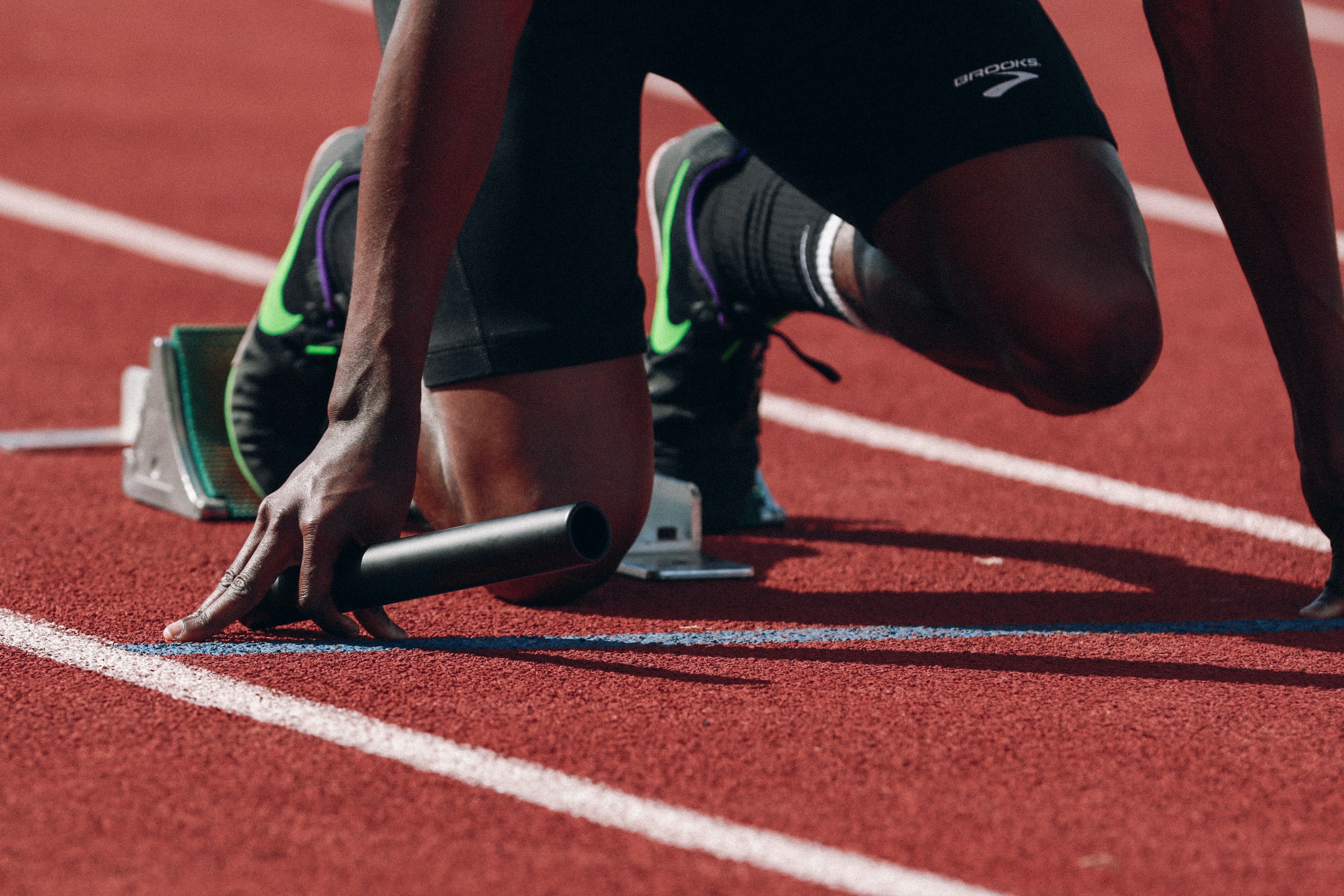 The Best Sports Documentaries to Binge, According to the Gameteam
---
Gametime fans don't mess around when it comes to sports. We're all struggling to make sense of what's going on right, and with all this extra couch time we're also missing the sense of camaraderie and excitement that comes from watching sports. To fill our days with our favorite pastime, we polled the Gameteam to come up with a list of our favorite sports documentaries, so you can tap into that fan energy even while leagues are on hold.
If you don't want to spend time sifting through your options – or making any decisions other than which sweatpants to wear today – then head to ESPN+ and start at square one with their 30 for 30 series. Looking for a little more direction? Our team of sports and media fanatics compiled a list of the best sports documentaries to help pass the time. Have fun!
🚴‍♂️ Icarus
Find it on Netflix
If you haven't heard of Icarus, #1) time to come out from under that rock, and #2) we suggest you add it to your Netflix queue. This 2017 documentary delves into one of the biggest sports cheating events of all time – a major international doping scandal that has everything from Olympic gold medals to unexplained deaths. Revelatory and fascinating, Icarus will easily help you pass two hours by delving deep into the dark side of Olympic training. Can't not be on our list of the best sports documentaries, amiright?
---
🏈 The U
Find it on ESPN+
This 30 for 30 fan-favorite covers the evolution of the University of Miami football team in the 1980s, as head coach Howard Schnellenberger began to recruit mostly black players from the city's roughest ghettos to play at the predominantly white university. As change unfolded in the city of Miami, the culture and attitudes of the school's football team – and fans – evolved, too. With several national titles, "the U" became both hometown heroes and pioneers of a new era of college football. (Bonus points: The U II and II are also available on ESPN+)
---
⚾ No No: A Dockumentary
Find it on Prime Video
Whether you're a diehard baseball lover or casual bleacher fan, No No: A Dockumentary is worth a watch. The film tells the life story of Dock Ellis, a prolific ballplayer who also battled addiction throughout his life – and even threw a no-hitter while on LSD. The story covers not just Ellis's career, but also the changes happening in society and the sports world in the '60s and '70s and the very real struggles of substance abuse. It also has a kickass '70s soundtrack that will be stuck in your head for days (in a good way).
---
🎾
McEnroe/Borg: Fire & Ice
Find it on HBO Go
This HBO documentary tells the story of a legendary tennis match between the sport's bad boy John McEnroe and Swedish player Bjorn Borg. The film follows the ups and downs of the 1980 Wimbledon final that lasted five sets and featured a memorable 34-point fourth-set tiebreaker. You don't have to be a tennis fan to love this one, especially thanks to McEnroe's fiery character!
---
⚽ The Two Escobars
Find it on ESPN+
This fascinating documentary follows the rapid rise to success of Colombia's soccer team, exploring the relationship between the team and the country's growing drug cartels. The film covers the lives and murders of Pablo and Andres Escobar, delving deep into the complex link between crime and sport during an era of both tragedy and hope in Columbia.
---
✨ Honorable Mentions ✨
Obviously, this list doesn't even begin to scratch the surface of all the incredible sports documentaries out there. Luckily for you, there are hours and hours of sports-inspired stories available to watch streaming. Here are some of our honorable mentions among the best sports documentaries that are worth checking out:
Netflix
Beyond the Mat
The Battered Bastards of Baseball
Bethany Hamilton: Unstoppable

Formula 1: Drive to Survive

Free Solo
The Down Wall
Jordan Rides the Bus
ESPN+
Venus Vs.
OJ: Made in America
Senna
June 17, 1994
HBO Go
Do You Believe in Miracles?
Hoop Dreams
When We Were Kings
Andre the Giant
Diego Maradona
Prime Video
Murderball
Fire in Babylon
---
Questions? Let's chat: feedback@gametime.co