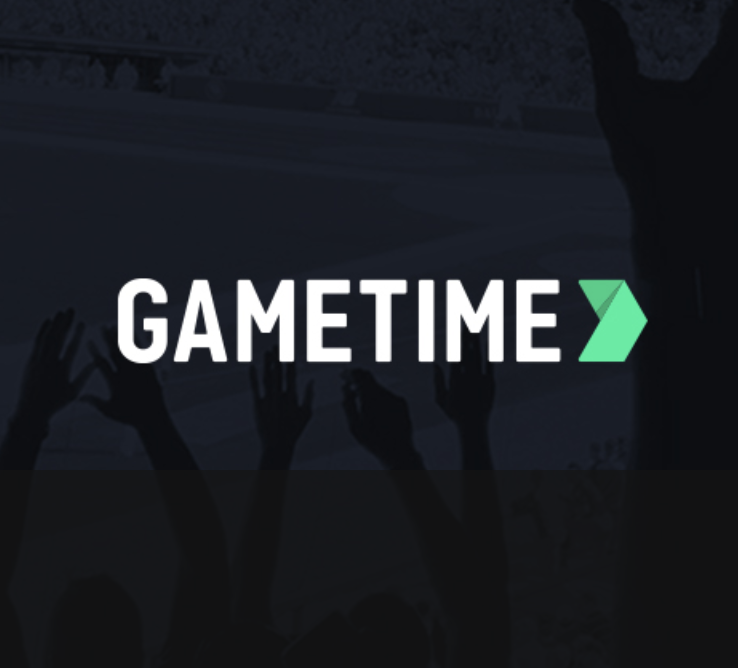 Gametime
Published: Jul. 31, 2020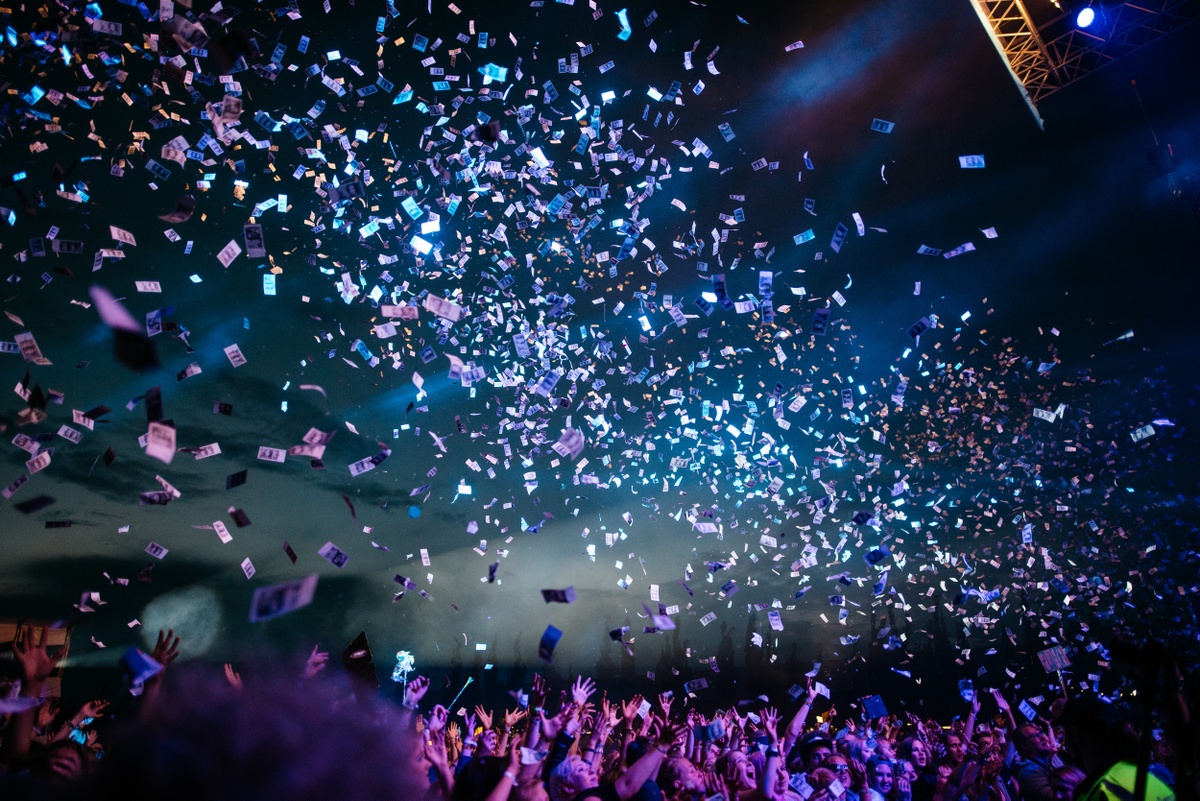 Best Salt Lake City Events to Take in During the Year
---
If you've never had the pleasure, Salt Lake City, Utah, should be on the bucket list of every avid traveler. The city is so much more than a giant lake in which people can float because it has so much salt. There are countless venues and event centers in Salt Lake City that host events year-round. Both residents and visitors to Salt Lake City have an endless number of options when it comes to entertaining themselves. Let's check out some of the amazing events in Salt Lake City that everyone should check out the rest of the year.
Yoga on the Plaza, Every Sunday in August
There is no doubt that we are living in stressful times, which means the residents of Salt Lake City should take a deep breath by doing a little yoga. They'll have an opportunity to do just that every Sunday starting August 2 with Yoga on the Plaza. The event is free and can be attended by people of all experience levels. Just be sure to register for a date ahead of time because space is limited at the Grand Hall Courtyard. Social distancing guidelines will be followed, and as long as you bring your own mat, you'll be all set for Yoga on the Plaza every Sunday in August.
The Beach Boys with Utah Symphony, August 7
Among the concerts in Salt Lake City this summer and fall, the one you have to check out features the Beach Boys accompanying the Utah Symphony. The Snow Park Outdoor Amphitheater will host Brian Wilson and the boys in a show that will be outside and social-distancing friendly. You can expect to hear all of the classics, although they might sound a little different, with the Utah Symphony backing them up. Concessions will be available at the venue, but outside food is allowed as well. It'll provide the perfect opportunity to get out of the house and enjoy some awesome tunes from one of the most popular bands of all-time.
SLC Gallery Stroll, 3rd Friday of every month
The art and culture in Salt Lake City are on display during the third Friday of every month during the SLC Gallery Stroll. The event is free for the public and runs from 6 p.m. to 9 p.m. On the third Friday of each month, Salt Lake City's art galleries stay open late, encouraging visitors and making artists available to chat with the public. For anyone who doesn't have the time to visit art galleries during the day or would like to start experiencing all of the visual art Salt Lake City has to offer, this is the perfect event.
Urban Flea Market, Second Saturday of every month
There might be no better way to discover the greatness that is Salt Lake City than visiting the monthly Urban Flea Market. Admission to the market at The Gateway is just two dollars with plenty of free parking available nearby. From 10 a.m. to 4 p.m. on the second Saturday of every month, there are over 100 vendors selling all kinds of vintage and antique goods. Everyone who attends is sure to find a new addition to their home or a unique gift for a friend or family member while also supporting local businesses. The layout of the market has been organized to comply with social distancing guidelines, and high-risk shoppers are welcomed at 9:30 a.m. so they can shop before the crowds arrive.
2020 Wasatch Mountain Film Festival, September 21-26
Despite being delayed by the ongoing pandemic, the Wasatch Mountain Film Festival will take place in Salt Lake City this year from September 21-26. It may not be Sundance, but this will be the 6th annual Wasatch Mountain Film Festival, and the event only seems to get better every year. There are nearly 100 movies being shown in 12 separate blocks, so you can try to see every movie possible or pick out a few blocks that fit your schedule. No matter your taste in movies, there's bound to be a film at the festival you'll enjoy.
19th Amendment Centennial Celebration, August 21-22
If you didn't already know, 2020 marks the 100th anniversary of the 19th amendment, which gave women the right to vote. The state of Utah will be commemorating the anniversary with a new memorial at the Council Hall building in Salt Lake City. On August 21 and 22, the Grounds of Council Hall will host an open house to mark the occasion and educate everyone about the significance of the event. The event is free, but because capacity is limited due to the pandemic, visitors must register ahead of time for a specific time.
Salt Lake City Video Speed Dating, Second Friday of Every Month
For some people, the last few months have been a little lonely. But it doesn't have to be that way with a speed dating event for Salt Lake City singles. The event is ongoing and takes place on the second Friday of every month. It's also free and is held remotely, so single folks only need to download the app to attend. Participants are paired up on three dates that are 90 seconds long with their partners selected based on age, education, location, and other preferences. No matter how busy you are, everybody can find the time for three 90-second dates. The best is you never know who you might meet.
---
Questions? Let's chat: feedback@gametime.co