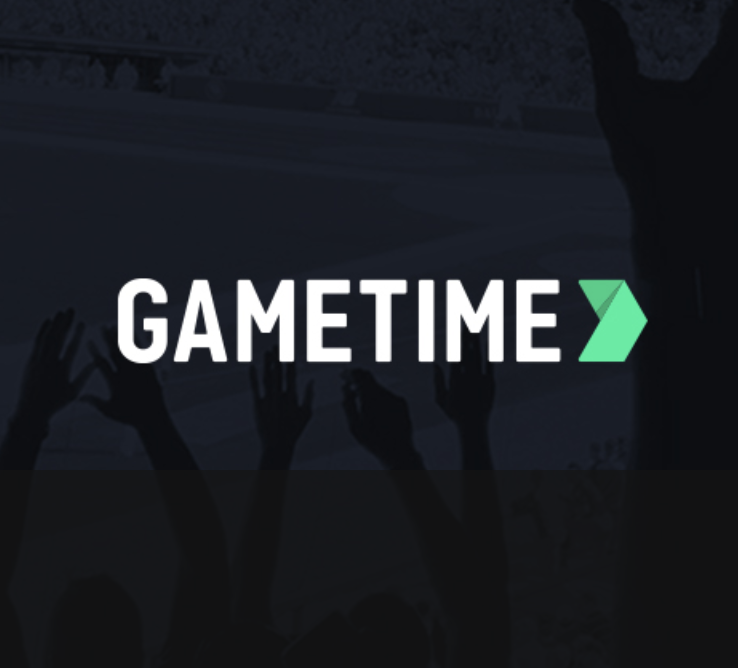 Gametime
Published: Mar. 16, 2021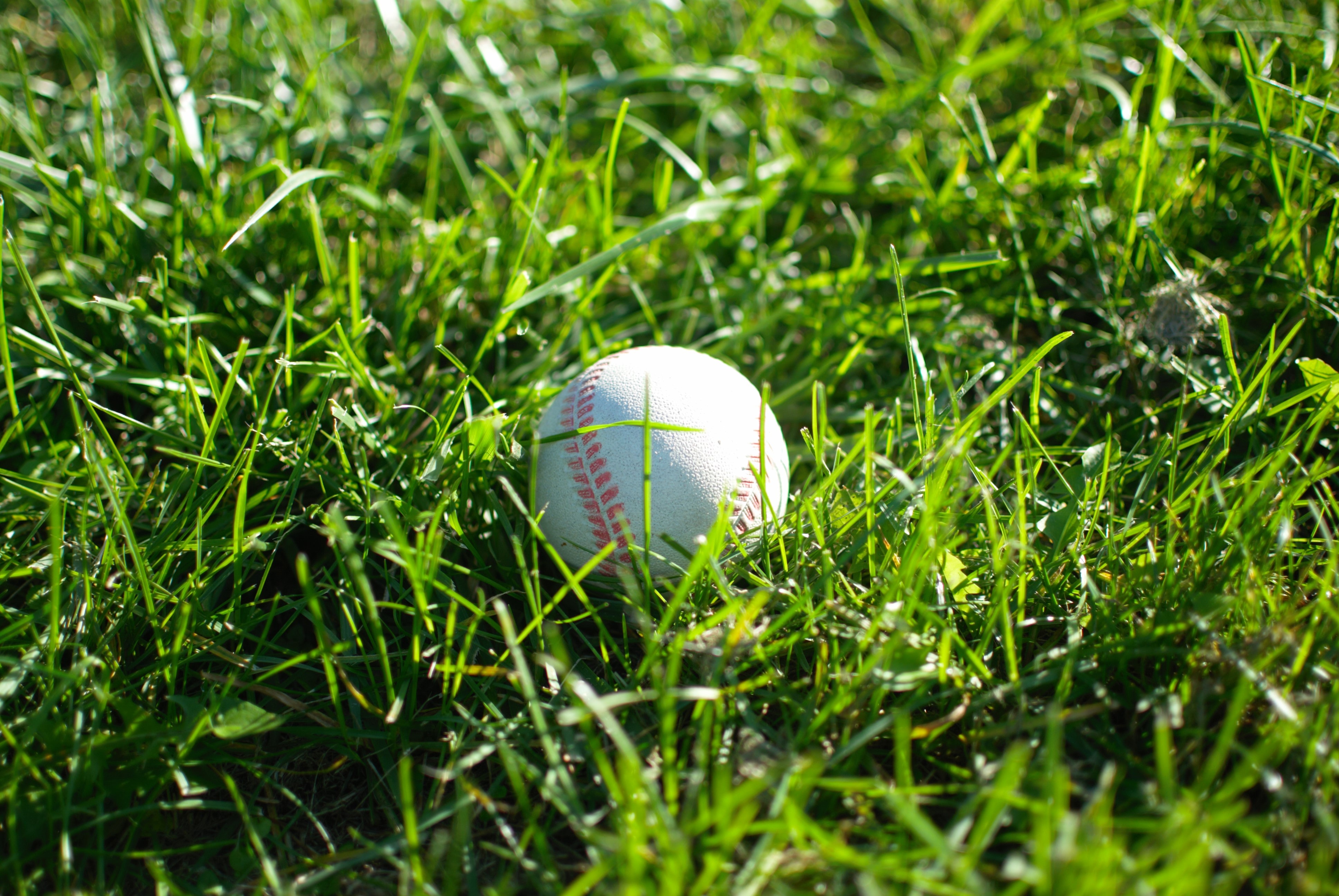 Atlanta Braves Stadium: Best Seats, Food, and More
---
Compared to other teams, it seems like the Atlanta Braves go through stadiums more than the average MLB team. Since 1996, the Braves have played in three different stadiums, spending a modest 20 years at Turner Field before opening Truist Park in 2017. Some teams have had the same stadium for more than a century, while the Braves can't stop moving into new stadiums.
In fairness, Truist Park is something to behold. As far as the fan experience goes, there aren't many places that can match everything that Truist Park can offer. If you've never been there before, it's definitely a stadium that belongs on your bucket list. Let's take a closer look at how much are Braves tickets and everything else you need to know about a trip to Truist Park.
Where to sit
The new Atlanta Braves stadium best seats are undoubtedly the club seats. Like most new stadiums, there is an abundance of club seats available that offer amenities not available to the average fan. At Truist Park, there are five different club sections, giving fans plenty of options. The Truist Club is the most exclusive, putting fans as close to home plate as possible while providing access to deluxe food options. The Delta Sky360 Club is located right behind the Truist Club, with some of the stadium's best views and exclusive food options.
Meanwhile, the Dugout Club has seats in sections 17-21 and 31-35, which are positioned right behind the two dugouts. The Chophouse Club has seats in select rows in sections 156-160 and 259, which are located beyond the right-field wall. This is the ideal spot for fans seeking a party atmosphere. Finally, the Infiniti Club can be found in sections 220-231, which are directly behind home plate but offer more elevation than the other club seats. Fans with Infiniti Club seats also have access to a climate-controlled lounge, which can be a great option in a city that's nicknamed Hot-lanta.
Beat the Sun
As mentioned, the hot weather in Atlanta can often be an issue during the summer months and something that fans may want to avoid. For afternoon games, sections 424-428 are the best places to stay out of the sun. Granted, these sections are high up, but they are also right behind the home plate and have a nice view of the entire stadium. If those sections aren't available, seats along the first-base line of the stadium are more likely to be in the shade, especially if you sit further back in a particular section. As a general rule, seats beyond the outfield wall are the worst places at Truist Park for fans who want to avoid the sun. These sections provide little protection from the sun and should be avoided during day games in Atlanta.
Eat Like a King
As has become customary for new stadiums, there is a huge selection of food options. For starters, there are two sit-down restaurants. One is the old ChopHouse that was also at Turner Field. There are three levels to the ChopHouse, although one is only available for large groups that made a reservation beforehand. However, two of the three levels also offer a view of the field. The other restaurant is Fox Brothers BBQ, which combines great barbecue options with a craft brewery.
There is also no shortage of traditional concession stands that provide classic options like hot dogs, hamburgers, pretzels, popcorn, and peanuts, as well as soft drinks and alcoholic beverages. There are also more adventurous options like tacos, burritos, and quesadillas at The Taco Factory. There are also vegetarian and gluten-free food options, as well as The Intentional Wok, which serves Chinese food. Finally, there are two Southern chain options in Chick-fil-A and Waffle House, which are scaled-down versions of the typical food options offered at those restaurants. Just keep in mind that the Chick-fil-A stand will be closed on Sundays.
Pre-Game Party
One of the benefits of a visit to Truist Park is everything that fans can enjoy before the game. The area surrounding the stadium has a hotel for out-of-town visitors, as well as restaurants, shops, and other forms of entertainment. If the in-stadium food options don't sound appetizing, there are more than half a dozen restaurants close to Truist Park. There are also baseball-related and non-baseball shopping options in what is commonly called "The Battery." With so much to do, fans have been quick to gravitate to the stadium hours before game time to enjoy the party atmosphere.
A Walk in the Garden
Once inside the stadium, visitors to Truist Park should be encouraged to visit Monument Garden, which pays homage to the history of the franchise. There is artwork, memorabilia, and plaques noting Atlanta's retired numbers and award winners. Of course, the centerpiece of Monument Garden is a statue of legendary slugger Hank Aaron, depicting the moment he broke Babe Ruth's record to become the all-time home run king. As you walk through the rest of the stadium, there are also a series of life-size bobbleheads depicting other Braves legends.
---
Questions? Let's chat: feedback@gametime.co