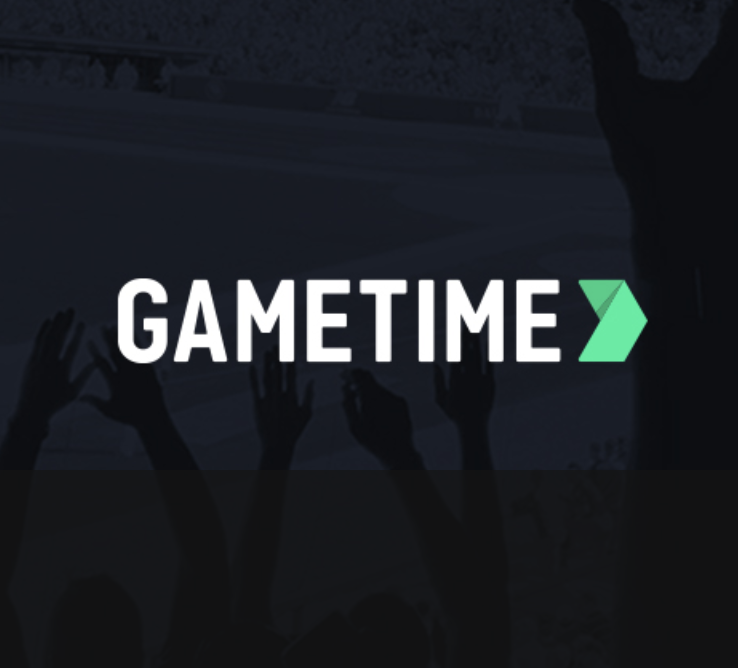 Gametime
Published: Apr. 04, 2023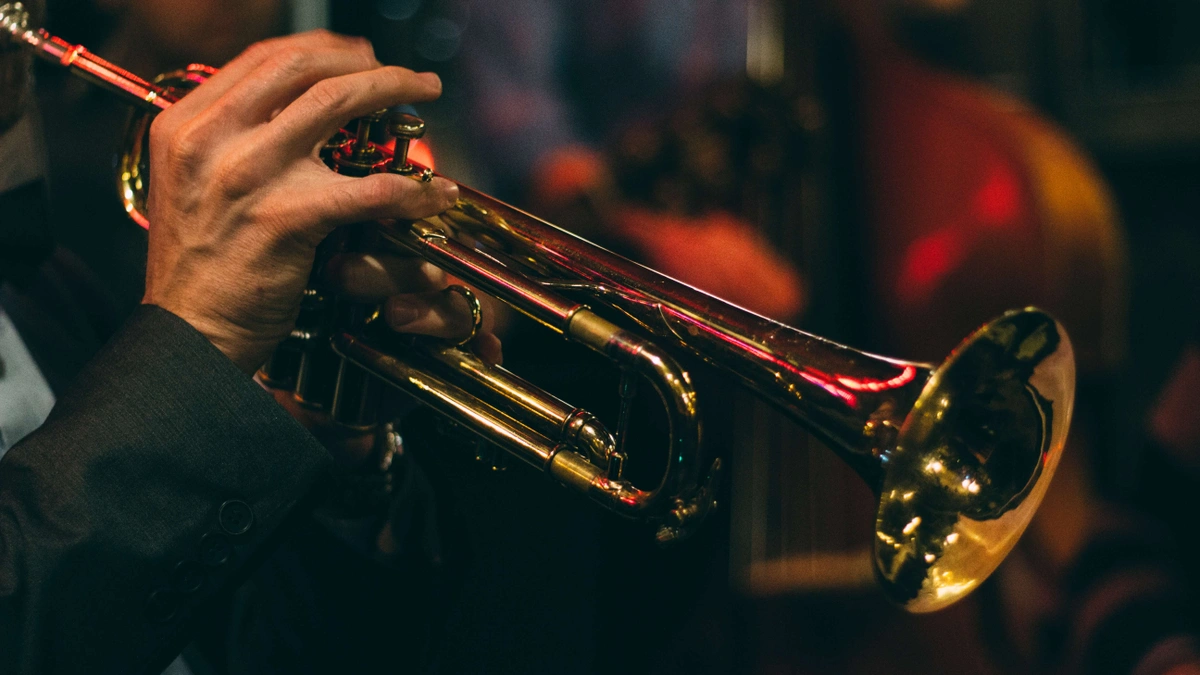 All That Jazz! New Orleans Jazz & Heritage Fest Lineup, Dates & Tickets
---
New Orleans has always been a city abuzz with great food and music, especially jazz, a type of music that seems to embody the entire city. Every year, the city becomes consumed by jazz even more than usual when the annual New Orleans Jazz & Heritage Festival takes place. The event has been held every spring since 1970, celebrating the music and culture of New Orleans. After a brief hiatus because of the pandemic, the festival returned in 2022. This year, the 2023 festival promises to be the best ever. Let's take a closer look at the Jazz & Heritage Fest dates, venue, performers, and events, as well as how you can get your hands on New Orleans Jazz & Heritage tickets.
When is the 2023 New Orleans Jazz & Heritage Festival?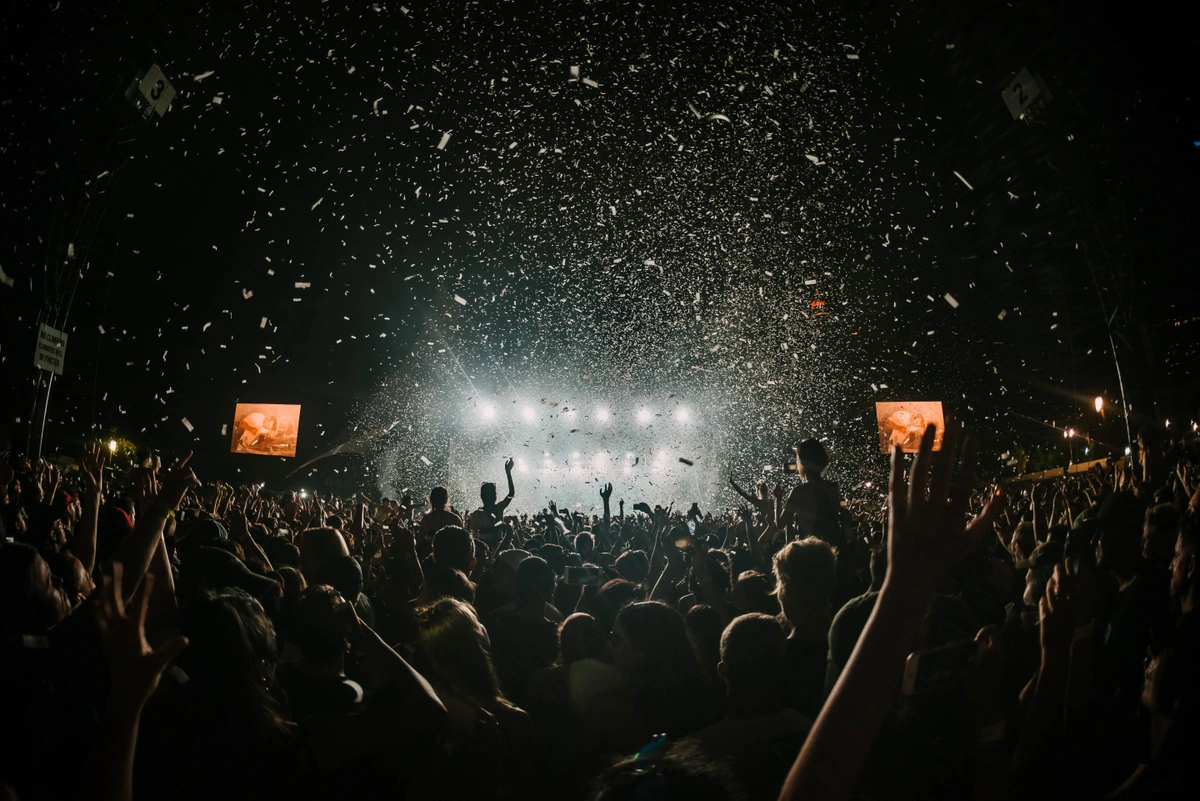 The 2023 New Orleans Jazz & Heritage Festival is taking place across two weekends in late April and early May. The first weekend is Friday, April 28, to Sunday, April 30. After a few days off, the second weekend of Jazz Fest runs from Thursday, May 4, to Sunday, May 7, meaning the festival takes place over seven days.
Where is the 2023 New Orleans Jazz & Heritage Festival?
As usual, this year's New Orleans Jazz & Heritage Festival will be held at the Fair Grounds Race Course & Slots. As the name implies, the Fair Grounds is a venue for horse racing that also has slot machines. However, the fairgrounds also have more than enough room to host a large festival. The Fair Grounds Race Course & Slots is located in the Seventh Ward of New Orleans. It's a little north of the Mississippi River and not far from New Orleans City Park.
Who is Performing at the 2023 New Orleans Jazz & Heritage Festival
The lineup for the 2023 Jazz Fest is one of the most star-studded in the history of the event. Over the course of seven days, there will be countless artists performing on a variety of stages. However, the headlining acts include Lizzo, Ed Sheeran, Santana, The Lumineers, Kenny Loggins, Ludacris, Kane Brown, and the Steve Miller Band, among many others. Needless to say, the festival goes far beyond just jazz music. There is a mix of all different types of music, making the New Orleans Jazz & Heritage Fest appeal to fans of all genres of music.
Festival Stages
The New Orleans Jazz & Heritage Festival offers such a diverse array of musicians because the festival has over a dozen stages. The Acura Stage is the main stage, while the Gentilly Stage is the secondary stage. These stages will feature the most prominent artists performing at the festival. Meanwhile, there is a blues tent, a jazz tent, a gospel tent, and a Congo square stage, where you can find Afro-centric and world music. Meanwhile, the Jazz & Heritage Stage is the place to find brass band performances, with the Economy Hall Tent featuring traditional New Orleans jazz music. There is also a kid's tent, multiple tents for live cooking demonstrations, and finally, the Allison Miner Music Heritage Stage for panel discussions. With a multitude of stages, Jazz Fest truly has something for everyone.
Festival Food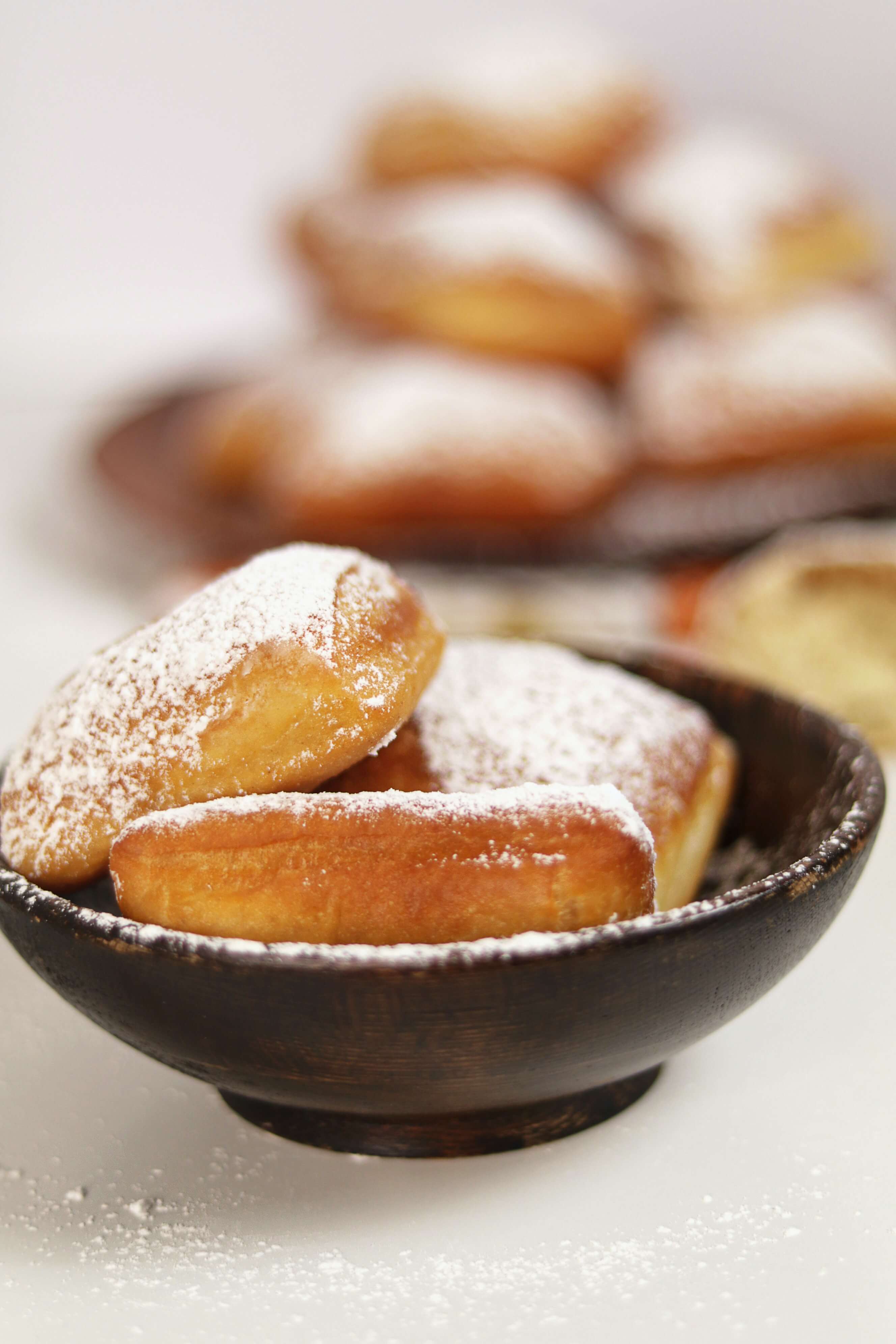 Good food is one of the biggest reasons people attend Jazz Fest year after year. There are two main food areas at the festival, each featuring over a dozen different food vendors. Heritage Square and Congo Square also host vendors, while several other vendors are scattered in other areas of the festival, so everywhere you turn, there is something good to eat. Needless to say, the options are virtually endless, although many of the food vendors are local New Orleans businesses offering regional cuisine. For instance, visitors to Jazz Fest will have no problem finding jambalaya, po'boy sandwiches, crawfish, shrimp, crab, and good Southern barbecue, among many other options. As mentioned, there are also cooking demonstrations happening during the festival, allowing visitors to learn more about cooking some of their favorite delicacies.
Festival Cultural Exhibits
In addition to great food and music, the New Orleans Jazz & Heritage Festival also has crafts for sale and several cultural exhibits. In 2023, Puerto Rican history will be on full display, with mask makers, drum makers, and artists sharing their work at the Cultural Exchange Pavilion. Also, festival-goers shouldn't forget to events at Louisiana Forklift Village, Native American Village, or Grandstand exhibits. Last but not least, there is a Puerto Rican parade on every day of the festival in the afternoon, which is something that is not to be missed.
Getting New Orleans Jazz & Heritage Festival Tickets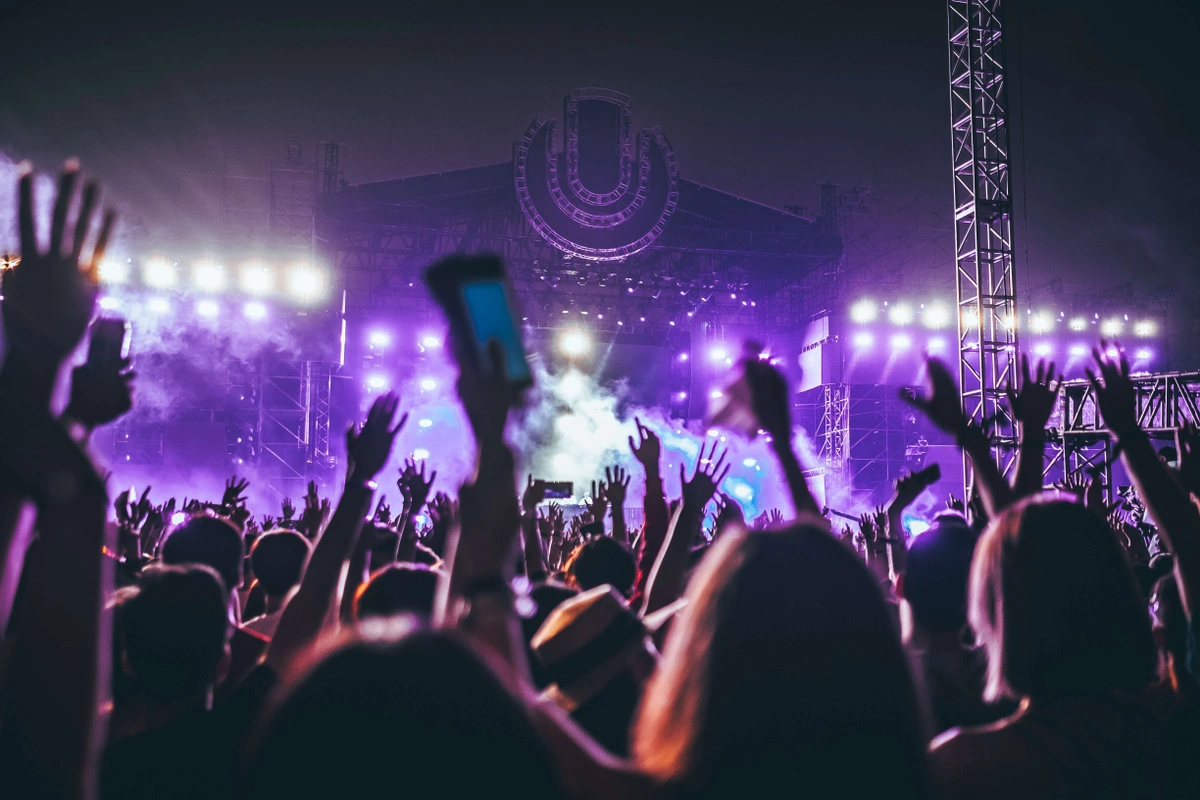 As a seven-day event, there are several ticket options for everyone interested in attending the 2023 New Orleans Jazz & Heritage Festival. Obviously, festival-goers can purchase single-day tickets if they want to pick a specific day to attend the festival. It's also possible to get a weekend pass, giving you access to the festival every day of either weekend. Since the first weekend is only three days, that weekend pass is a little cheaper than the four-day weekend pass for the second weekend. There are also multiple VIP packages available for visitors who want a special and exclusive Jazz Fest experience.
---
Questions? Let's chat: feedback@gametime.co