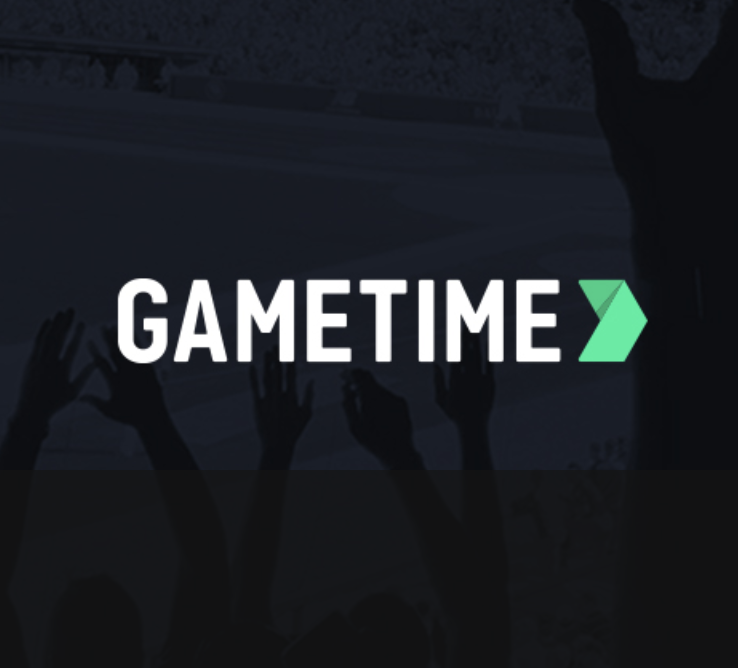 Gametime
Published: Nov. 16, 2022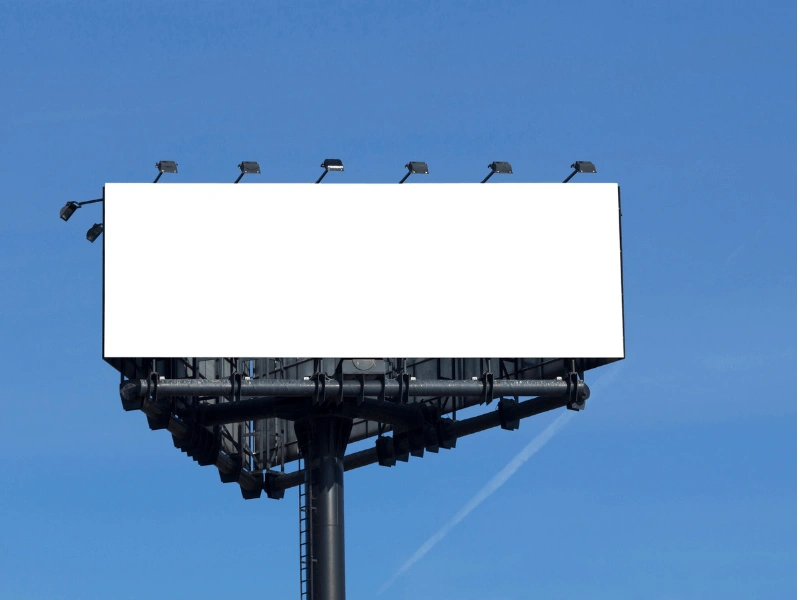 8 Most Successful Super Bowl Ads of All Time
---
As most of us know, there's more to the Super Bowl than just the game. Those of us who aren't lucky enough to get our hands on Super Bowl tickets know that watching brand-new commercials that debut during the game is part of the Super Bowl experience. For decades, companies have spent a fortune on Super Bowl ads in order to get their brand in front of a massive audience. But with more than 50 Super Bowls in the books, what have been the most memorable and successful Super Bowl ads of all time? Let's take a look down memory lane at some of the top commercials in Super Bowl history.
Snickers Featuring Betty White, 2010
To their credit, Snickers was one of the first companies to recognize that you can't go wrong by putting Betty White in your commercials. Back in 2010, White was a plucky 88-year-old who was about to experience one of the most surprising and unlikely career renaissances. The commercial featured White getting tackled during a muddy game of football, which shocked and delighted audiences. Keep in mind that this commercial helped launch the now-familiar "You're not you when you're hungry" slogan from Snickers, so it's safe to say this was a successful and memorable commercial.
Coke, 1980
Coke has always made its presence known during the Super Bowl, but the ad back in 1980 is probably the best one they've ever done and among the best Super Bowl commercials of all time. It was a 60-second commercial featuring "Mean" Joe Greene of the Steelers tossing his jersey to a kid in the stands after saying: "Hey, kid, catch." It was a surprisingly heartfelt moment from one of the NFL's fiercest defensive players. The commercial was such a success that it led to several spinoff commercials in other countries featuring a variety of pro athletes, not to mention a made-for-TV movie called The Steeler and the Pittsburgh Kid, in which Greene adopts a nine-year-old kid.
Pepsi with Britney Spears, 2001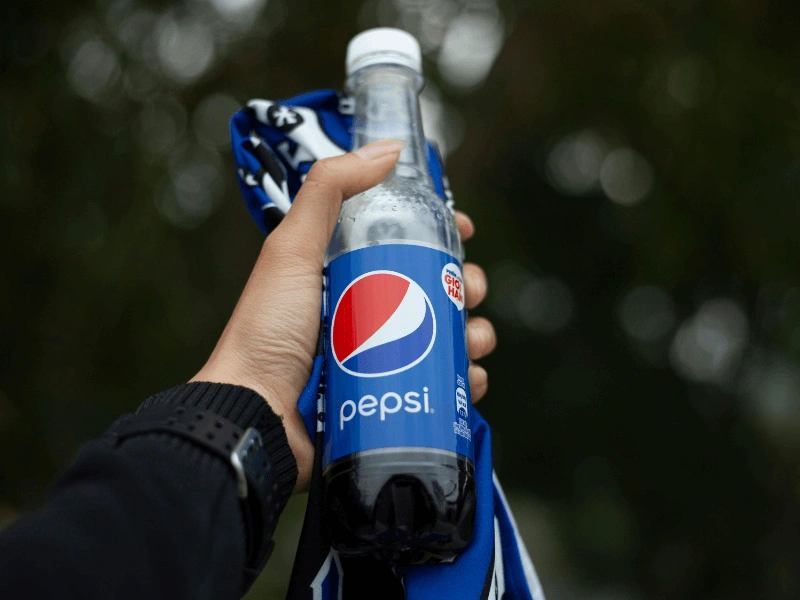 Right around the peak of Spears' popularity, Pepsi decided to capitalize by making her the centerpiece of its Super Bowl commercial. If it wasn't for Pepsi's logo being plastered throughout the commercial, someone might mistake the ad for a music video. Of course, Pepsi also found a way to give former presidential nominee Bob Dole a cameo. The use of Spears in this commercial also helped usher in an era in which music stars were used as marketing machines. Yet, people sometimes forget that Spears was at the forefront of this.
Pepsi with Cindy Crawford, 1992
A decade or so before Pepsi used Spears with great effectiveness, they did the same thing with Crawford, who was arguably the world's biggest supermodel at the time. Obviously, putting a legendary beauty like Crawford in an ad is going to draw the attention of viewers. But Pepsi was brilliant in the way that they used her, surprisingly taking the focus off the supermodel and putting it on their can, which had been redesigned. It became both effective and memorable.
Wendy's Where's the Beef, 1984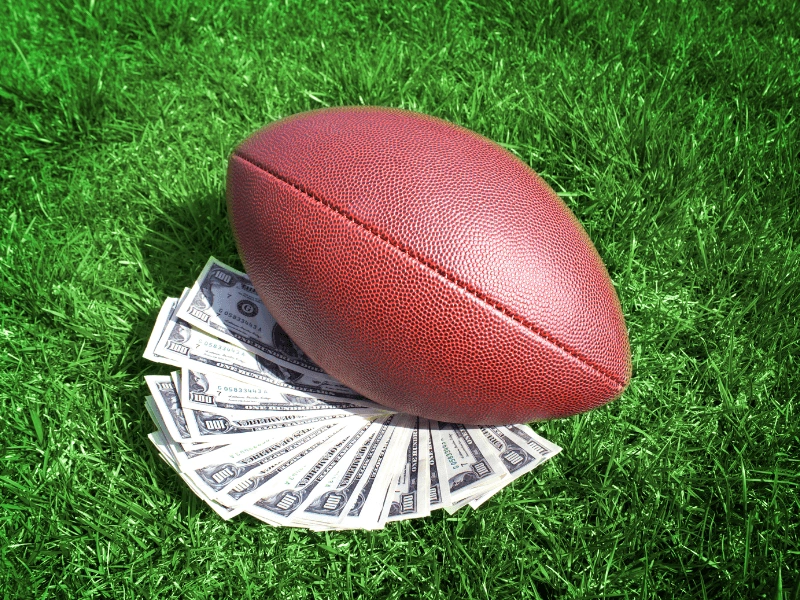 Roughly three decades later, the phrase "Where's the beef?" is still a part of the pop culture lexicon. Younger generations may not always get the reference, but with the right audience and proper timing, anyone can say: "Where's the beef?" and get a chuckle. It's all thanks to this Super Bowl commercial that Wendy's actually used to troll competitors like Burger King and McDonald's for not having enough meat in their burgers. In retrospect, it's hard to believe that such a phrase got stuck in our heads, but it did. Walter Mondale even used it during his presidential campaign. Also, Wendy's revenue shot up by 31% that year, so there's no denying that "Where's the Beef" worked.
Budweiser's Frogs, 1995
This is arguably the commercial that helped Budweiser establish itself as one of the most inventive companies each year on Super Bowl Sunday. It was simply three frogs collaborating on a version of the company's name one syllable at a time. Even for people who don't appreciate that particular band of beer, it made Budweiser's name unforgettable. The commercial also spawned parodies and various pop culture references for many years to come and continues to be one of the most memorable and weirdly entertaining Super Bowl commercials of all time.
Budweiser's "Whassup", 2000
One could argue that the more you see this commercial, the more annoying it gets. But there's no question that it was endlessly entertaining the first few times. It certainly gave Budweiser a lot of positive attention and gave everyone a different way to say "What's up" to one another for many years. For more than two decades, movies and TV shows have found ways to reference the famous "Whassup" greeting. In a clever twist, Budweiser brought back the phrase during the early stages of the COVID-19 pandemic to encourage people to check on one another during the lockdown, in addition to reminding them to drink Budweiser's beer. Annoying or not, this ad certainly has longevity.
Hyundai Smart Park, 2020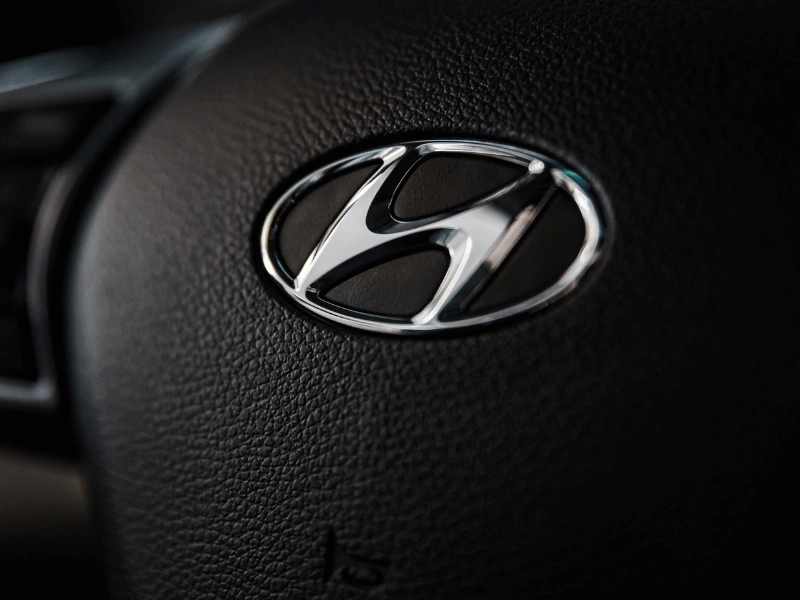 Depending on how you feel about Boston accents, this commercial may have been more cringeworthy than clever. But there's no question that Boston natives John Krasinski, Rachel Dratch, and Chris Evans letting loose their native accents was memorable. To Hyundai's credit, parking in big cities is a nightmare, so they certainly hit on a pain point for drivers. Presumably, everyone watching understood that they were intentionally going overboard with the Boston accents in a fun way to create a clever and memorable Super Bowl commercial.
---
Questions? Let's chat: feedback@gametime.co