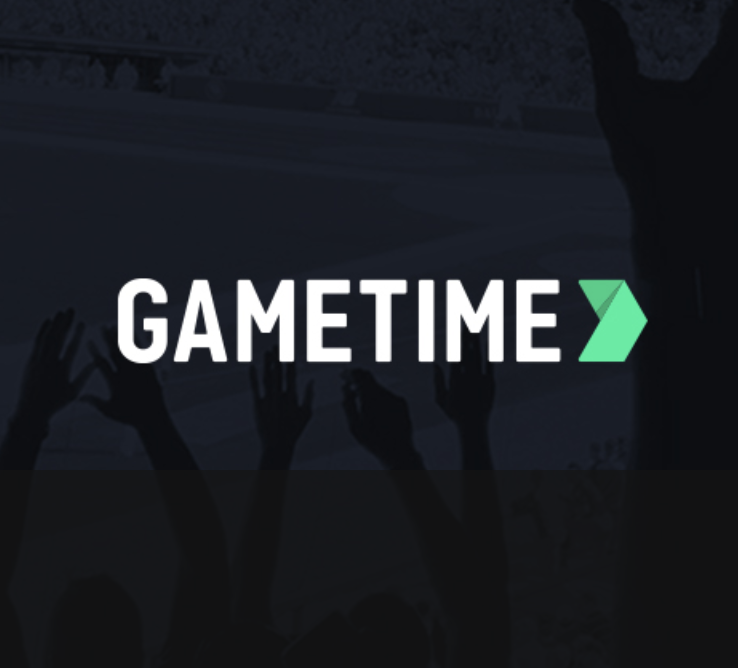 Gametime
Published: Apr. 11, 2019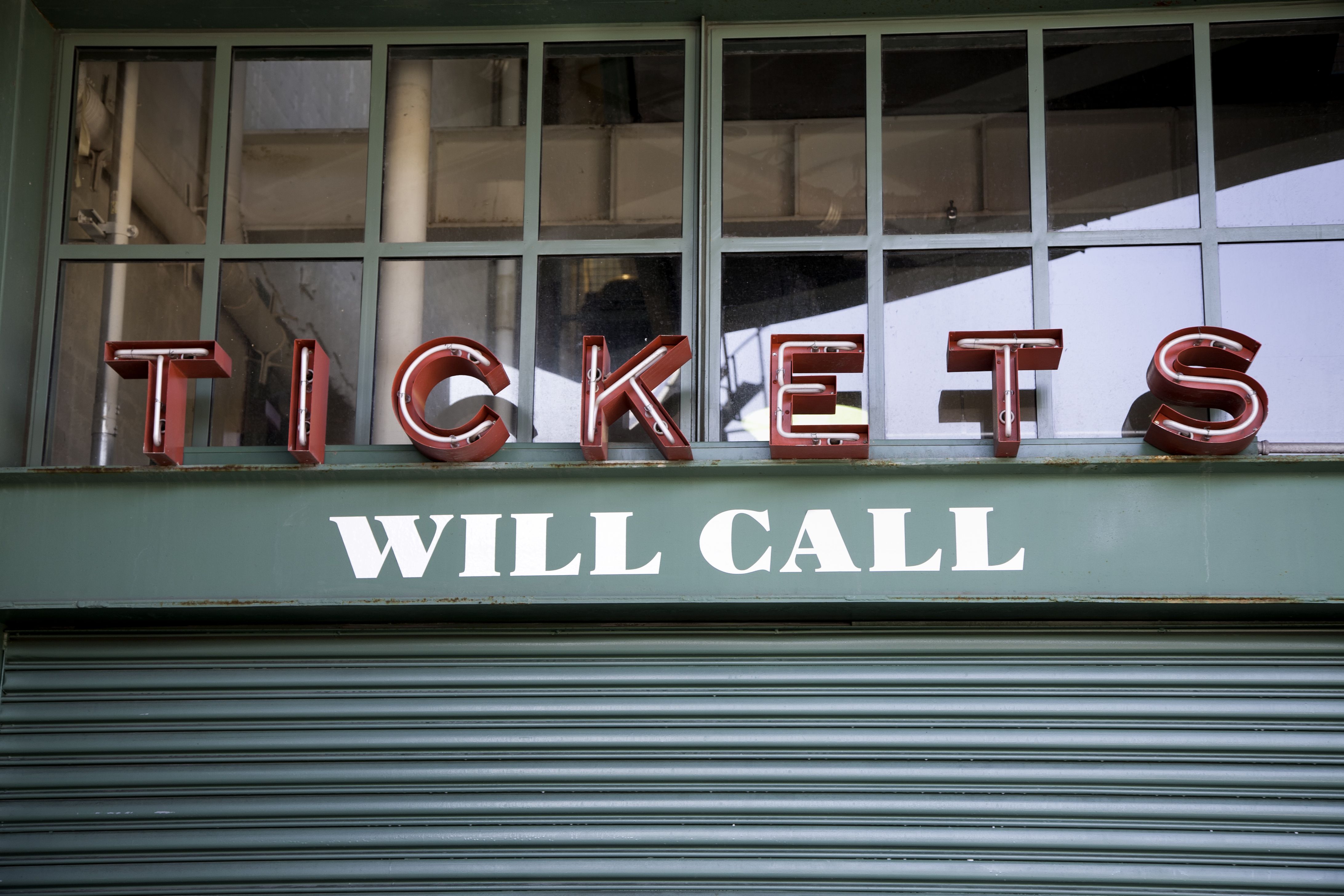 5 Ways to Find the Lowest Average Red Sox Ticket Price
---
When it comes to the average Red Sox ticket price, let's face the music: they're not getting any cheaper anytime soon. Demand for Red Sox seats has been trending up for years, and now they're some of the most expensive games in the league – whether they're home at Fenway Park or on the road.
All is not lost, though. If you're looking for the best place to buy Red Sox tickets in ways that won't leave you wondering if you'll be able to pay the rent next month, Gametime's got you covered. Here's what you need to know about skirting the increased Red Sox ticket price.
See 'Em on the Road
Fenway Park is one of the most legendary ball stadiums in the MLB. The Green Monster's reputation precedes it, and the park has seen more than its fair share of drama over the decades. That being said, Red Sox home games tend to be more expensive because there's such a high demand to be part of baseball history.
Catching the Sox at an away game, as long as it's not being hosted by a long-time rival like the Yankees (more on that later), can result in some serious savings when it comes to the average Red Sox ticket price. This tip is obviously geared more towards Red Sox fans living in enemy territory than for Beantown natives, but if you're traveling far from home and you happen to be in the same city that the Red Sox are, you can always catch a game.
Catch Rivalries from the Sports Bar
When you've been around as long as the Red Sox, you can't help but make some enemies. The Sox have built a few legendary rivalries over the decades, chief among them being those Damn Yankees just a few hours down the coast. If there's any team that Boston fans love to hate it's the Bronx Bombers, and you know there's no love lost back between New York's most obnoxiously overpowered team and Beantown's favorite sons
That being said, the average Yankees-Red Sox tickets prices are sky-high. You've got two top-tier teams with decades of history between them, guaranteed to be playing at one of the two most famous ball stadiums in the MLB. It's a recipe for financial disaster. Yeah, you should definitely see a Yankees-Sox game in person at least once in your life, but don't make a habit of it if you want to get cheap Red Sox tickets.
Skip Opening Day
We get it — you live, breathe, and bleed Red Sox. Being first in line at Fenway Park when the gates open for the season is important to you — especially since parking in the Fens is such a nightmare. But stop and think: just how much are you willing to spend to be there on Opening Day? Because there's no way to avoid the fact that opening day prices are pretty much insane.
Do yourself a favor and take a step back. No matter if it's the season opener or the home opener, there's really no need to shell out the cash for seats to this game. It's common knowledge that the average Red Sox ticket price for opening games are significantly more expensive than the second or third game in the series. In some cases, Opening Day tickets can cost ten times as much than a game the very next day!
Be Patient
Red Sox tickets go on sale pretty early – months before Spring Training is even a twinkle in John W. Henry's eye. Naturally, once the season schedule goes up, every MLB fan in the lower 48 checks dates and times so they can plan ahead, sometimes even buying tickets months in advance. Sounds convenient, but those early birds are often also getting hosed on price.
It's no secret that the easiest way to score MLB tickets is always going to be from a reseller through a ticket marketplace. What you might not realize is that resellers, who buy their tickets directly from the MLB at wholesale pricing, still lose out on their investment if their tickets don't sell. If they have unsold seats still in stock by the time game day rolls around, those tickets are effectively worthless, so resellers slash their prices the longer they have them. In other words, if you want the best Red Sox average tickets price, wait until the last possible second to buy them and nine times out of ten you'll save some cash.
Use Gametime as Your Go-To Source for Red Sox Tickets
Finally, there's just one way to guarantee that you're going to find lower-than-average ticket prices. The best place to buy Red Sox tickets is always going to be Gametime. The reason is simple: we're the only ticket marketplace out there that's as dedicated to you as you are to your team. Whether you're looking for Red Sox tickets or tickets to any other sports event, you'll always end up with more cash in your pocket because our super-affordable service fees are some of the lowest in the industry.
We promise to deliver your tickets in time for the game or we'll replace them with comparable seats on our dime. If you're looking for the best place to buy Red Sox tickets, you've found it.
---
Related Posts:
---
Questions? Let's chat: feedback@gametime.co