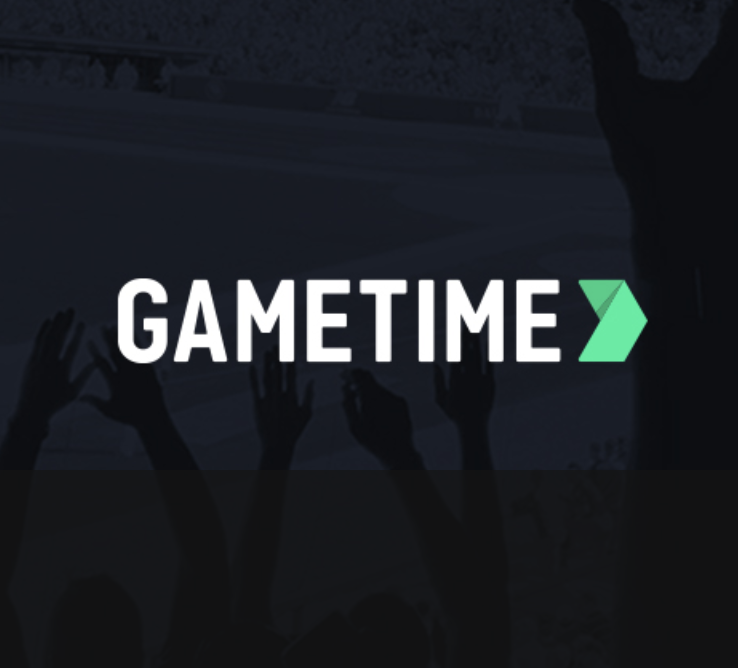 Gametime
Published: May. 21, 2019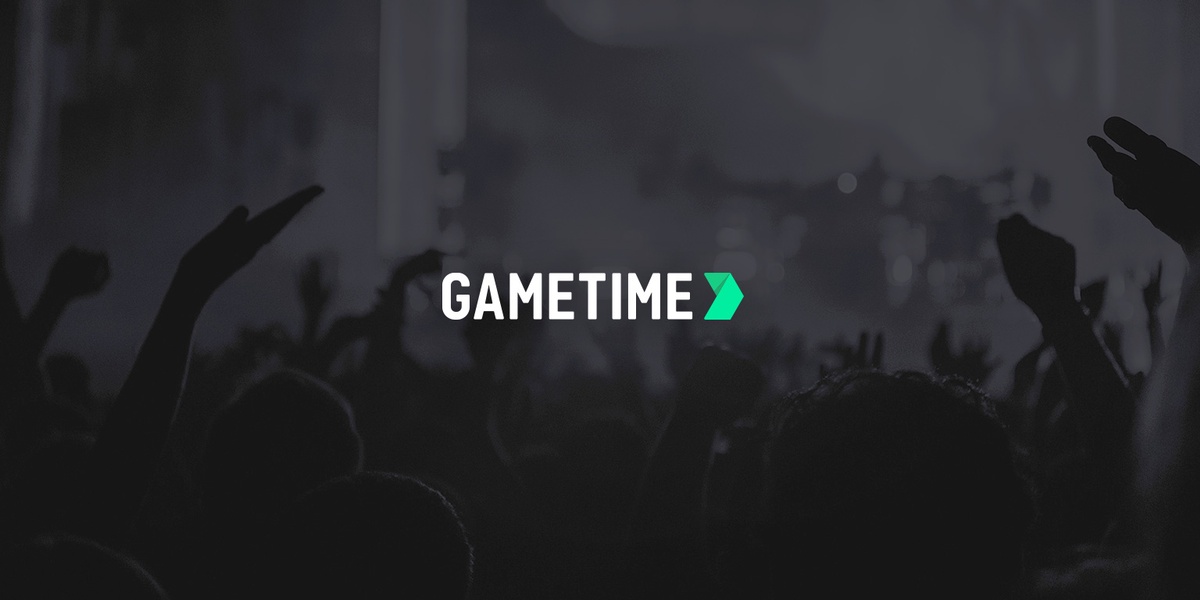 5 Things to Know About Chicago Cubs Ticket Prices
---
The greatest thing about Chicago is the Cubs. The second greatest thing? Cubs fans. Not-so-awesome, though, are Chicago Cubs ticket prices. Let's face it, the Cubbies are hot right now, and everyone wants a piece of the action. This can make it a real challenge to get a good price on seats at Wrigley Field… unless you know what's up. Here are five things you need to know about how to get great prices for Cubs games.
1. Timing is Important
Have you ever been to an early season ball game, only to find yourself shivering in the stands thanks to another Midwest spring storm? Yeah, it happens. April games also tend to be some of the most expensive, as megafans flock to celebrate the start of the season.
If you're looking for better prices, stick to games later in the season. Ticket prices usually peak in June and then begin to decline steadily. Of course, we're not talking playoff games here – those are always going to be pricey – but when it comes to the regular season, late summer is usually when you can get the most affordable tickets to Cubs games.
2. Know Which Seats are Great… and Which Aren't
The iconic Wrigley Field has some pretty stellar seats, no matter what kind of vibe you want. Unfortunately, the price of those seats doesn't always correlate to the view you'll get. Want to avoid paying for Cubs tickets and then sitting behind a pole for nine innings? Buy your tickets from a platform that shows real seat views, so you can see exactly what you're paying for – and you won't be out major cash for a game you can't even enjoy.
3. Rivalries are Hot – and Expensive
The Cubbies have a long legacy in the MLB, and that means there are some matchups that make sparks fly every time. Whenever you see Chicago matched up against Milwaukee or St. Louis, watch out – it's going down. Whether you're catching a game at Wrigley Field, Busch Stadium, or Miller Park, it's gonna be a barn burner for sure.
But these exciting games are also more expensive than other Cubs regular season games. Even games against big marquee teams like the Yankees or the Dodgers don't generate as much interest as these longstanding Cubs rivalries. Chicago Cubs ticket prices that go sky-high are the trade-off, and plenty of fans are willing to pay a premium to get a chance to bag on the Brewers or Cardinals. That's just what happens when you mess with Chi-Town!
4. No Matter What, Tickets are Cheapest Last-Minute
If there's one thing that's true about Chicago Cubs ticket prices, it's that they get more affordable as game day gets closer. Yep – it's true; you can almost always score cheap Cubs tickets by waiting until the last minute. Yes, even playoffs tickets... though they'll still be more expensive than regular season games.
Here's how it works: ticket resellers buy in bulk at wholesale discounted prices at the beginning of the season, hoping to sell those tickets at a higher price to turn a profit. But if tickets go unsold, that's lost revenue for resellers – not ideal. So, as game day nears they'll drop their prices to ensure they're not left with extra tickets. Great news for you, as that means you'll find some of the best prices at the last minute.
5. Turn to Gametime for Cheap Chicago Cubs Ticket Prices
There are a lot of different ticket marketplaces out there, and they all do a pretty good job of selling you tickets – but Gametime is a step above the rest, in particular for cheap Cubs tickets. First, we charge some of the most affordable fees you've ever seen. Second, our panoramic seat view photos show you the view of Wrigley Field – or any other ballpark – before you buy, so you'll never be in for a disappointing surprise when you show up to the field.
More than anything else, though, we're just as passionate about sports as you are. That's why we stand behind each and every ticket we sell with our Gametime Guarantee, no matter what. The next time you're shopping for cheap Cubs tickets, turn to Gametime!
---
Related Posts:
---
Questions? Let's chat: feedback@gametime.co