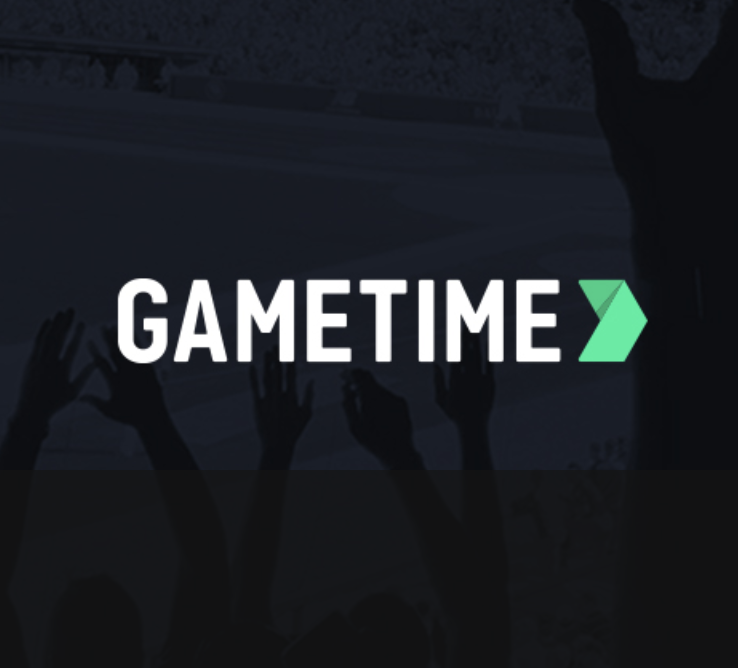 Gametime
Published: Feb. 21, 2020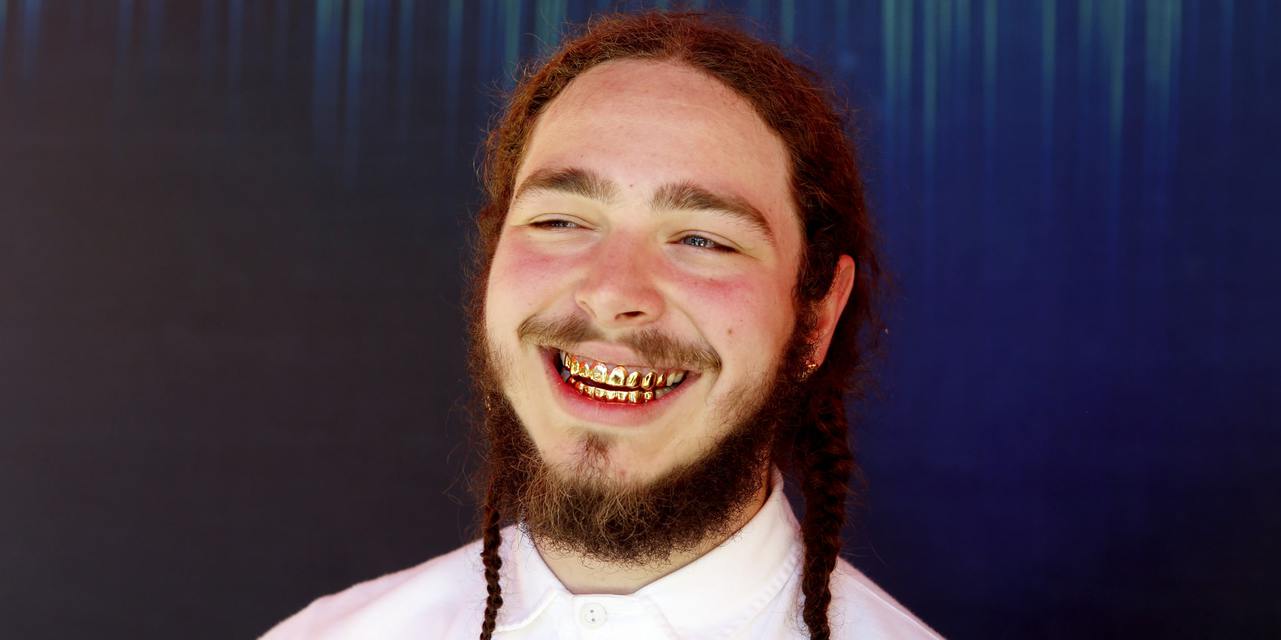 2020 Post Malone Tour Dates and Schedule
---
Few musicians have burst onto the scene over the last five years the way Post Malone has. Since his debut album Stoney dropped in 2016, he has received half a dozen Grammy nominations and has entertained countless fans with live performances. His heartfelt lyrics and unique style help Post Malone stand out amidst a sea of talented musicians and make him a treat to see in person.
The Post Malone tour that began in the fall of 2019 is still going strong and won't wrap up until the summer of 2020. For fans in the U.S. and Canada, there are Post Malone concert dates scheduled throughout the winter and into the spring. Thus far, the Runway Tour has been a smashing success, so let's check out everything you need to know about the tour and what to expect when you buy Post Malone tickets.
Where are the Shows?
The Post Malone tour will spend the end of February covering the east coast, including three shows in Pennsylvania before heading to Washington DC and Columbia, South Carolina. After the calendar flips to March, the tour will move west with shows in Nashville and Memphis before arriving in the state of Texas for concerts in Houston and Austin. The westward voyage continues in the middle of March in cities like Denver, Las Vegas, and Phoenix. Things start to wrap up toward the end of the month with shows in San Francisco and Salt Lake City.
Fans in seaside locales will get a special treat in April and May when there are three Post Malone tour dates in popular tourist destinations by the beach. The first show is in Virginia Beach on April 24. That will be followed by a big show at Hard Rock Stadium near Miami on May 10 and finally a May 15 concert on the beach in Gulf Shores, Alabama to wrap up the North American part of the tour. These three shows are perfect for fans who are interested in going to a destination concert that will include a great show and plenty of time at the beach on the same trip.
Who's the Opening Act?
As great as it is to see Post Malone live, the opening acts he's bringing along are also worth the price of admission. The first is rapper Swae Lee, who is one of the most melodic rappers you're likely to encounter. His voice is one that needs to be heard in person to appreciate. The song "Sunflower" in which Swae Lee collaborated with Post Malone received two Grammy nominations, including Record of the Year.
Rapper Tyla Yaweh is also opening for Post Malone on his Runaway Tour. He may not have any Grammy nominations to his credit, but he's performed at some major festivals and has a few singles that have made some serious traction in the rap world. Considering he was discovered by Post Malone a few years back, Tyler Yaweh is the perfect opening act for the current Post Malone tour.
On the Set List
The setlist for the current Post Malone tour is full of his biggest hits, as well as songs that only some of his most dedicated fans will recognize. With over 20 songs being played every night, it's a safe bet that your favorite song is going to be played at some point. Most of the set will come from his latest album Hollywood's Bleeding, including major hits like "Circles," "Goodbyes," "Allergic," and "Enemies."
At the same time, Post Malone has no intention of letting his fans go home without hearing the songs from his first album that helped make him a star. The classics like "White Iverson" and "Go Flex" will come up at some point while fans can look forward to "Rockstar" and "Congratulations" helping Post Malone close out the show. Before the show ends, it's also a safe bet that Post Malone will bring Swae Lee back on stage to perform "Sunflower."
Weird and Fun Post Malone Facts
You may be a fan of Post Malone's music, but you may not realize that he's also a cool and interesting person for reasons that have nothing to do with his music. Before you check him out in person later this year, take some time to learn a few things about Post Malone the person.
For example, there's no doubt that his face and body are filled with tattoos. But did you know that the first tattoo he ever got was the playboy bunny? Also, the tattoo that's right below his eyes appropriately reads: "Always tired." One of his more unusual tattoos is one of John F. Kennedy that's painted on his left hand.
You may also be interested to know that his given name is Austin Richard Post. He simply used an online rap name generator to get the name Malone, simply adding it to his last name. It's also interesting to note that he's been influenced musically by heavy metal, playing in a metal band as a teenager. Finally, legend has it that he actually learned how to play guitar from playing Guitar Hero, which is downright crazy if true.
---
Questions? Let's chat: feedback@gametime.co