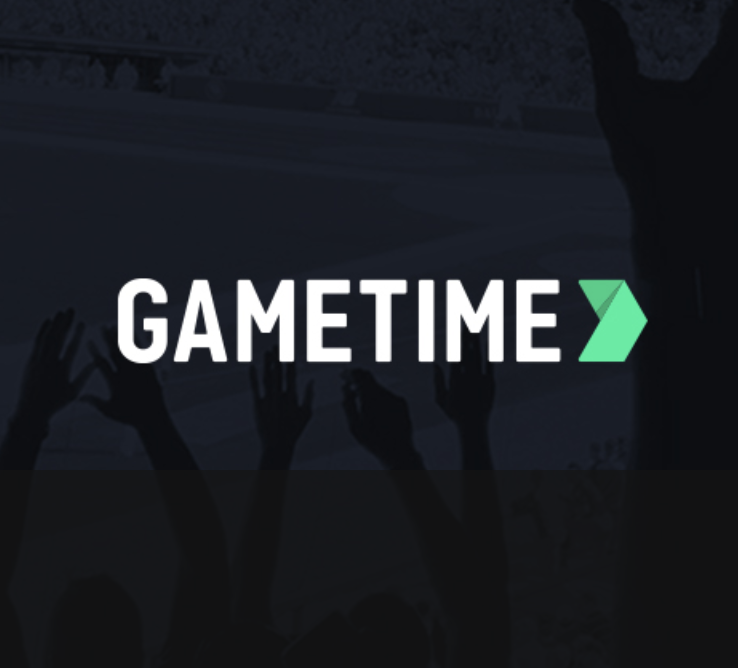 Gametime
Published: Nov. 06, 2019

Top WWE Survivor Series Predictions
---
It's that time again: the WWE Survivor Series is just around the corner. Survivor Series tickets are selling like hotcakes as usual, and speculation on the matchups for this year has set fans buzzing with excitement. Here are our exclusive Survivor Series predictions for what we think is going to happen when the world's best wrestlers hit the mat on November 24th!
Survivor Series Predictions: Men's Elimination Match
There are two main WWE properties nowadays: RAW and SmackDown. The rivalry is high between these two, and it's only natural that this year's Survivor Series will ratchet that up yet again with a 5-a-side elimination match between these two. It's tough to say who's going to be on these teams before the draft, but our money is on Team RAW in the end. With talents like Braun Strowman, AJ Styles, and others, we don't think SmackDown can field anyone who will stand a chance in the end.
Survivor Series Predictions: Women's Elimination Match
While our Survivor Series predictions on men's elimination match come down squarely on the RAW team, we're not so sure about the women's category. Team SmackDown has some real heavy hitters that could end up on the team this year, and with RAW taking the honors in 2018 the SmackDown ladies are ready to deliver a comeback victory. No matter who prevails, though, fans are likely to get to see wrestlers like Nikki Cross, Asuka, and Charlotte Flair duke it out, much to their delight.
Survivor Series Predictions: Universal vs WWE Champion
Now on to the one-on-one bouts. Universal Champion The Fiend and WWE Champion Brock Lesnar are practically guaranteed to butt heads this year, something that is almost certainly pushing sales of Survivor Series tickets through the roof. SmackDown didn't do so well in 2018, which makes many feel like this is Lensar's year, but we can't discount the possibility of The Fiend putting the screws to Brock this year. Overall though we'd say that SmackDown's going to take it after one hell of a bout.
Survivor Series Predictions: Raw vs SmackDown Women's Champion
Once more let's turn to the ladies for our next Survivor Series prediction. Becky Lynch is the favorite to go all the way for RAW this year, and that means she's likely to go up against Bayley at Survivor Series, as the SmackDown wrestler is highly favored to dominate the ring. A matchup between these two deadly ladies is going to be explosive, to say the least, especially with how big a heel Bayley is and how absolutely high-flying Lynch is right now when it comes to popularity. Our money's on the RAW superstar, but who knows what kind of shenanigans Bayley will get up to?
Survivor Series Predictions: Intercontinental vs US Champion
SmackDown's Shinsuke Nakamura is really considered a lock for Intercontinental Champion this year, and the writing on the wall over at RAW is strongly implying that Cedric Alexander is going to secure US Champion bragging rights. This means these two athletes are headed for a clash at Survivor Series this time around, and odds are that Nakamura will just barely edge out Alexander in their championship clash. Seeing how RAW has given SmackDown a drubbing in the past, it's likely time for the Intercontinental Champion to reclaim some of that tarnished glory!
Survivor Series Predictions: Tag Team Elimination Match
It just wouldn't be a Survivor Series without a knock-down, drag-out tag team elimination match. With plenty of talent to spare on both sides of the RAW/SmackDown divide, and lots of bad blood between the two, we might not have a solid roster until after the WWE draft but we've got enough to figure teams like The Street Profits, AOP, and The Usos will be squaring off against Lucha House Party, The B Team, and Heavy Machinery to name a few. This one's just too close to call, folks; we're going to flip a coin on this one and go with RAW.
Up In the Air
The WWE Survivor Series has always been the one annual wrestling event where it seems like anything can happen. With so many different personalities in the mix, there's no telling what's going to go down once the curtain goes up at the Allstate Arena on November 24th. Get your Survivor Series tickets now so you don't get to miss even a single second of what's going to be an electrifying event that you'll never forget!
---
Questions? Let's chat: feedback@gametime.co