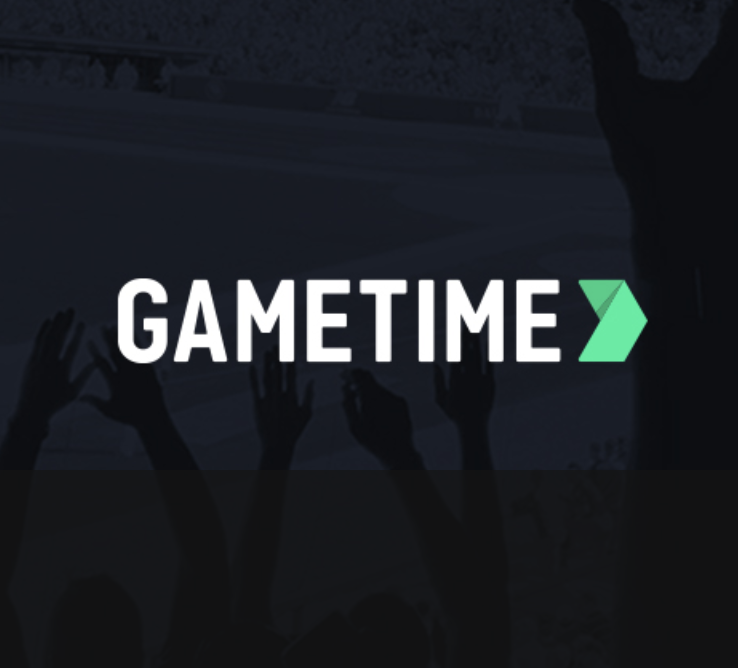 Gametime
Published: Jul. 25, 2020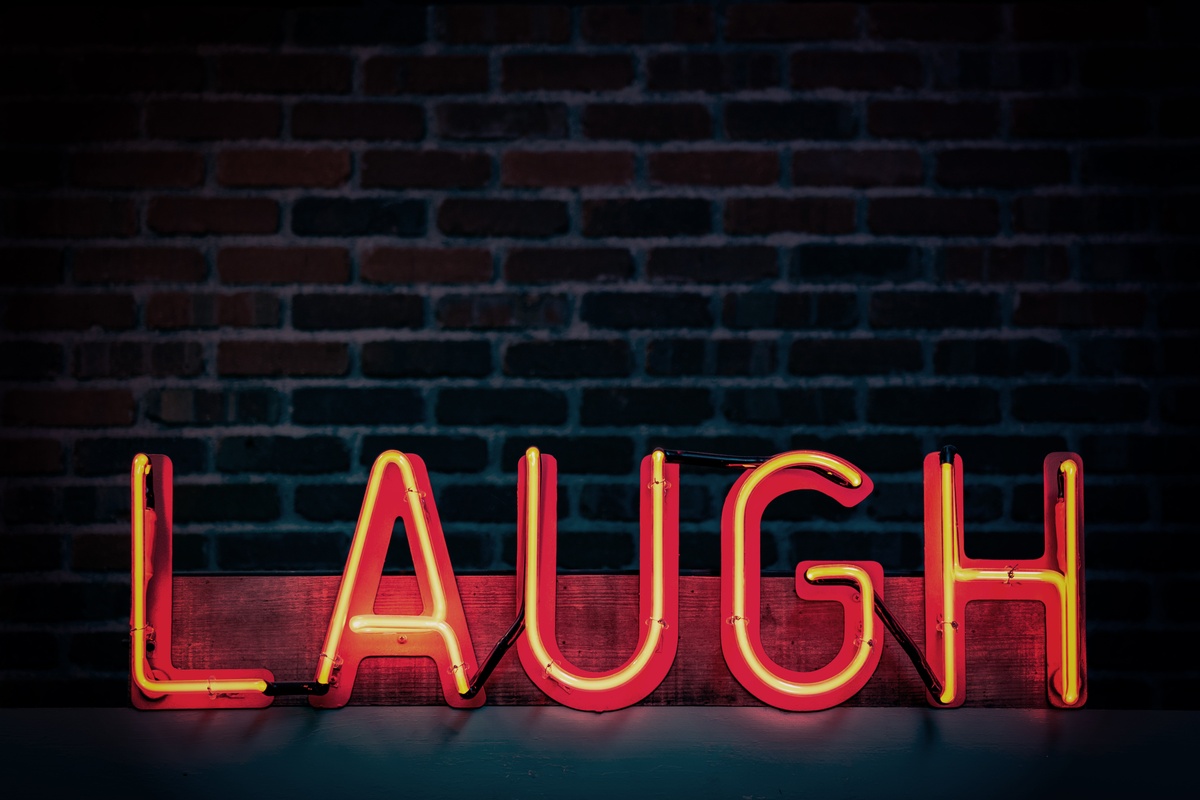 10 All-Time Best Adam Sandler Performances
---
While some have written him off as being too goofy or zany, Adam Sander has undoubtedly proven himself to be one of the best comedians of his day. He's even proven himself to be a great dramatic actor. Of course, when he's not acting, he's an accomplished stand-up comedian, leaving fans waiting for the next round of Adam Sandler tour dates. In fact, if you ever have a chance to grab Adam Sander tickets, you should jump at the opportunity. In the meantime, we've revisited over 30 of his movies and pulled out the 10 best Adam Sandler performances of all time.
1. The Waterboy
On the surface, Bobby Boucher wasn't the most difficult character to play. But think about it, he grew up with an overbearing mother, no father, and wasn't particularly well educated and socially adept. That's not an easy part to play, even if Sandler had to make him a little extra dumb. Plus, Sandler doesn't exactly strike anyone has the athletic type, so finding a way to make himself somewhat believable as a college football player was quite an accomplishment.
2. Billy Madison
Okay, so the character of Billy Madison was goofy and immature, which isn't exactly a stretch for Sandler, especially in his early days. However, Sandler had to do a lot of acting with kids for this movie, which can't be easy for any actor. The movie also had laughs from start to finish and plenty of memorable moments. Out of all of the movies in Sandler's career, Billy Madison is still considered a classic, so he deserves a little credit for that.
3. Big Daddy
Among his early films, this is the one where Sandler has to show the most heart. Sure, a lot of the movie is fun and games while hanging out with Cole and Dylan Sprouse, with the occasional cameo from Rob Schneider. But Sandler's character grows up in this movie more than any other character he had played to this point. We didn't know it at the time, but we saw him showing signs of being a good dramatic actor.
4. The Wedding Singer
In retrospect, we all know that Sandler is a talented musician, but we got to see it first-hand in The Wedding Singer. Unlike some of his earlier works, his character isn't inherently zany or goofy. He's a serious guy who goes through a rough time while simultaneously falling for a woman who's engaged to someone else. There are plenty of heartfelt moments in this movie that Sandler is able to pull off brilliantly.
5. Spanglish
This was one of the first movies where it was clear that Sandler had some serious acting chops and could do more than comedies. In Spanglish, he was able to stay low-key and give a more nuanced performance. In a way, Sandler ruined it by following up this movie with several buddy comedies that didn't offer audiences much outside of a cheap laugh. But Spanglish remains one of the movies where Sandler shows he's more than a comedian.
6. Funny People
Okay, so Sandler plays a stand-up comedian and movie star who's grown tired of his career, not much of a stretch, right? But the movie morphs into something completely unexpected. In the end, Sandler becomes the perfect actor to show audiences that there's another side to being funny on-screen. It becomes the perfect metaphor for his career and a performance that deserves to be remembered.
7. Uncut Gems
You never thought you'd see Sandler as a sketchy jeweler and gambling addict, did you? Sandler carried a movie that many considered one of the most underrated films of 2019. For his efforts, Sandler took home the Independent Spirit Award for Best Male Lead. Perhaps more importantly, he was nominated for the Razzie Redeemer Award, helping to make up for nine previous Razzie wins. More than any other movie, Uncut Gems proved that there are no limits for what Sandler is capable of doing as an actor.
8. The Meyerowitz Stories (New and Selected)
If you're not a fan of indie movies, specifically the ones by directors like Noah Baumbach, you might have missed this one. If that's the case, it means you missed one of Sandler's finest performances in one heck of a movie. It helps that Sandler shared the spotlight with Ben Stiller and Dustin Hoffman, two accomplished actors who are no stranger to a little comedy. But Sandler ends up stealing the show thanks to a layered performance. Once you see it, you might never look at Sandler the same way again.
9. Reign Over Me
If you only new Sandler as a comedian, you'd hardly recognize him in this movie. He gives an utterly heartbreaking performance as a man who's made a widower in the wake of 9/11. There are moments when Sandler shows subtle and brilliant comedic timing. But there are far more moments when his performance is haunting and sublime. The movie, in general, is emotional, largely thanks to Sandler's performance in a supporting role.
10. Punch-Drunk Love
In a cast that also featured Emily Watson and Philip Seymour Hoffman, Sandler looked way out of his league. But if there were critics who thought he couldn't hold his own in a dramatic role, they were proven wrong by Punch-Drunk Love. Audiences never saw a performance like this coming out of Sandler, which is probably the reason why he didn't receive an Oscar nomination. Before this movie, there was no way anyone could know Sandler had a performance like this in him. Fortunately, as you can see from our list, it wouldn't be his last.
---
Questions? Let's chat: feedback@gametime.co