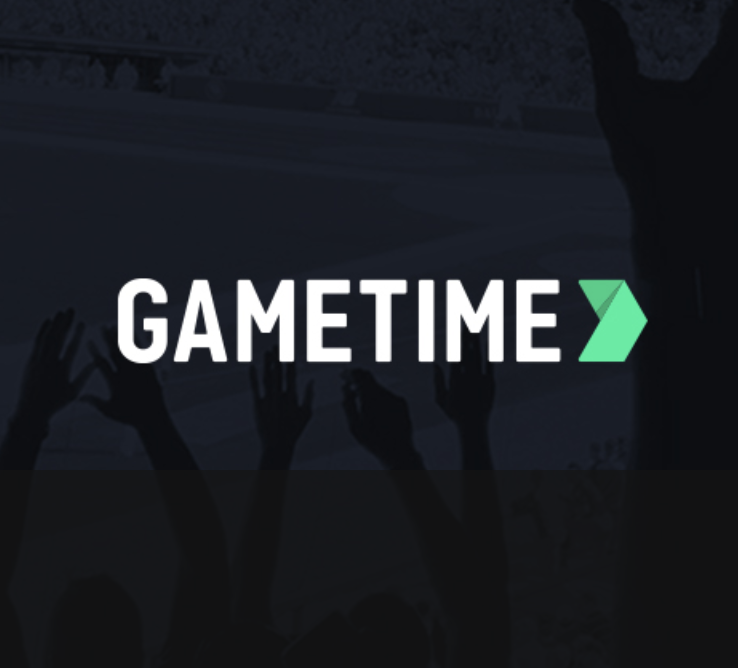 Gametime
Published: Mar. 15, 2022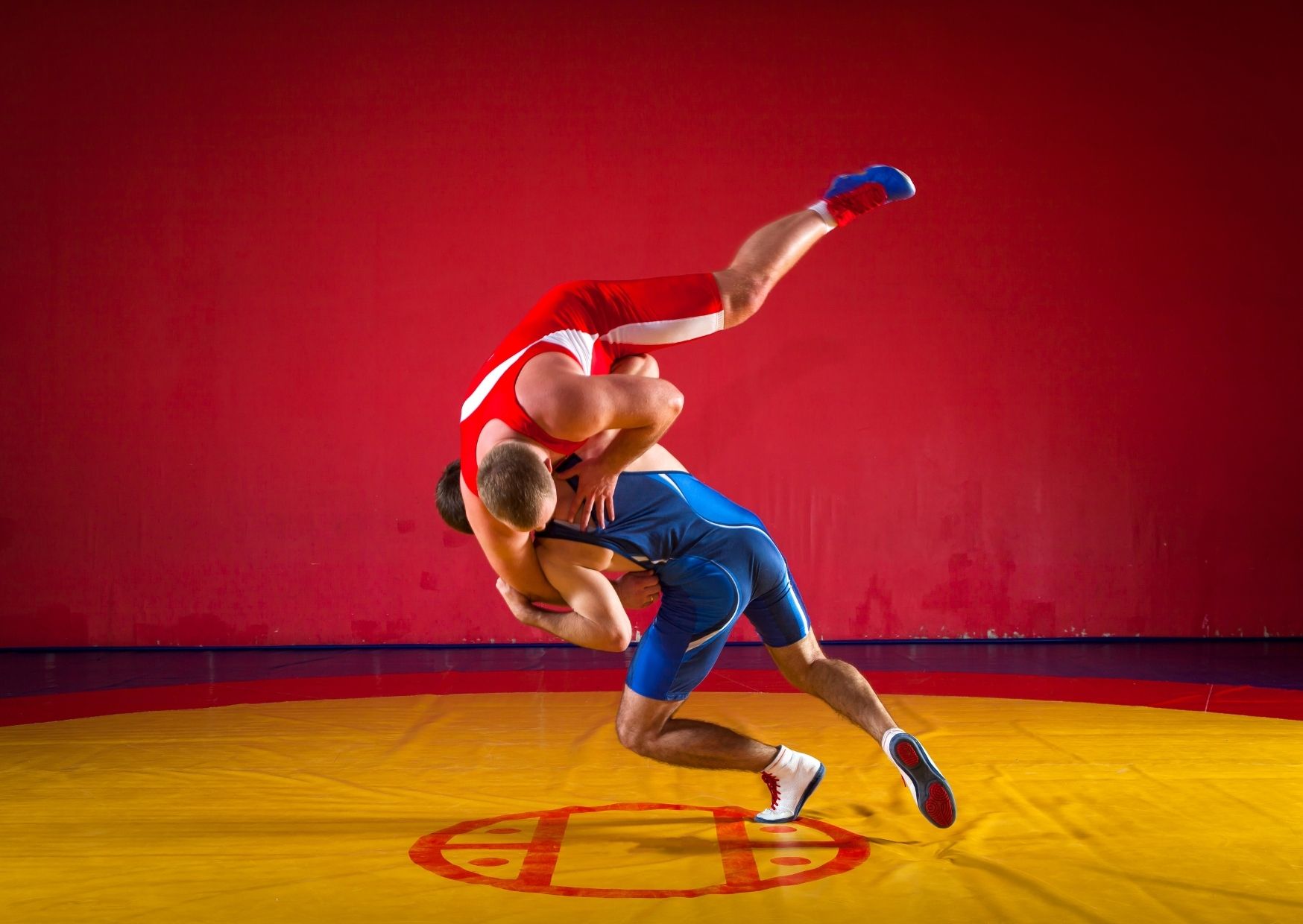 WrestleMania 2022: Matches, Tickets, and Rumors
---
Whether you follow pro wrestling or not, you know that the annual WrestleMania event is a big deal. WrestleMania 2022 is shaping up to be one of the best wrestling events ever staged. While anyone can watch the event on pay-per-view, there's nothing like getting your hands on WrestleMania tickets and experiencing the atmosphere in person. It's a safe bet that you won't regret attending WrestleMania 2022 in person. Let's take a look at how to get tickets and what you can expect when you attend WrestleMania 38.
When and Where is WrestleMania 2022
The first thing you need to know about WrestleMania 38 is that it's a two-night event. It will take place on April 2 and 3 and is being hailed as "The Most Stupendous Two-Night Event in WrestleMania History." At least that's the tagline for WrestleMania 38. The event is being held at AT&T Stadium in Arlington, Texas, which is typically used as the home of the Dallas Cowboys. This will be the second time AT&T Stadium has hosted WrestleMania, previously hosting it in 2016.
Best Place to Sit at WrestleMania 38
The last time WrestleMania was hosted at AT&T Stadium, there were over 101,000 people in attendance, setting a new record for the event. Naturally, that means there are a lot of options for where to sit if you plan on attending in person this year. Obviously, every wrestling fan dreams of having ringside seats at WrestleMania. However, those tickets can be expensive. Also, floor seats don't always have the best sightlines, even if it seems like a great idea at the time.
Given the setup for wrestling at AT&T Stadium, the best seats available can be found in Sections 9, 11, and 12. These sections are close to the stage but have enough elevation to see everything clearly. Sections 109-112 and 134-137 are a little higher up but will be close to the middle of the ring and offer a spectacular view at a more reasonable price. The same is true for Sections 209-211 and 234-236, although these are a little higher. The bottom line is that you want to be as close as possible to the center of the arena, or what would be the 50-yard line during a football game at AT&T Stadium.
Ticket Buying Tips
The best tip for buying WrestleMania 38 tickets is to explore the secondary market. Tickets went fast at the box office as soon as they went on sale. But the secondary market is flooded with tickets in all corners of the arena, helping you find the seats you want that also fit your budget. The other tip is to be patient and unafraid to wait until the last few days of the event before buying tickets. This is when re-sellers start to get nervous that they won't be able to unload tickets they have no intention of using. As a result, ticket prices start to decrease, and it becomes possible to find great deals.
Night One Headliner
For anyone getting tickets to the first night of WrestleMania 38, the headlining event is the Raw Women's Championship between Bianca Belair and Becky Lynch. Of course, Lynch is currently the Raw Women's Champion after beating Belair at SummerSlam. But after winning the Elimination Chamber match, Belair is going to get her rematch with Lynch on the biggest stage possible.
Other Night One Matches
The appetizers for the headliner on the first night of WrestleMania also offer plenty of potential for excitement. Charlotte Flair will be defending her SmackDown Women's Championship against Ronda Rousey. There is also a tag-team match featuring The Mix and Logan Paul taking on Dominik and Rey Mysterio.
Night Two Headliner
Of course, everything at WrestleMania 38 revolves around the headliner on Night Two involving Brock Lesnar and Roman Reigns. These two have quite the history with one another and are getting a chance to battle it out at the biggest event of the year. Lesnar is the WWE champion while Reigns is the Universal Champion, so the stakes couldn't be any higher.
Other Night Two Matches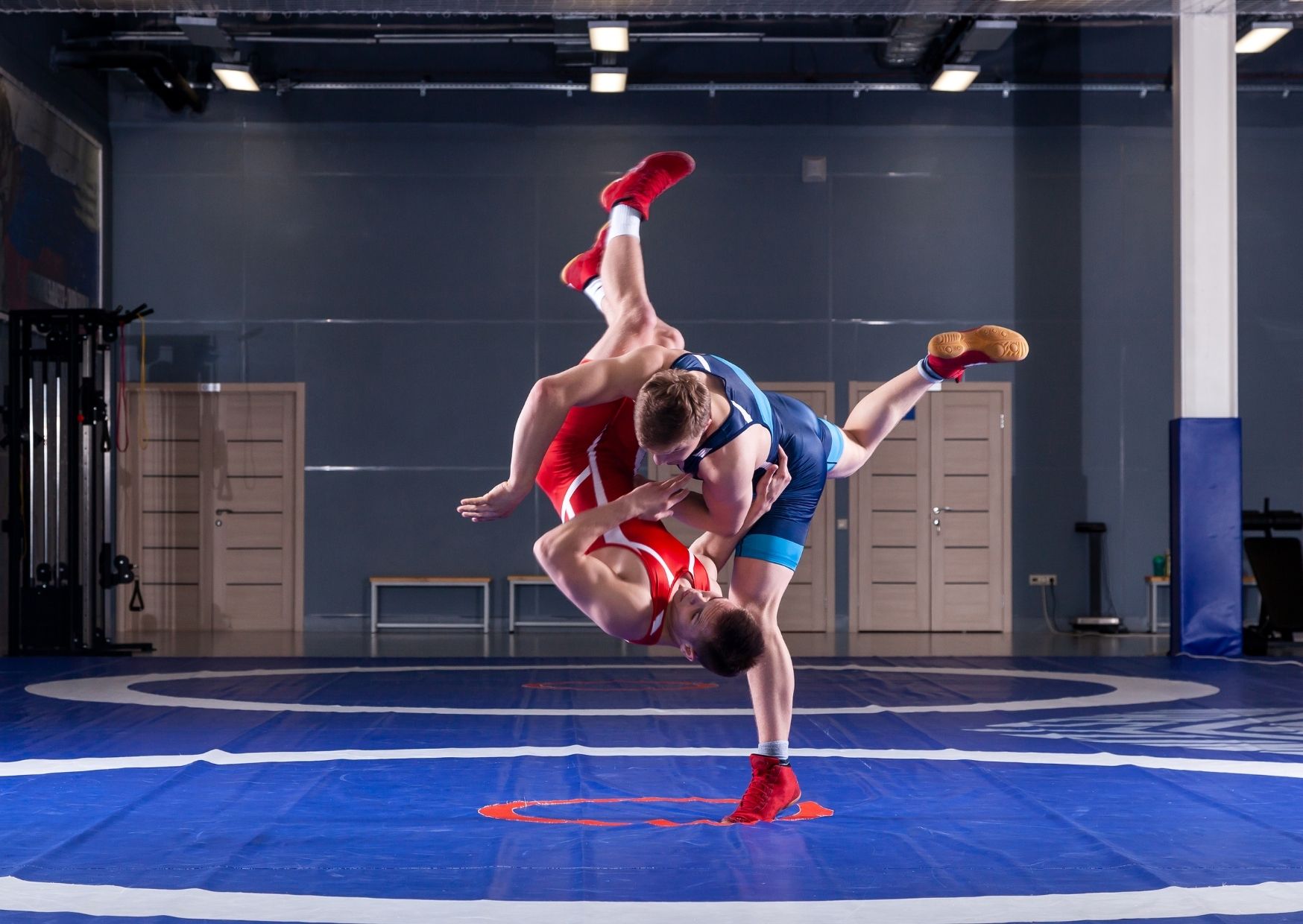 If you plan on attending Night Two of WrestleMania 38, make sure you don't show up late. The matches leading up to the headliner between Lesnar and Reigns are bound to be special. Former NFL punter Pat McAfee will be taking on Austin Theory. There is also an intriguing match between Jackass star Johnny Knoxville and Canadian wrestler Sami Zayn. You also don't want to miss the WWE Women's Tag Team Championship. This will be a triple threat tag team match putting Liv Morgan and Rhea Ripley on one team, Naomi and Sasha Banks on another team, and Carmella and Queen Zelina on the third team. Keep in mind this isn't even the main course, ensuring that WrestleMania 38 is an event no wrestling fan will want to miss.
---
Questions? Let's chat: feedback@gametime.co