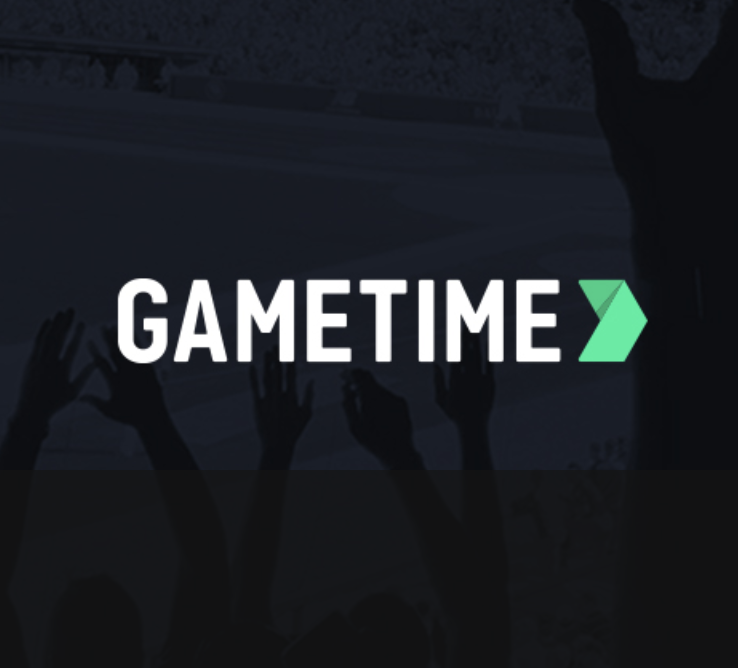 Gametime
Published: Aug. 09, 2020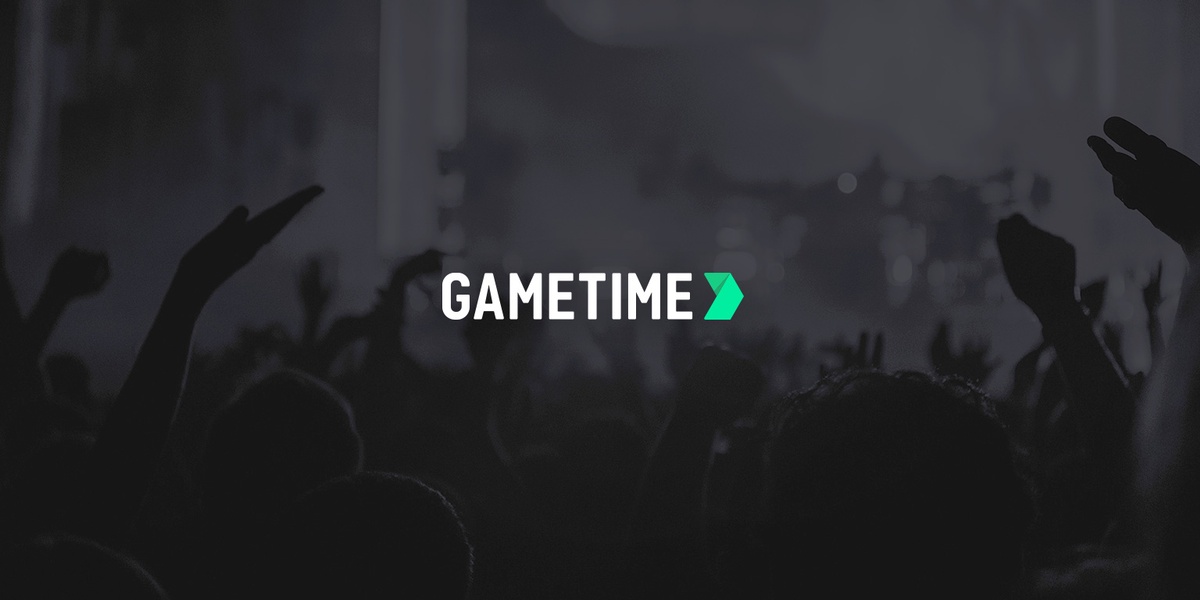 The Ins and Outs of Pricing on Gametime
---
When it comes to buying tickets to sports and entertainment events on the secondary market, it usually boils down to the price and getting the best deal possible. Few market places understand this better than Gametime, which is why Gametime prices are often the cheapest available. Of course, that begs the question of how Gametime is able to outperform the competition when it comes to providing its customers with the cheapest last-minute tickets. To answer that question, let's take a closer look at the ins and outs of pricing on Gametime.
Lowest Fees
The first step in providing the cheapest prices possible is reducing service fees as much as we can. Other ticket-selling sites are out of control when it comes to fees. With so many sites, the more expensive the tickets, the higher the fees. That doesn't make sense to us. Gametime has always made a commitment to keeping fees as low as possible, which helps keep the overall price of tickets down. Plus, since Gametime is a mobile platform, we're able to cut down on overhead costs, which helps us keep our fees lower compared to our competitors.
All-In Pricing
Another important part of our pricing model at Gametime is our All-In Pricing. This means that the prices you see when you're searching for the right tickets are what you'll pay at checkout. Gametime was founded by sports fans who were tired of finding a great deal and becoming emotionally invested in buying certain tickets at a specific price, only to learn that all of the extra fees hadn't been added in yet. Talk about a buzzkill, right? When we started Gametime, we were eager to change this, so we including a setting on the app called All-In Pricing. If you turn this feature on while you're scrolling through your ticket options, you'll see the full cost of the tickets so you won't be surprised when you go to checkout and discover that the price is suddenly higher. More importantly, once you turn on All-In Pricing, it stays on for as long as you want. That way, you'll never have to worry about extra fees being added at the last second ever again.
Adjusted Prices
The biggest reason why Gametime has the cheapest prices on the secondary market is our ability to adjust our prices on the fly. When sellers list their tickets on Gametime, we give them the option of having the price of their tickets adjusted automatically. We do this so they don't have to bother checking back constantly to adjust their prices manually. We have an algorithm that's tried and true that updates ticket prices based on how the market is moving, how much time is left until the event, and the price of comparable seats. This might sound a little confusing, but it works.
As a ticket buyer, all you need to know is that ticket prices on Gametime typically go down in the last few days leading up to an event. In fact, some of our best deals come in the last 90 minutes before the start time, all thanks to our adjusted-pricing model. Just so you know, we give our sellers the option of setting a minimum price so their tickets don't sell for lower than they want. However, our system takes care of everything else when it comes to adjusting the prices. With our system, the sellers are more likely to unload their tickets while buyers are able to find amazing deals at the last minute. In the end, everybody wins!
LastCall
Gametime has always specialized in helping fans get a great deal on last-minute tickets. However, we've taken things to the next level with LastCall. With this feature, we continue selling tickets up to 90 minutes after an event begins. That's right, while our competitors like to cut off ticket sales long before an event begins, we keep selling for up to 90 minutes after the start time. Since all of our tickets are mobile tickets that get sent out immediately after the purchase is complete, it's easy for our customers to buy a ticket and be inside the venue in the span of a few minutes.
More importantly, the prices of tickets drop even more once a game begins. For example, the median price of an NBA game is $127 48 hours before tip-off. But 90 minutes after the game begins, that price has dropped to $40. This is perfect for fans who are looking for a great deal or who like to live spontaneously and decide to attend a game at the last minute.
Zone Deals
The newest feature on Gametime gives our customers another way to save money on tickets. It's called Zone Deals, which allows customers to buy tickets in a general area of a venue rather than picking out a specific row and group of seats. During the pilot program, fans saved an average of 18% on their tickets if they used Zone Deals. It's just the latest example of Gametime finding a creative way to offer better prices and save customers money.
Price Guarantee
Last but not least, Gametime stands behind our pricing model and guarantees that fans won't find a better deal anywhere else. For other ticket-buying apps, that's just talk, but we put our money where our mouth is. If anybody finds a lower price on another site, we'll credit your Gametime account with 110% of the price difference. In other words, we're serious about guaranteeing our customers the best deals possible.
---
Questions? Let's chat: feedback@gametime.co