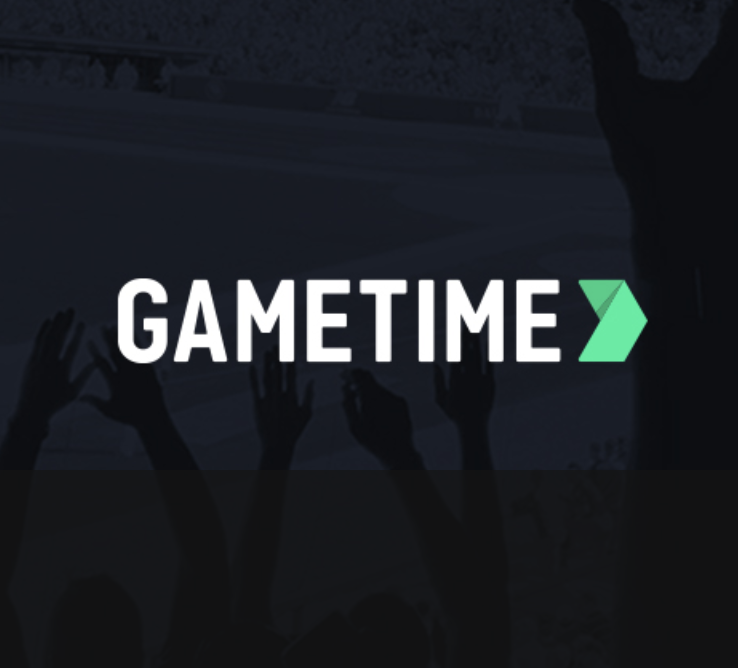 Gametime
Published: Aug. 25, 2021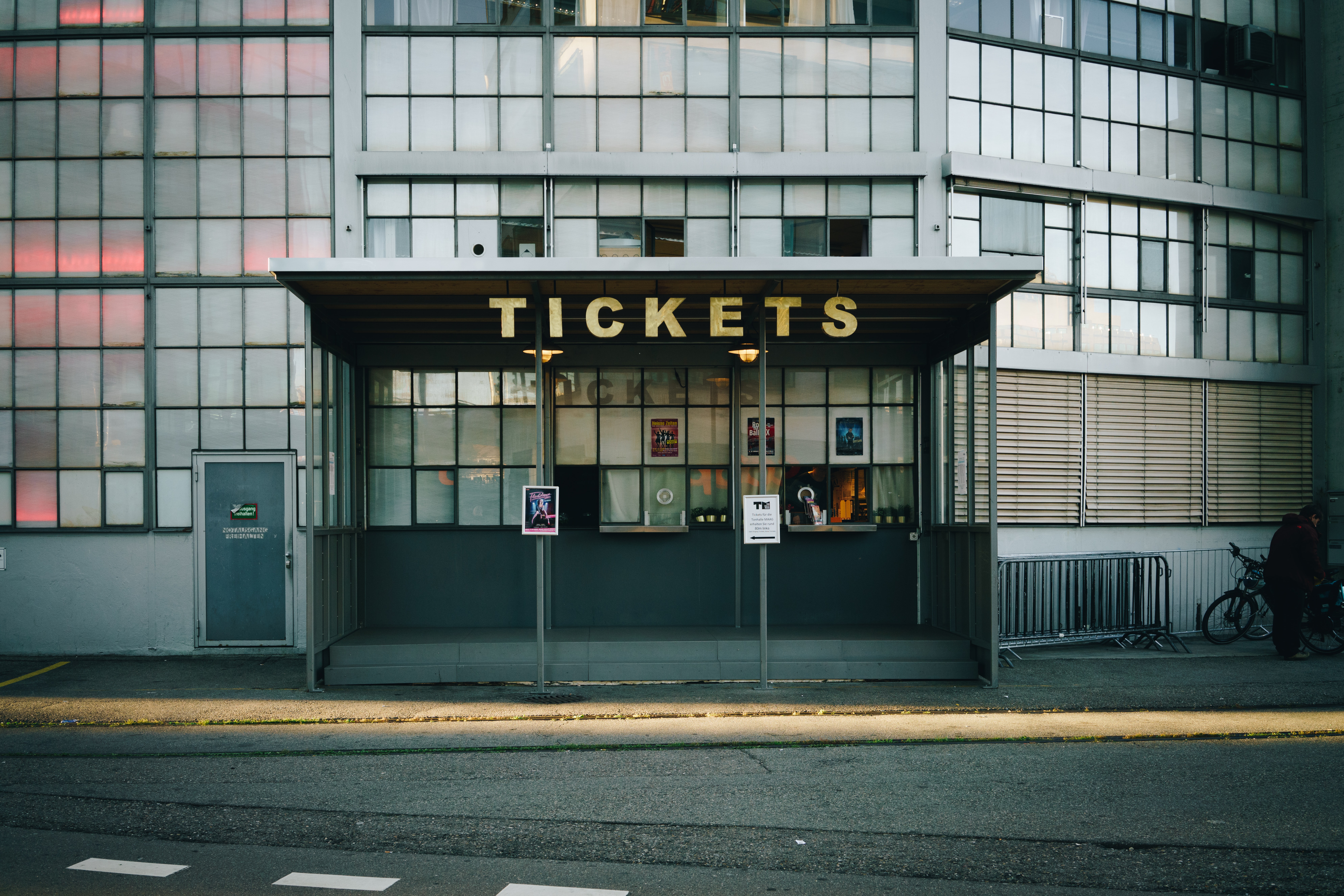 Last Minute vs Right Away: When's the Best Time to Buy Tickets?
---
For most folks, it's not always obvious when the best time is to buy tickets to a concert, sporting event, or any other type of show or performance. Do you want to be the first person in line, or do you want to hold out for last-minute tickets? The decision isn't always easy, and the answer isn't always straightforward. Let's take a closer look at this question to see if we can find some clarity.
How Bad Do You Want to Go?
When deciding to buy tickets right away or at the last minute, the most important question to ask yourself is how badly you want to attend the event. If it's a concert for an artist that you love and rarely get an opportunity to see, the approach is different than if it's your hometown sports team that has dozens of games every year in your own backyard. Think of this as supply and demand on a much smaller scale. If you're 100% committed to attending an event, you won't want to wait and risk not getting a ticket. Even if you end up paying a little more by buying right away, it'll be worth it for something you want to see. Meanwhile, if you're less excited about something and will have other opportunities to see a similar event, you will likely be better off waiting.
Will the Event Sell Out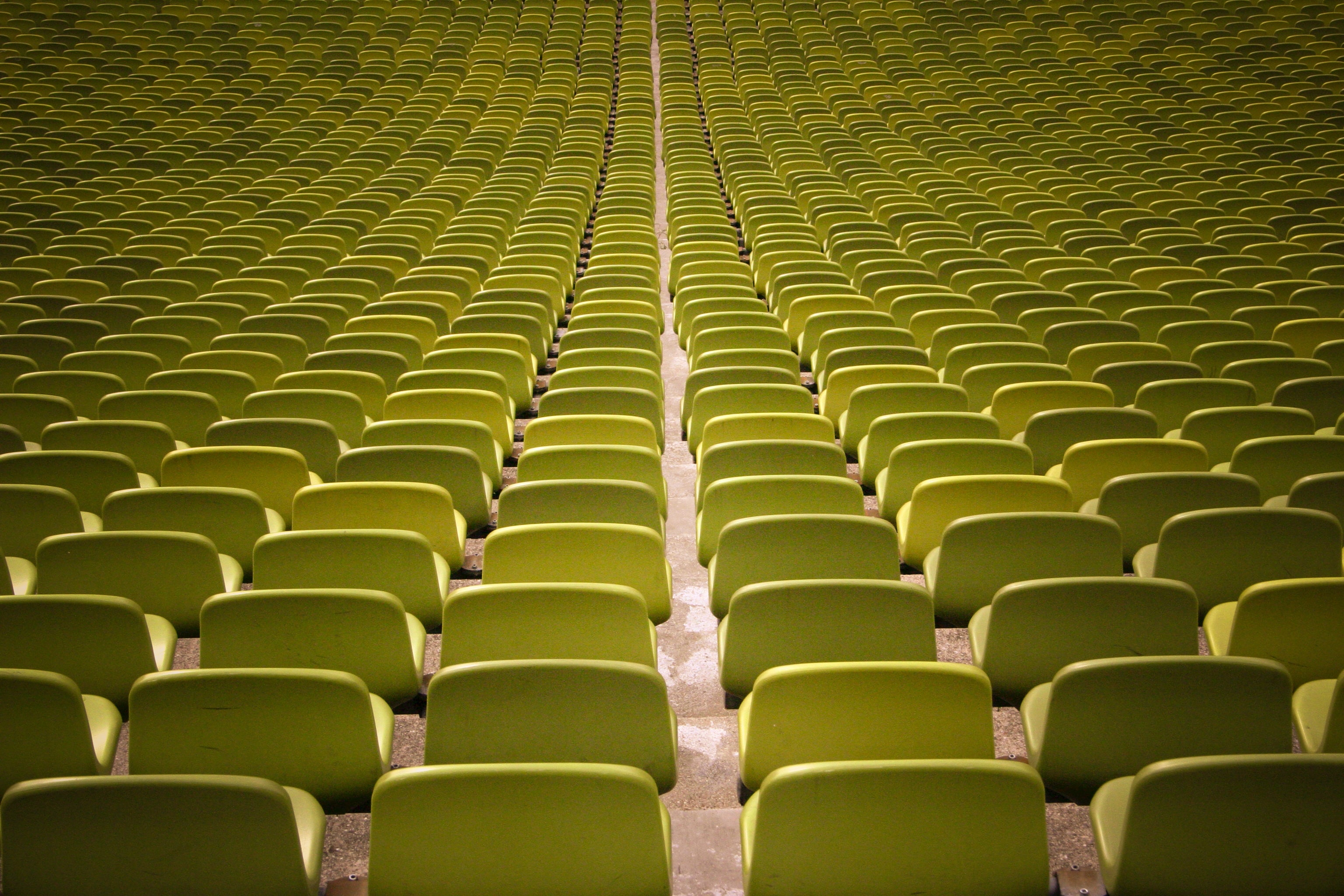 Another factor to consider is whether or not the event you want to attend is likely to sell out. If the event is a sellout, the only place to get tickets will be the secondary market, which isn't necessarily a bad thing. However, the cost of tickets on the secondary market can fluctuate based on a variety of factors. Sometimes the tickets on the secondary market will be cheaper than they are if you bought from the box office when they went on sale, especially if you wait until the last second. But that won't always be the case. If there is a limited number of tickets on the secondary market, prices are unlikely to come down that much if you wait. If you're looking to buy concert tickets for an exclusive tour with few dates, prices could only continue to increase. Of course, if the event is not going to sell out, it'll be much easier to keep monitoring prices on both the primary and secondary markets, making it easier to wait until the last minute to find the right deal.
Sports vs Concerts
Ticket buyers also need to consider the difference between concert tickets and sports tickets. Most concerts experience higher demand because the performer is only in that city for one or two shows. Outside of the playoffs, it usually makes sense to wait until the last minute to buy tickets to sporting events because there will always be another game. Of course, the date and matchup of games both matter and can influence ticket prices. There are also plenty of other factors to consider. If you want to buy MLB tickets, the first game of every series is usually the most expensive. If you want to buy NFL tickets, rivalry games are usually more expensive. If you want to buy NBA tickets, games in the middle of the week are always cheaper than weekend games, and so on.
Wait If You Can
On most occasions, it's best to wait to buy tickets if you can. If the demand is high for a particular event or you are dying to attend an event that is likely to sell out, you probably won't want to wait until the last minute. The same is true if you're making plans to travel out of town for an event. In that situation, you will want to secure your tickets before making travel plans.
Otherwise, waiting until the last minute to buy tickets is usually the best choice if you want to find the best deal. There will always be tickets available to events on the secondary market. As the date of the event gets closer, ticket holders who are intent on selling tickets they don't plan to use will become more eager to unload their tickets and lower the prices. Folks who have exercised patience and waited until the last day or two before an event will usually be able to find great deals and pay much less than the original price. With the growing popularity of e-tickets, people can even wait until the last few hours or even minutes before an event starts to buy tickets and find even better deals.
With Gametime, You Can Have It Both Ways
Whether you are eager to buy tickets as soon as possible or you're willing to wait and buy last-minute tickets, Gametime has you covered. While last-minute tickets have become our specialty, it's not all that we do. Nowadays, there is virtually no lag time between when tickets go on sale and when they start popping up on the secondary market. That means as soon as a performer announces a tour or a sports league releases its schedule for the upcoming season, it's possible to go to Gametime and see what's available. If you're dying to go to an event, you can use Gametime to get your tickets early and be done with it. Otherwise, feel free to take your time and wait for any last-minute deals to pop up.
---
Questions? Let's chat: feedback@gametime.co