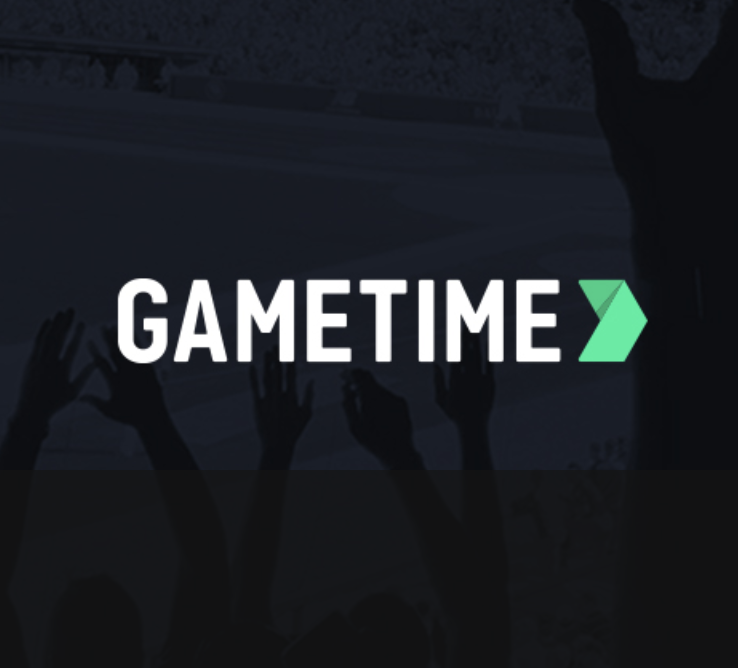 Gametime
Published: Apr. 21, 2020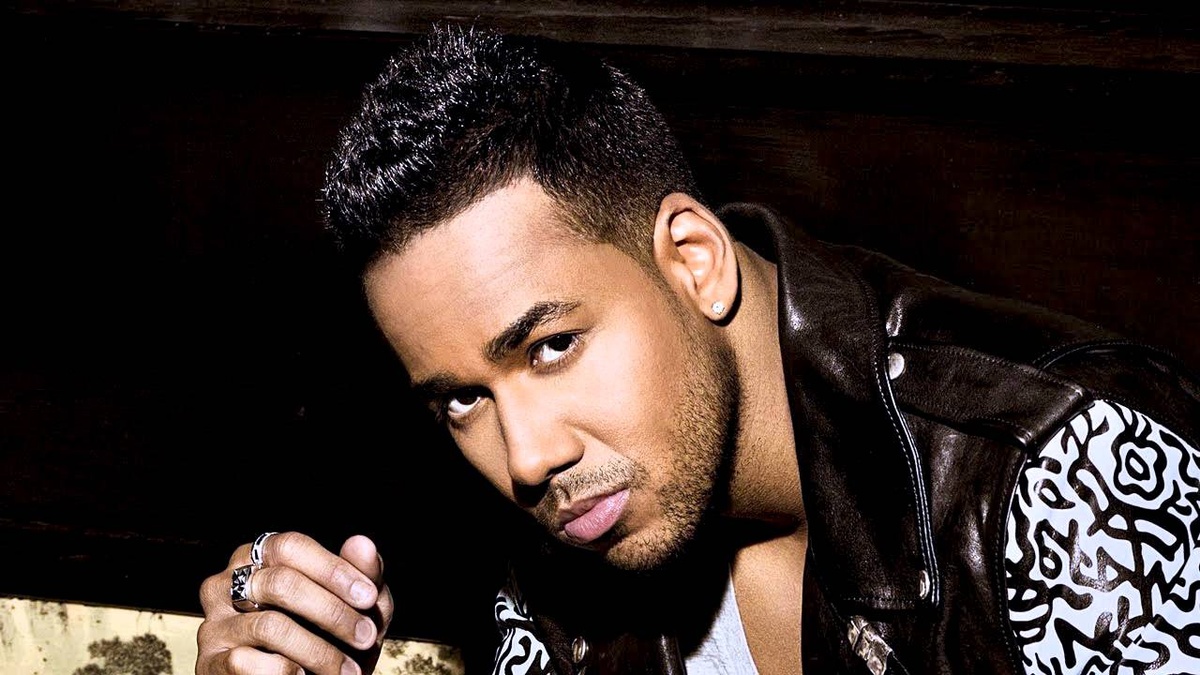 5 Trivia Facts About Aventura's Romeo Santos
---
If you're reading this, you obviously already know that Romeo Santos has an impressive career. He's one of the most-nominated Latin artists ever and boasts duets with celebrities as big as Jennifer Lopez. You know about his career, but do you know the man? Did you know that Romeo Santos isn't actually his real name? Learn more about the man behind the music, including things you never thought you'd read – below!
Anthony Romeo Santos
While there's no denying the Latin blood in Romeo Santos, he was born in the US. That's right! While his father is full-blooded Dominican and his mother is full-blooded Peurto Rican, Romeo was born Anthony Romeo Santos in the Bronx, New York in 1981. Like many first-generation Americans, Romeo identifies more with his mix of Latin heritages than his birthplace of New York, but the artist still puts a little bit of extra love into any NYC shows.
1. Romeo Santos Early Life
Many artists grow up playing music and get their start in the industry young. Britney Spears wasn't even 16 when she entered the limelight, for example. And we won't make a judgment on whether that's a good thing or not.
But Romeo's parents did. They never gave him any permission to get involved in show business or even more-than-casual performing as a child. They were afraid that he'd get involved in something unsavory, and they loved him too much to risk that. Santos has said that this holistic and undistracted upbringing is one of the pillars of his success, today.
But just because he didn't start performing as a child, doesn't mean he wasn't into music! He discovered his passion for Bachata music around 10 and his excitement about it has only grown, since. That was the same time he starting singing in his church choir, which was about as much showbusiness type exposure as young Romeo's parents would allow him to get.
2. Romeo Santo's First Band
After church choir, Romeo created a band known as Los Teenagers de la Bachata with Lenny Santos. It consisted of a few different friends, including Lenny, who isn't related to Romeo, though they share a last name.
The band was a moderate success at first but grew extensively once his parents realized how much talent Romeo really had. They got their first manager, who was an ex-cop in the '90s, and their career took off from there.
That group would become Aventura, a few years later, when they met and integrated Julio Cesar Garcia, a producer from the Dominican Republic. That re-brand and investment from a producer are what took them from a local band only known in Latin music circles, to a name known around the world.
3. The Man, The Myth, The Legend (Height and Body)
Let's talk about what really matters here: Romeo Santos' height. Romeo Santo's height is 6'1, which is respectable by all counts.
If you're one of the people that see Romeo as a sex symbol, we're with you. He's six foot and one inch of dark-haired goodness. But Romeo doesn't see himself as the sex symbol we know him to be. He has said in interviews that he tries to maintain his appearance for his fans, but that he feels like he's a regular looking dude. If he's "regular" then we want to live in his world!
4. Romeo Santos Net Worth
Romeo didn't come from a super-wealthy family, but his parents made a respectable living. Respectable, yes, but not nearly as much as Romeo makes now. Romeo Santos is 38 years old (at the time of this writing), and his net worth isn't far behind that number. He's currently estimated to be worth $30 million – and growing! That's split between his solo career and time with Aventura.
5. Romeo Santos's Romantic Life
Romeo is currently single, so ladies, you know what to do. Actually, he has said that he considers all his female fans his girlfriends, so if you're going for the top spot, you better be okay with millions of competitors. He wasn't always single, though. He was married for a short period of time to a woman from Puerto Rico, but it didn't work out. It's thought that he fathered a child when he was 17, but he's kept his son out of the spotlight, similar to how his parents raised him.
Seeing Romeo Santos Live
Does all this information make you want to see him in person? Are you dying to watch him run his fingers through his dark, luscious hair while he's dancing and singing Bachata?
We get it, and we're here to help. Search for Romeo Santos and Aventura tickets, here.
---
Questions? Let's chat: feedback@gametime.co